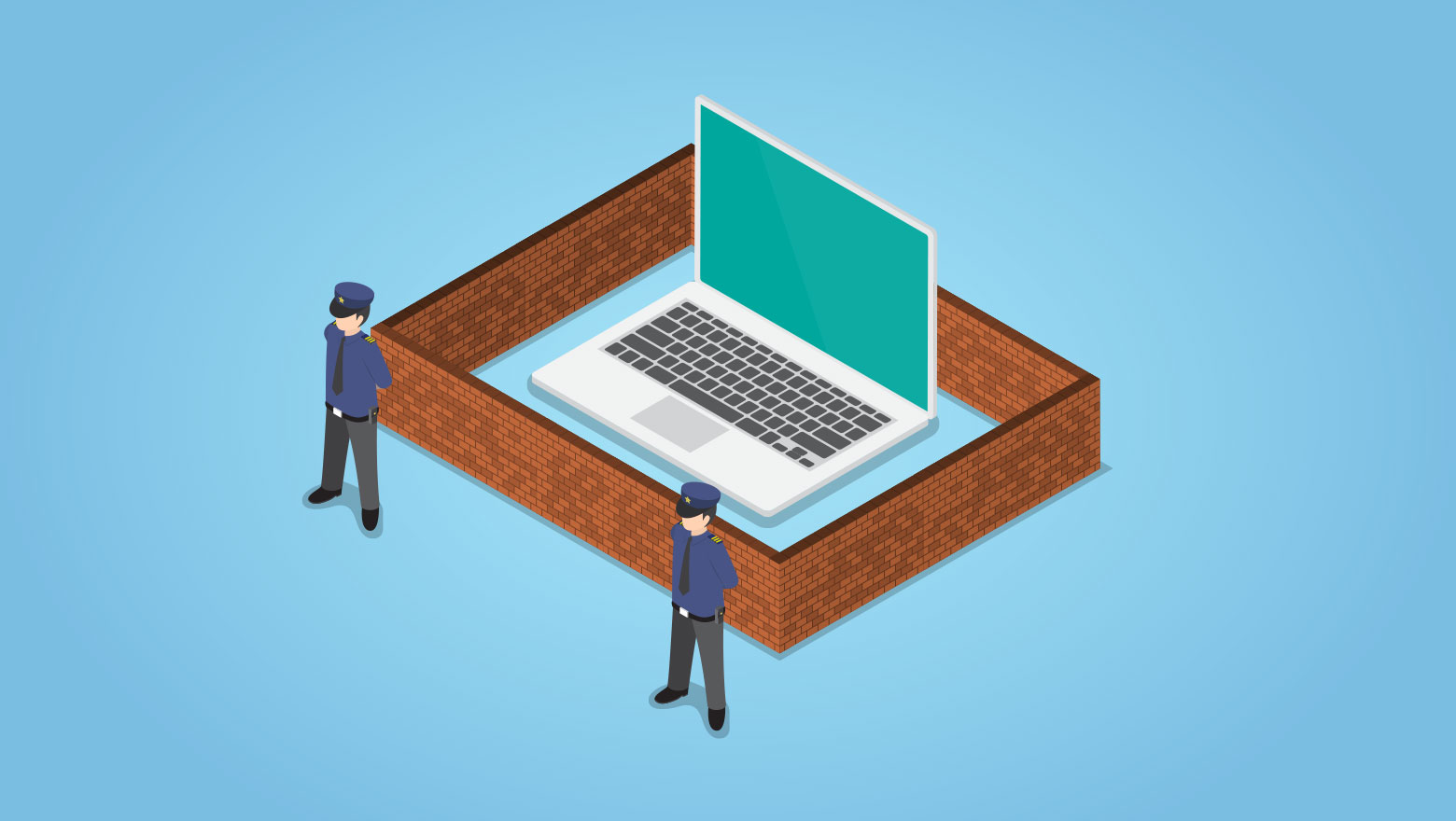 "Unfortunately, DDoS attacks are relatively cheap (as little as $5 for a 300-second attack) to implement but can cause much more damage to a company's reputation longer term."
Stay informed with regulations, insights & events by joining our mailer
The Labour Party revealed that it experienced a "sophisticated and large-scale cyber-attack" on its digital systems from an unknown source (BBC news article). It is confident, however, that no data was breached or stolen due to its "robust security systems".
Such a high-profile attack highlights the necessity of implementing appropriate security measures on your own digital platforms such as your corporate or investor websites. These sites are normally relatively low impact in terms of the type of data that could be targeted, as they do not hold customer data; however, a distributed denial-of-service (DDoS) attack could easily take down your site for a long period of time.
If your website is unavailable for a prolonged period (days or weeks), you may find regulators decide to fine you for not providing the required information to your stakeholders (investors, employees, customers, etc.).
Protecting your digital assets
The first point of call when looking at security for your digital assets is to detail what the assets are, who has access to them and what data is stored by those systems. Ensuring you have a handle on the various systems means you can liaise with your website agency to discuss security options to firm up your protection.
The front line protecting your website is the firewall and there are numerous services available which are set up to help protect against DDoS and other well-known attacks. The Labour Party utilises a service called Cloudflare which has a large network of servers and tools to ensure your website remains online during an attack and can help identify when an attack is taking place. Other services such as CloudFront (by Amazon) and Imperva (Incapsula) also offer more protection for your website and other digital assets.
At Design Portfolio we utilise a range of tools in our technology stack to help reduce the impact of these types of attacks. Check out our top tips on beefing up your security practices to give hackers and attackers a hard time targeting your website: https://www.design-portfolio.co.uk/insights/cyber-security-your-investor-website-liability/.
Alternatively, please get in touch with our Digital Director, Niall Callan, to discuss what we can do for your corporate or investor websites at niall.callan@design-portfolio.co.uk.