Building meaningful relationships for the long-term
We believe that success comes from being collaborative, creative and considerate. That's why we're committed to building and sustaining meaningful relationships: with our clients and with each other.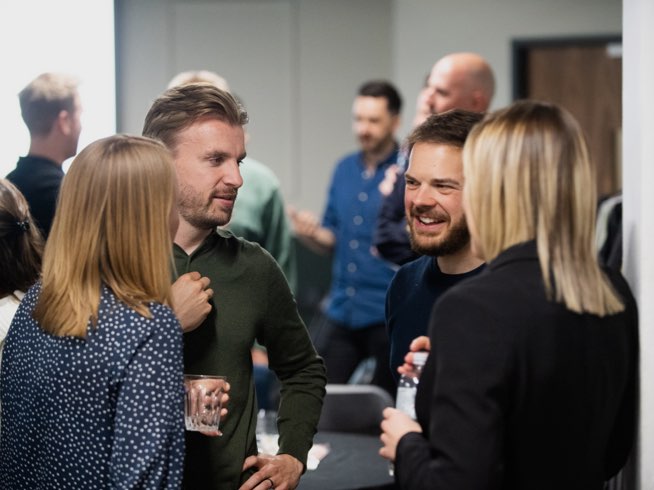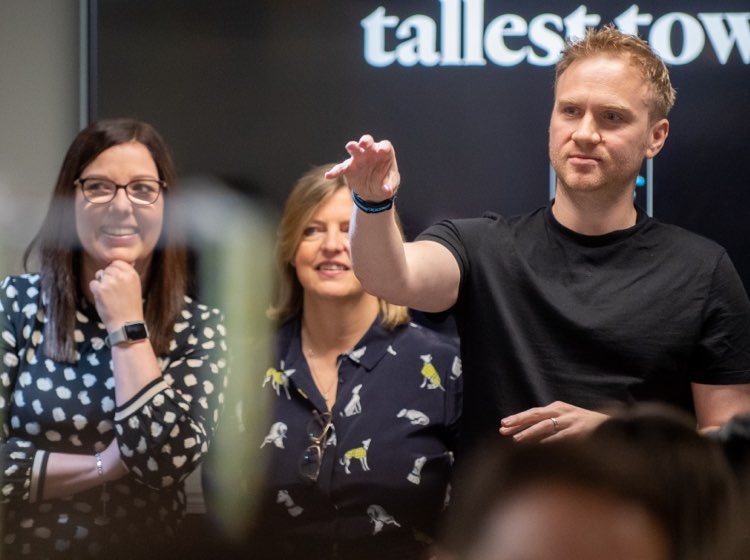 Taking a hands-on approach
Our team will get to know your business, having deep conversations and lively debates to understand your challenges, uncover your ambitions and find ways to help you achieve them.
We dig into the detail, question assumptions and challenge you to think differently about how you communicate in a fast-changing world.
Our values
We're a bunch of creative, passionate people, driven by a unique culture.
Our culture is built around three key values: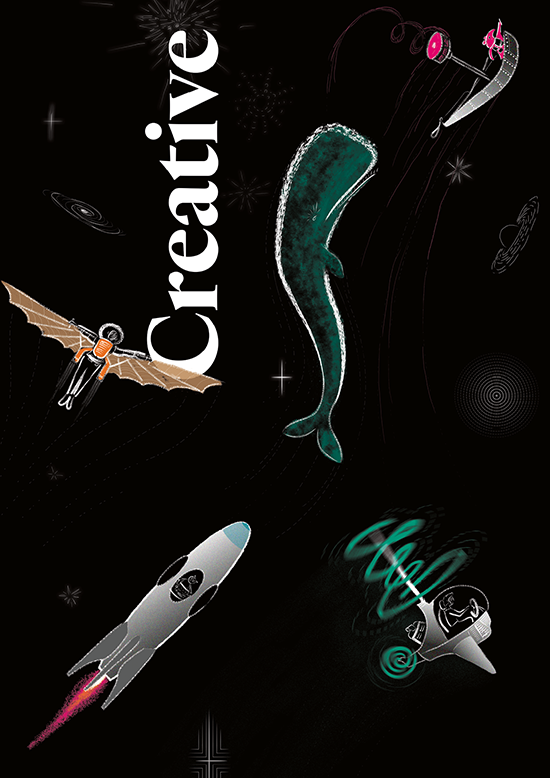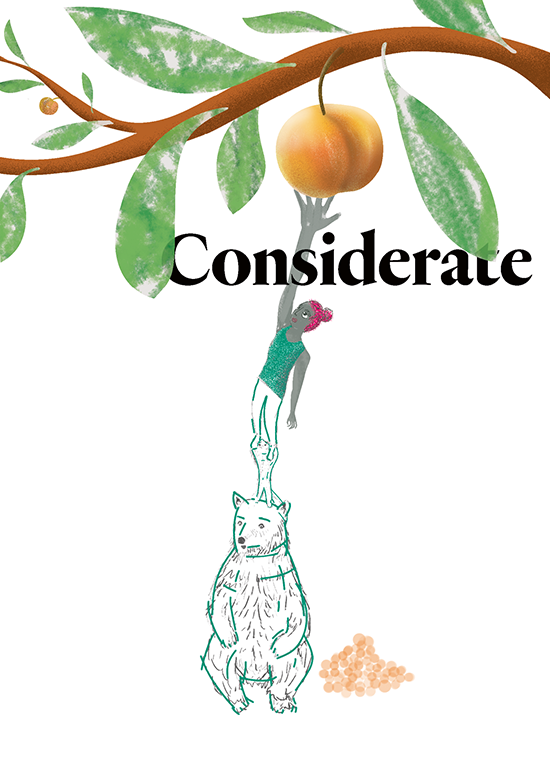 Our standards
We aim to be the best at what we do – and we have the accreditations to prove it
ISO 27001

Information Security Management