Ideas
"And the winner is…" Design Portfolio at the AIM Awards 2018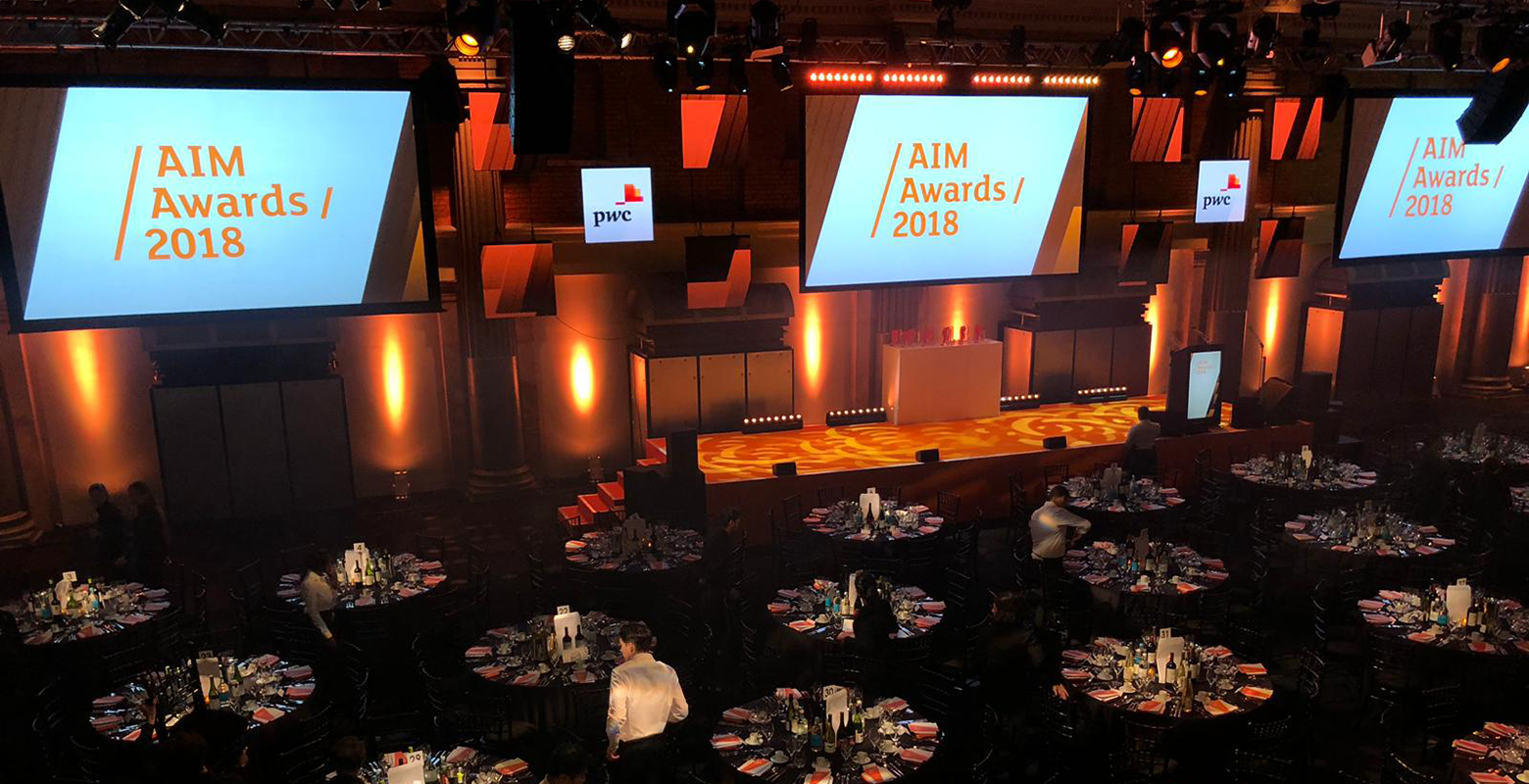 Back to all articles
Thursday 11 October marked the 23rd annual AIM Awards and Design Portfolio was once again proud to be a sponsor at this prestigious event.
The evening was hosted at the iconic Old Billingsgate venue in London. Guests entered along the illuminated river's edge, admiring the breathtaking view of Tower Bridge and the Shard.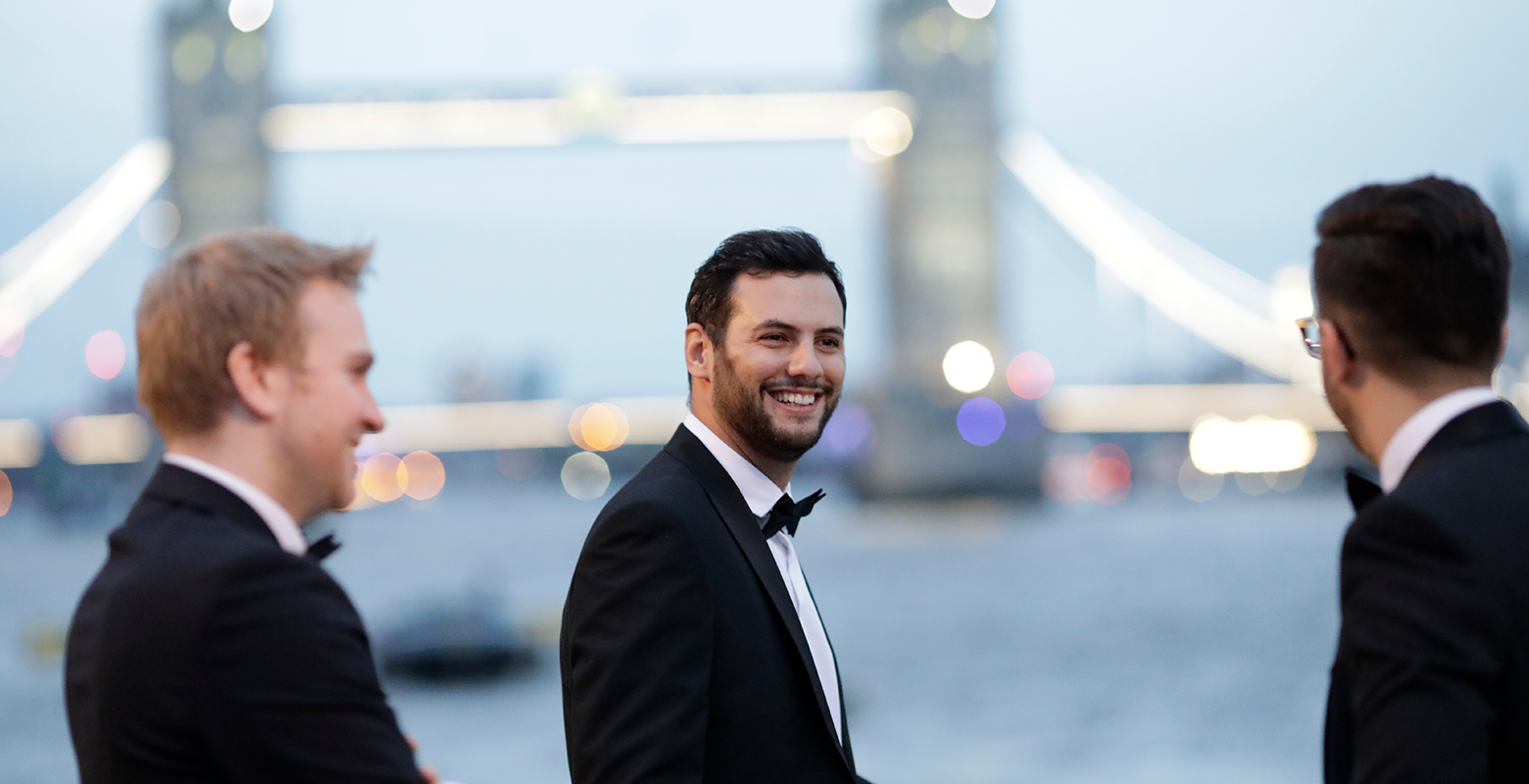 The evening began with guests, sponsors and hosts gathering for the drinks reception in the grand entrée room, eagerly anticipating what the evening had in store.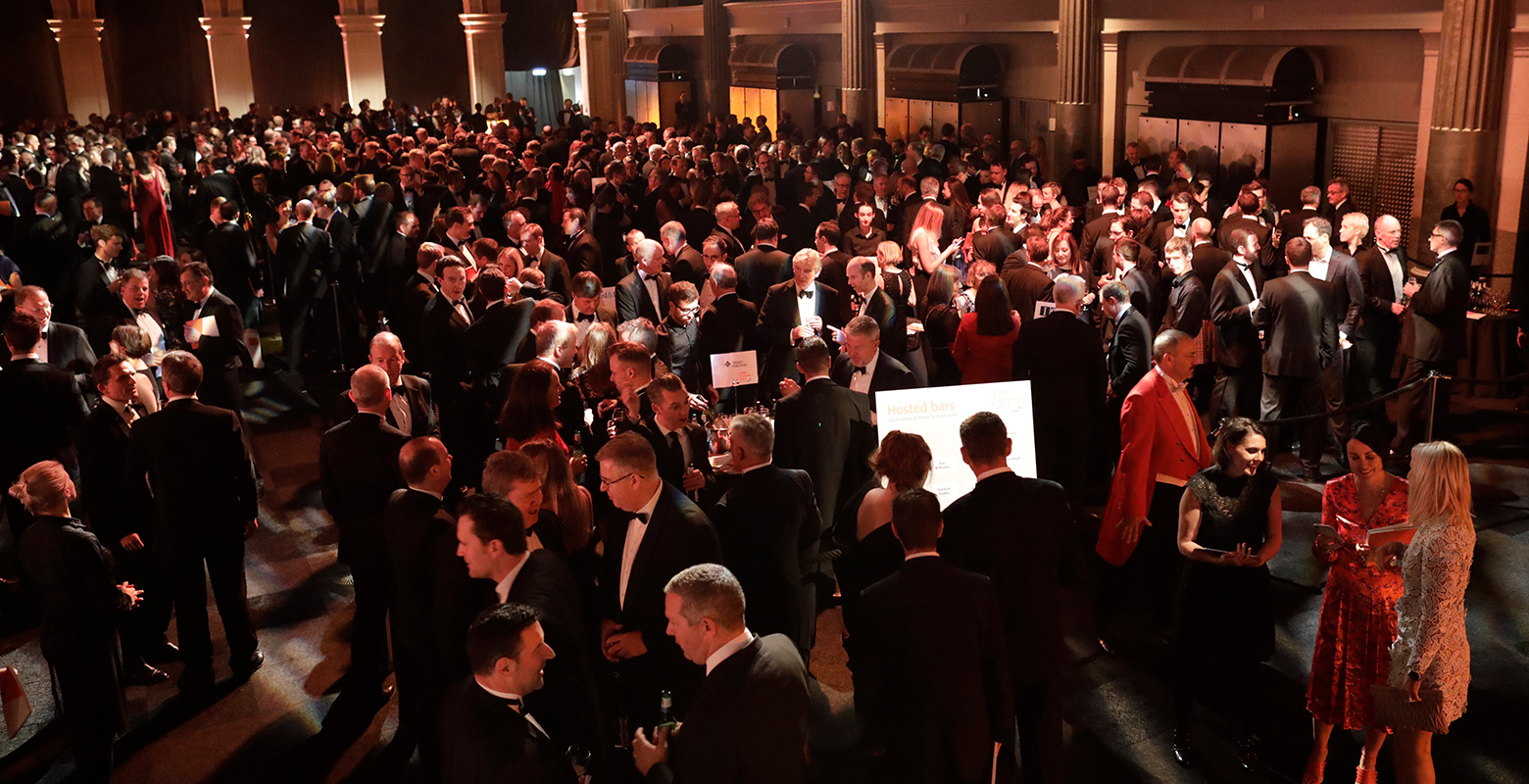 We were also pleased to welcome two of our clients, EMIS Group and Belvoir Lettings, both of which were nominated for the first award of the evening: the Best Investor Communication Award.Presenting the awards for the evening was none other than Sophie Raworth, a highly accomplished, versatile journalist who often presents the BBC's News at One, Crimewatch and Watchdog.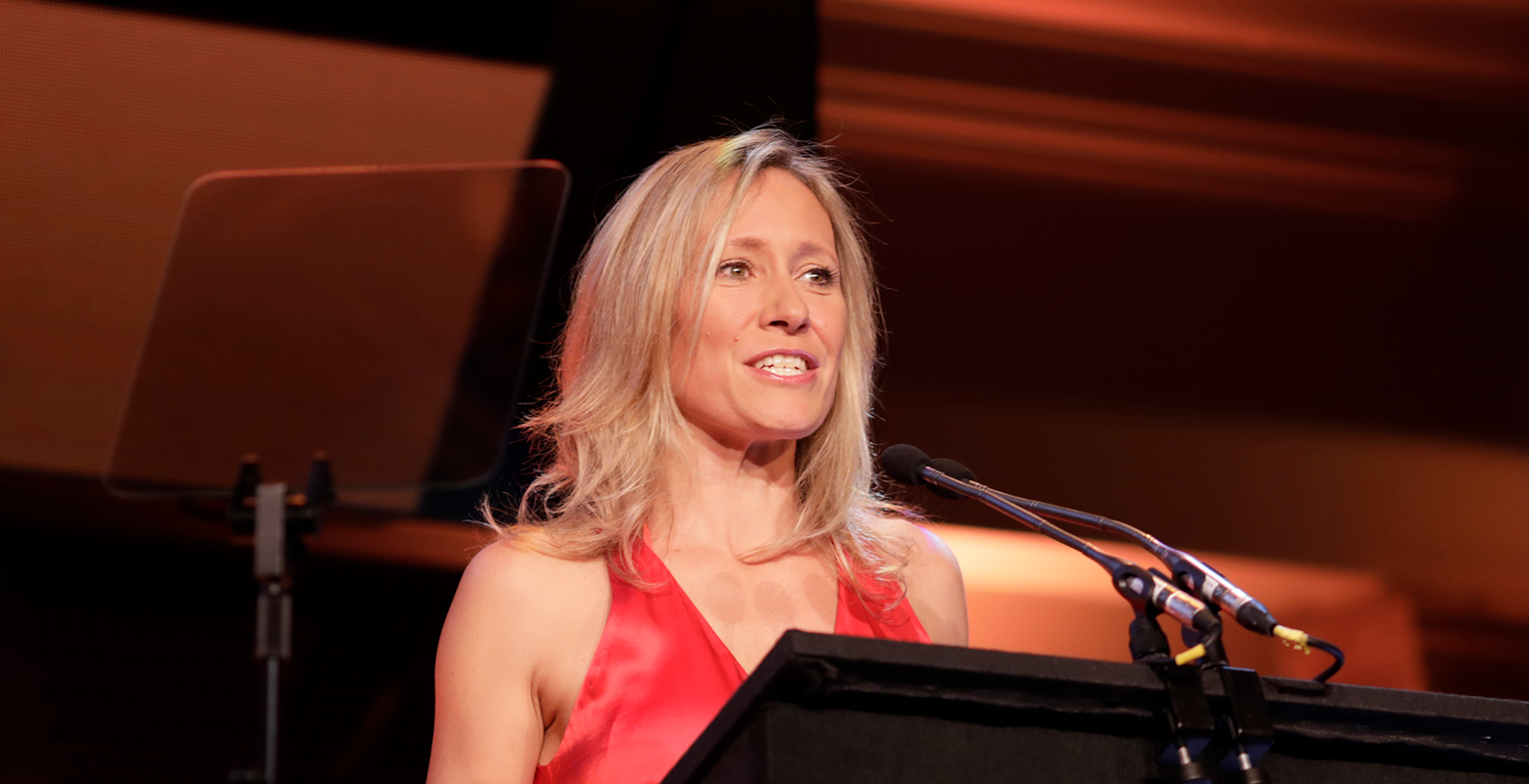 Between the pre-drinks, excited chatter and a delicious three-course meal the time flew by and before we knew it the pivotal moment of the evening had come.
After much anticipation, the awards were announced and we were delighted to see EMIS Group take home the Best Investor Communication Award!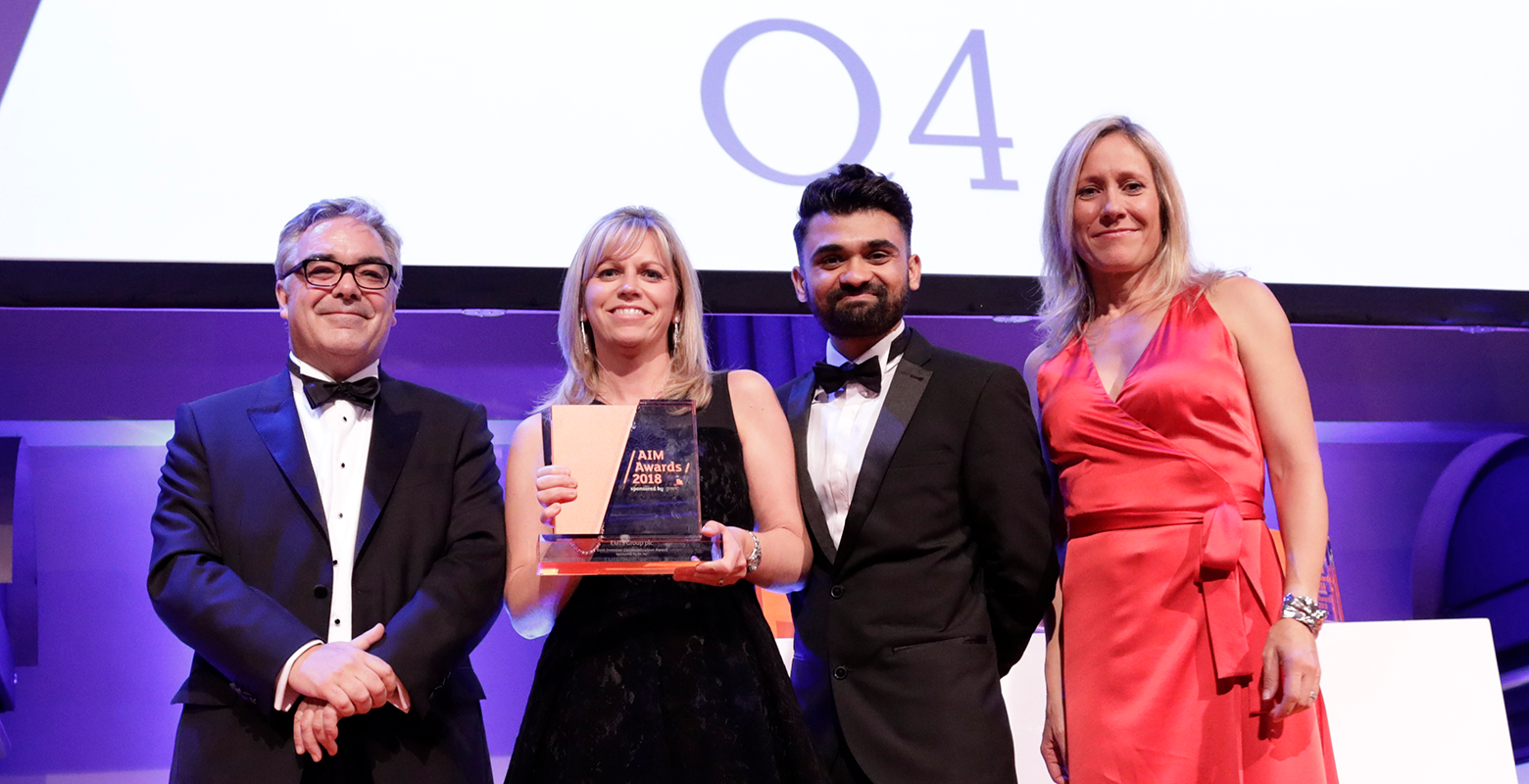 The remaining winners were then announced as follows:
Best Performing Share Award: Zoo Digital Group plc
Best Use of AIM Award: Keywords Studios plc
Global Achievement Award: AB Dynamics plc
Best Technology Award: First Derivatives plc
AIM Transaction of the Year Award: RWS Holdings plc
AIM Growth Business of the Year Award: Fevertree Drinks plc
Innovative Fundraising of the Year Award: Burford Capital Ltd
Best Newcomer Award: Boku Inc.
Entrepreneur of the Year Award: Brian Conlon/First Derivatives plc
Company of the Year Award: Gamma Communications plc
In true AIM fashion a charity collection was also held, this year raising money for two incredible charities: bccs and WellChild.
We are proud to support bccs, not only as a charity but as a client. It is an Essex-based charity whose primary focus is providing counselling for young children and adults whose wellbeing or mental or emotional health may be at risk. Wellchild is a national charity working to ensure that all young people with complex health issues are given the best quality of care available.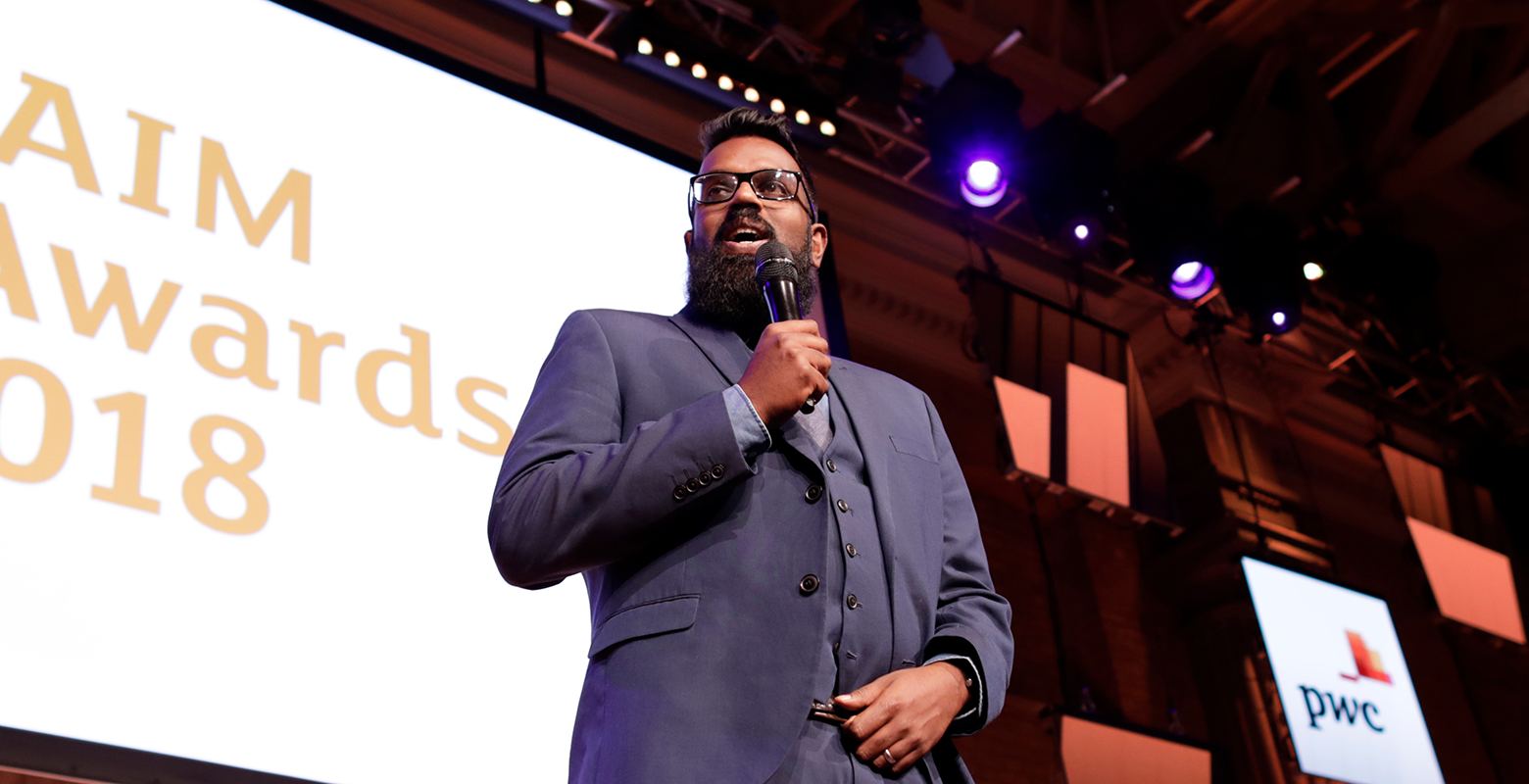 The evening concluded with an impressive set from British stand-up comedian Romesh Ranganathan and the opportunity for colleagues old and new to network at the open bar.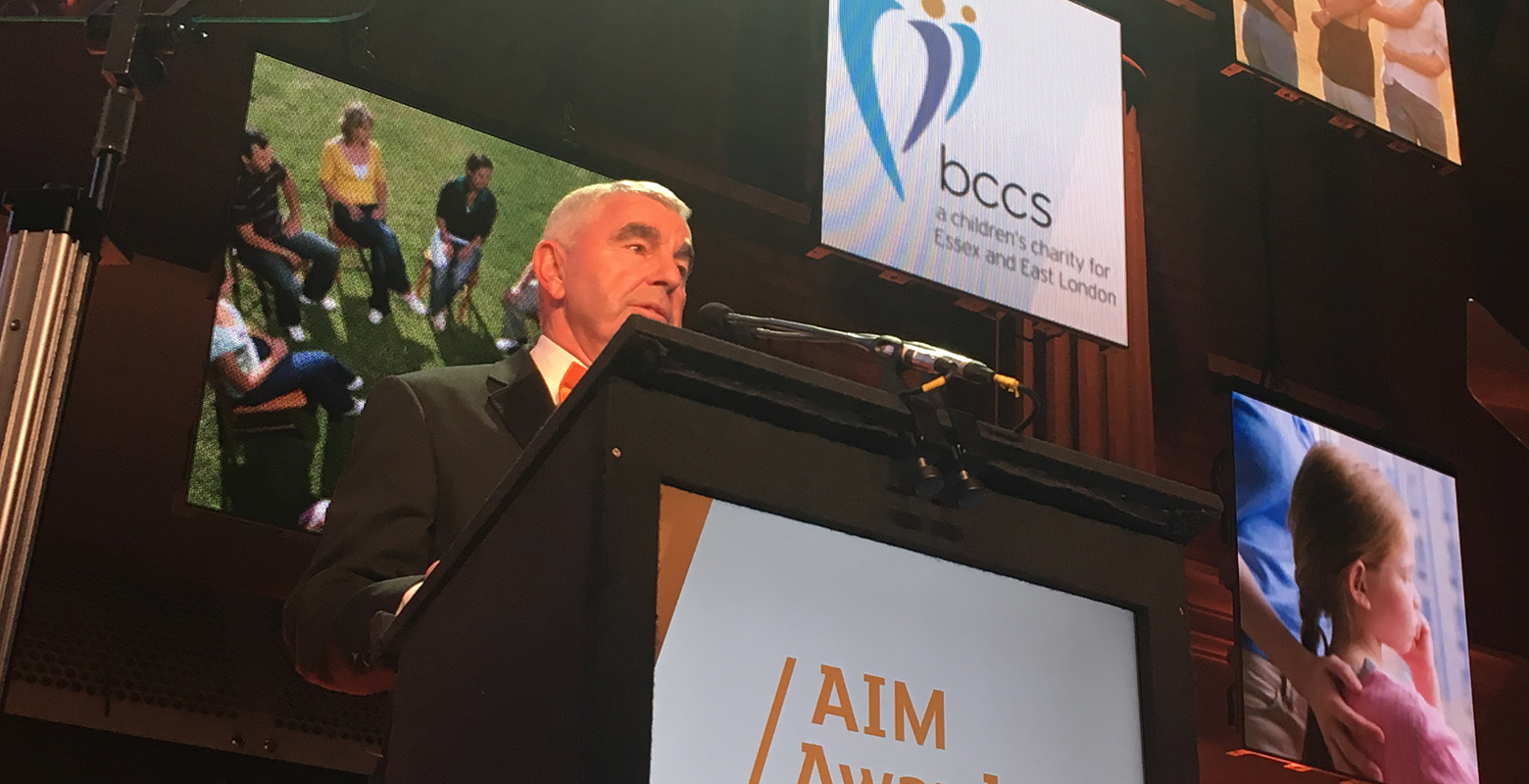 Congratulations to all the winners of the evening, especially EMIS!
We very much look forward to next year.
Design Portfolio works across all sectors and markets, including the AIM sector. If you would like us to take a look at your corporate communications, get in touch at hello@design-portfolio.co.uk.