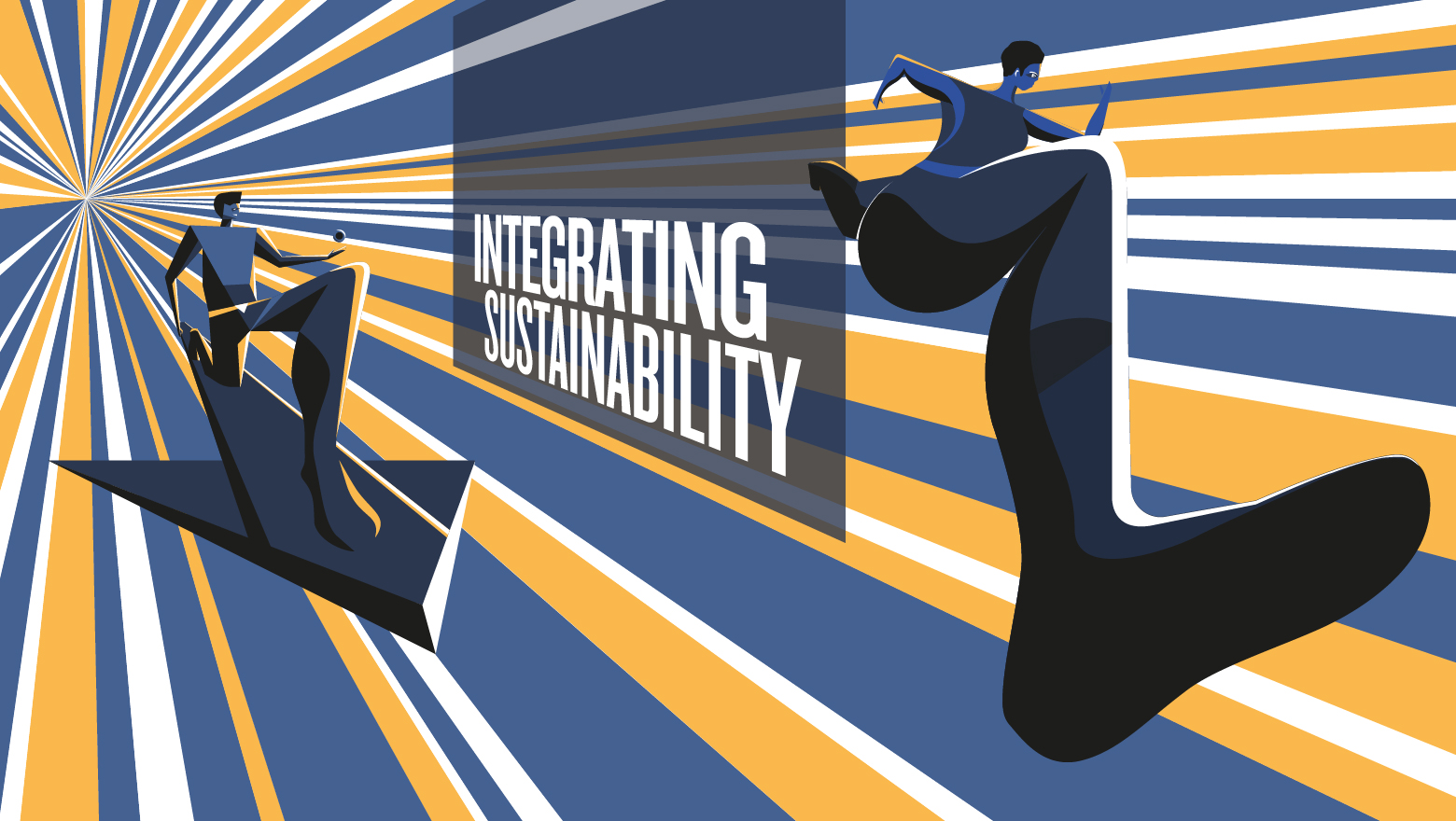 Stay informed with regulations, insights & events by joining our mailer
It's been a week since Theresa May declared that the UK will be the first G7 country to become net zero carbon by 2050, giving us time to reflect on how it will affect us as individuals and how businesses will operate.
There are so many unanswered questions. What does net zero carbon mean? Is it achievable? What do I need to do?
Despite all of the current unknowns following the announcement, companies have been working on integrating sustainability and carbon reduction practices into their business strategies for a number of years now. There are many great examples, including M&S's leading "Plan A strategy", which has seen it become the world's first and only carbon neutral major retailer.
To help other companies on their journey our new whitepaper, "Demonstrating superstainability", looks beyond reporting against compliance and discusses how you can achieve change through the implementation of a robust sustainability strategy in five simple steps:
Assemble your sustainability super team
Build a sustainability scorecard
Develop a training plan
Spread the word
Track progress and share feedback
I think we can all agree that the easy bit is imposing this legally binding target; the hard work will be over the next 30 years to ensure that sustainability is integrated into normal business practices.
So, are you on track to become superstainable?
To find out more, download and read the whitepaper:
If you would like help on how to effectively integrate sustainability into your business strategy and effectively communicate it to both your internal and external stakeholders, please contact danielle.bistacchi@design-portfolio.co.uk.