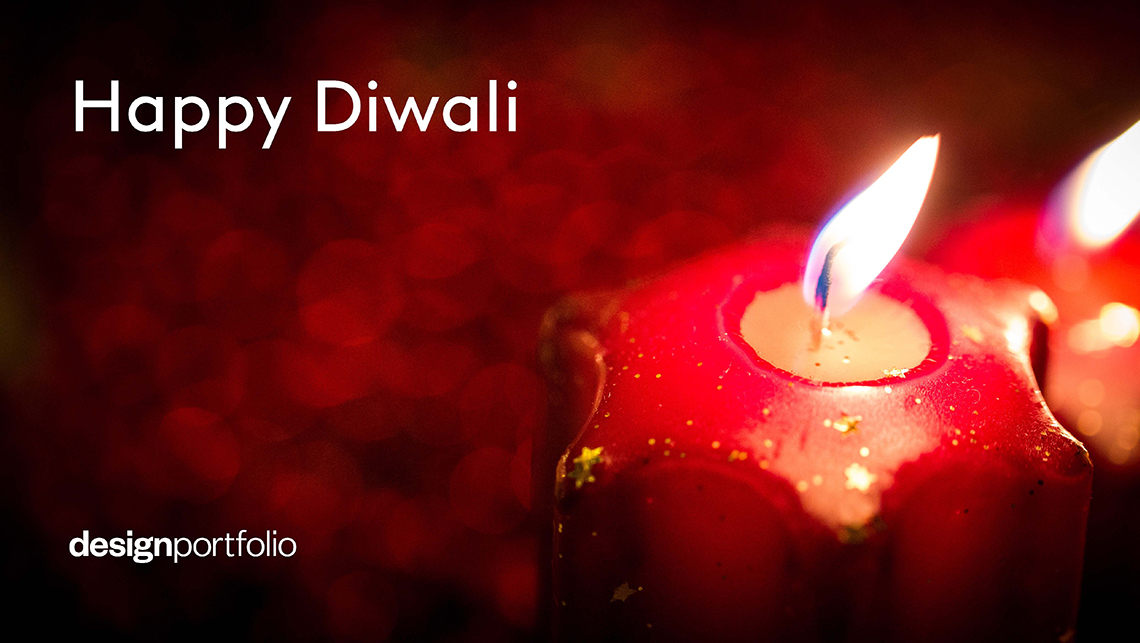 Stay informed with regulations, insights & events by joining our mailer
Today, we have joined in the festivities and celebrations of Diwali!
What is Diwali?
Diwali is the five-day festival of lights, celebrated by millions of Hindus, Sikhs and Jains across the world.
The festival, which coincides with the Hindu New Year, celebrates new beginnings and the triumph of good over evil and light over darkness.
When is Diwali?
The festival is usually sometime between October and November, with the date changing each year.
This year, it began on 5 November and lasts for five days, with the main day of celebrations taking place today.
Where does the name Diwali come from?
The word Diwali comes from the Sanskrit word deepavali, meaning "rows of lighted lamps".
What happens?
In the Leeds office, Sandeep K Assi, Typesetter and Artworker, made a delicious dish called Dhokla, which is a steamed savoury dish topped with sesame seeds, curry leaves, mustard seeds, coconut and coriander – served with a tamarind and carrot chutney.
Sand commented:
"This dish is a bit of a sweet and sour touch on the taste buds! Houses, shops and public places are usually decorated with small oil lamps called diyas/divas, so to follow tradition, it was lovely to light our own divas in the office today. People also enjoy fireworks and sweets too, so it's really popular with children – my daughters will certainly be having fun tonight!"
Across the country there were many interesting and exciting activities taking place. Near our London office in Canary Wharf, an ancient Indian art form called Rangoli is currently being exhibited. This consists of vibrant geometric shapes created out of coloured powders to celebrate Diwali.
Janak Chauhan, a Rangoli artist of Boroda in Gujarat, India created this bespoke design at a live event.
In Jubilee Park, the man-made streams were adorned with colourful, floating flower displays each topped with a lit candle to commemorate the Festival of Light.
A very happy Diwali to all.
To read about more social, internal and cultural activity at Design Portfolio team, visit our culture page here. If you think you'd be a great asset to our diverse team, contact us here hello@design-portfolio.co.uk.