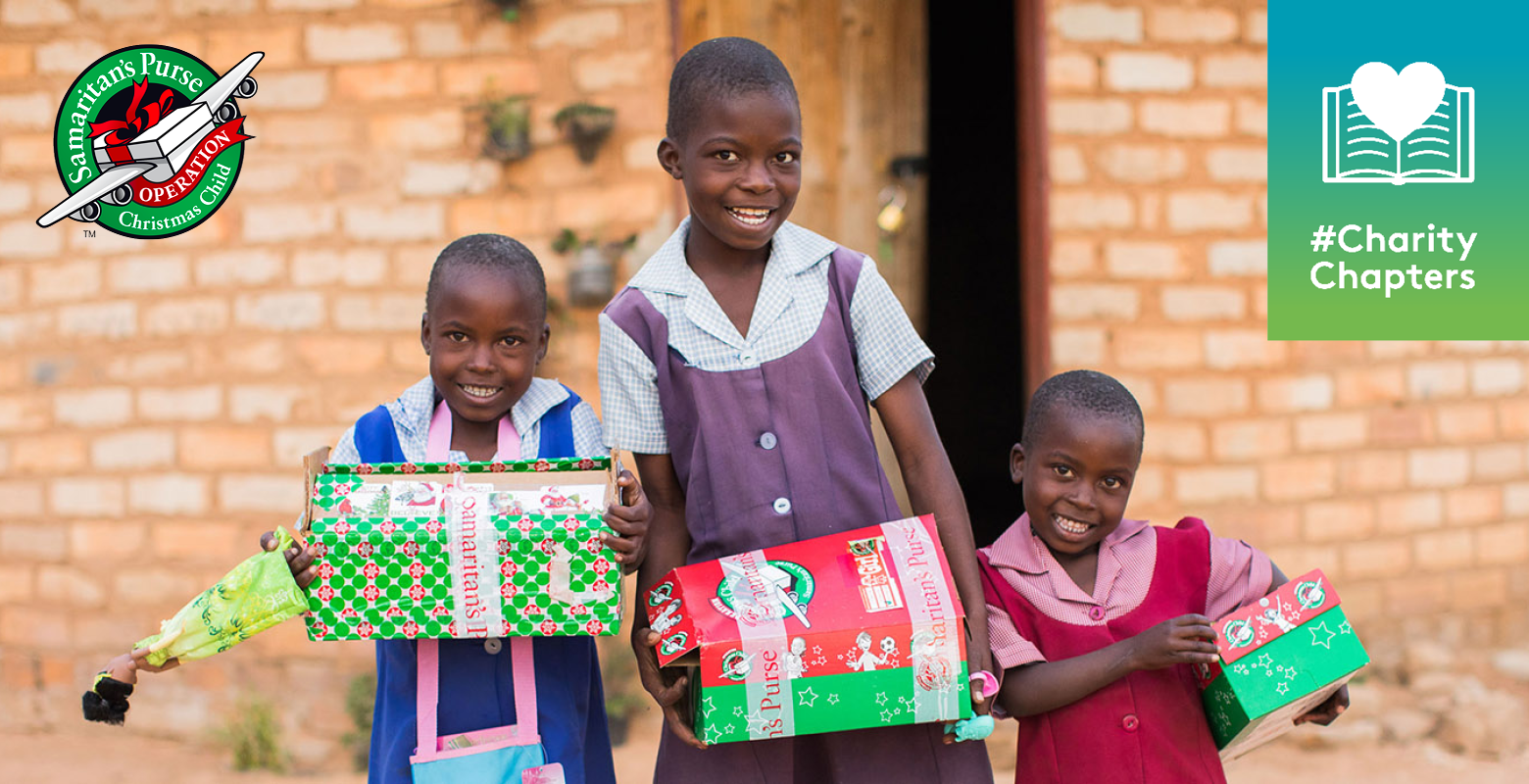 Stay informed with regulations, insights & events by joining our mailer
Despite it still being November, at Design Portfolio we are already embracing the festivities! We have been busy preparing our celebrations and playing Secret Santa. For the third year running, we also wanted to spread some Christmas joy outside of our offices and have once again participated in Operation Christmas Child, run by Samaritan's Purse.
Samaritan's Purse is a non-profit organisation that aims to provide support, emergency relief and development assistance to suffering people around the world. It is a great charity and runs the famous "shoe box appeal".
Operation Christmas Child is one of many of the charity's initiatives and involves filling a shoe box with gifts, school supplies, hygiene items and anything else that might bring a smile to a child's face.
This Christmas, our Northern team has been busy finding and filling shoe boxes! We wait in anticipation to see where the boxes have been delivered…
If you would like to know more, go to: https://www.samaritans-purse.org.uk/what-we-do/operation-christmas-child/.
Wishing everyone around the world an early "Happy Christmas" from Design Portfolio.