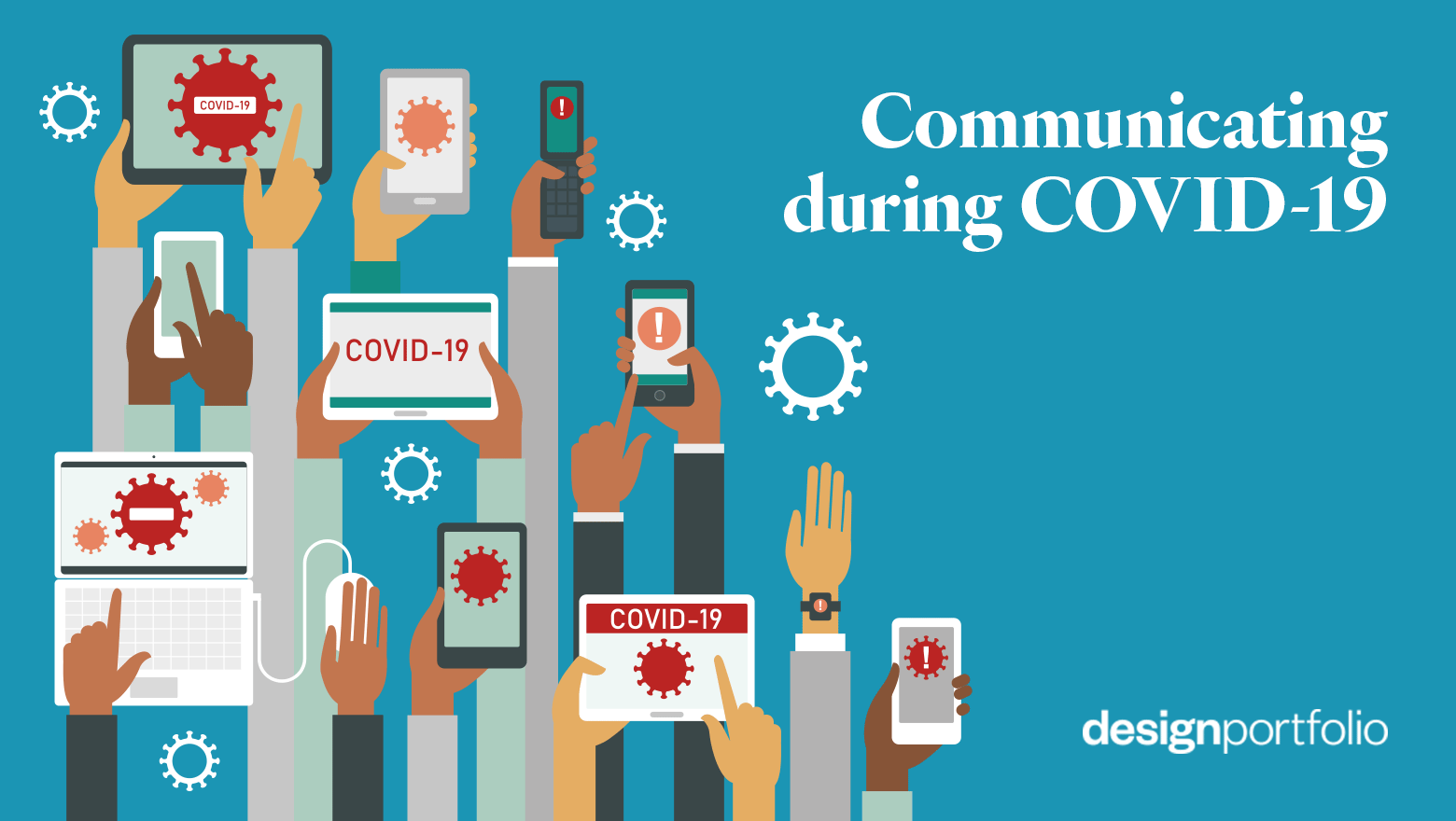 In these troubling times we are focused on helping our clients maintain and amplify key messages, communicate their story to every one of their stakeholders, through the right channel, in the right way.
Stay informed with regulations, insights & events by joining our mailer
The abundance of content, briefings, guidelines and bulletins that are being published in the current COVID-19 climate is overwhelming. 24 hours used to be seen as a long time in communications but now the content you consume could be out of date three hours later.
The challenge for communicators to plan around and react to this crisis is one not often faced by so many on this scale. Never has the need for clear, unambiguous communication been more important. The performance of our various political leaders thus far in the crisis highlights a number of principles that companies can incorporate into their own communication planning at this time. This is not meant as an evaluation of the strengths or weaknesses of any particular country's performance or management of the crisis more an observation of the best and worst communication techniques.
What do you need to say and why?
Last week Emmanuel Macron delivered an almost unprecedented address to the French population telling them that they are "in a war". Macron was unequivocal in telling the French public that rent and utility bills would be suspended and that no French business would fold whilst the country went into lockdown. Macron had a clear purpose and message behind his address, and he conveyed this in his stern approach.
In a crisis, companies can learn from this. A direct "whites of the eyes" video response to a crisis from a company's leadership can be hugely effective. One researcher has estimated that watching one minute of video is equivalent to hearing 1.8 million words. Moreover, when it comes to how a company deals with a crisis, video is the most effective medium to communicate, reassure and demonstrate leadership to all stakeholders.
Clarity in your communication
The amount of noise coming through from traditional and social media makes it difficult for messages of authority or authenticity to get heard. Although perhaps late in being announced, the UK Treasury's social media campaigns, about the aid that people and businesses can expect, were announced and written in simple language that can be easily consumed; these were further supported by expert interview with the Bank of England and CBI on what effects these interventions might have.
In the same vein, this is arguably the most critical time for companies to present a concise and robust investment case, which is consistently presented across all communication channels. When the markets are in chaos, companies should cut through the noise with clear reasons why investors and other stakeholders can be confident in their business. See our guide to constructing an investment case.
Empathy goes a long way
Economic and business interests are being, perhaps irreparably, damaged in this crisis but the personal toll is no doubt at the forefront of everyone's mind. In that sense it is important that any message also shows empathy for the situation that countries and businesses have found themselves in. Angela Merkel's latest address to the German public was filled with empathy for her people, noting the impact the current situation was having on people.
It's one thing for companies to talk values, culture and putting purpose ahead of profit when times are good, it is another thing to truly exhibit these values in the face of adversity. The companies that will maintain their ESG ratings and come out of these troubling times stronger will be those that clearly stick to their cultural principles and look after their people, protect their reputation and stand by their purpose.
Proactivity where possible
Every business is in the same boat right now and, as such, proactivity can bring its own benefits. The communication from the South Korean Government at the outset of the outbreak was clear and outlined the early steps that the Government would be taking over the medium term, rather than just the day-to-day steps. In this fluid situation, the key responsibility of the communicators is being available. Companies must monitor their communication channels, acknowledge dialogue where appropriate and respond.
In these troubling times we are focused on helping our clients maintain and amplify key messages, communicate their story to every one of their stakeholders, through the right channel, in the right way.
To discuss how we can add value and purpose to your communication, get in touch at joe.brooks@design-portfolio.co.uk.