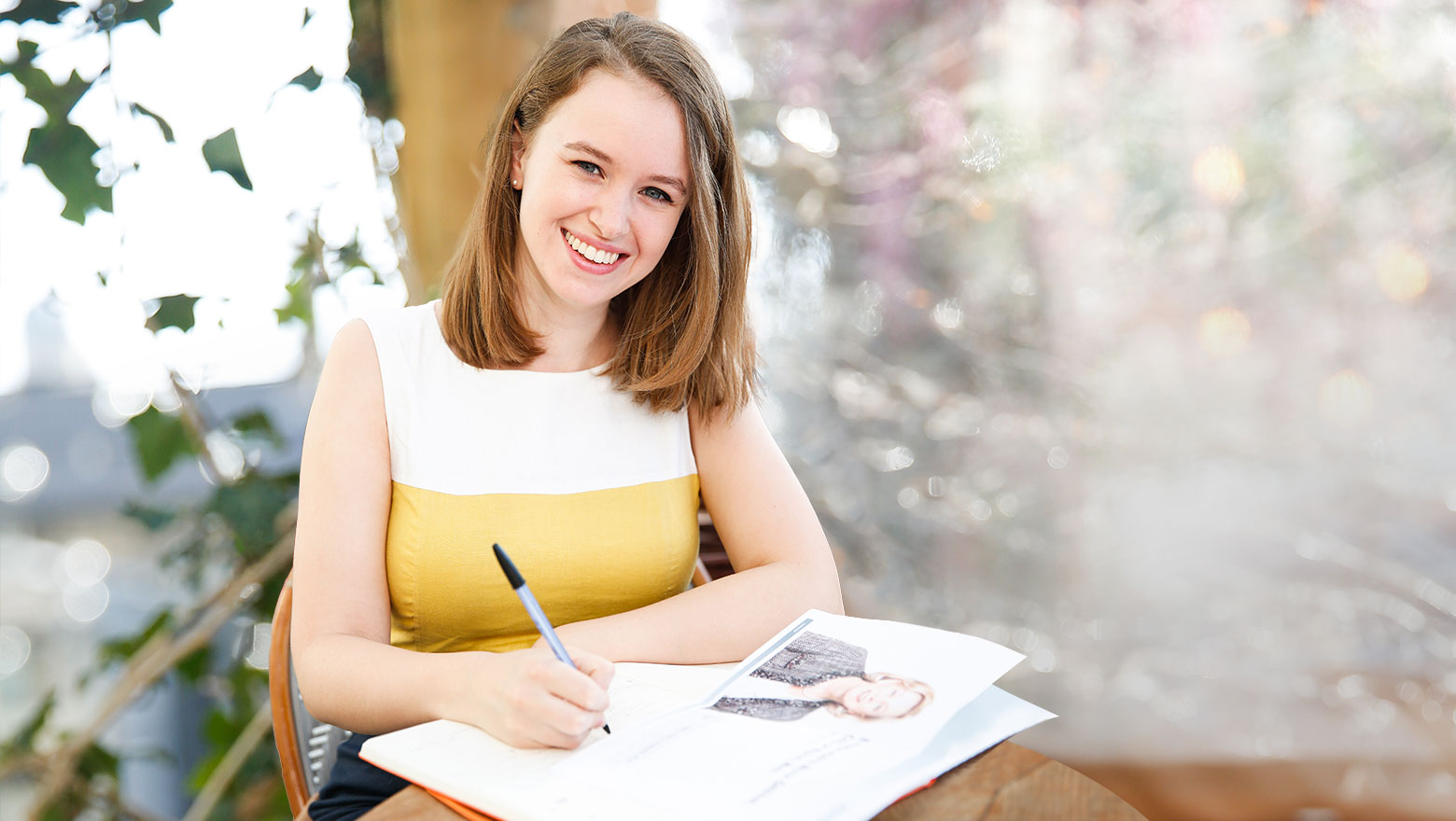 Stay informed with regulations, insights & events by joining our mailer
Martha McPherson has joined the growing Sustainability practice at Design Portfolio to help service the growing requirements of global listed companies to report strategically around ESG strategy and targets.
Martha joins from the UCL Institute for Innovation and Public Purpose, a high-profile research and policy department where she started and grew the Green Economy and Sustainable Growth area and team from 2018. Her expertise includes innovation, policy and regulation, green transition business models and climate roadmapping. Key projects include work on new reporting metrics for the UN Sustainable Development Goals, on city-level governance for carbon neutrality targets and on financial regulation for greening the economy.
She has been described as a 'terrific leader and collaborative thinker' by clients, and has published articles on sustainability, the 'just transition' for workers, and COVID, climate and risk.
Martha joins the team at a time of significant growth, as Design Portfolio's sustainability strategy proposition is gaining traction both with long-standing clients who already trust us with their reporting and creative, as well as new clients who are hearing about our sustainability offering for the first time. She will be working to further grow and promote the business at this crucial time for environmental, social and governance action.
For more information about DP's sustainability offering and specialist knowledge – or just to say hello! - get in touch on martha.mcpherson@design-portfolio.co.uk or tweet @MarthaMcPh.