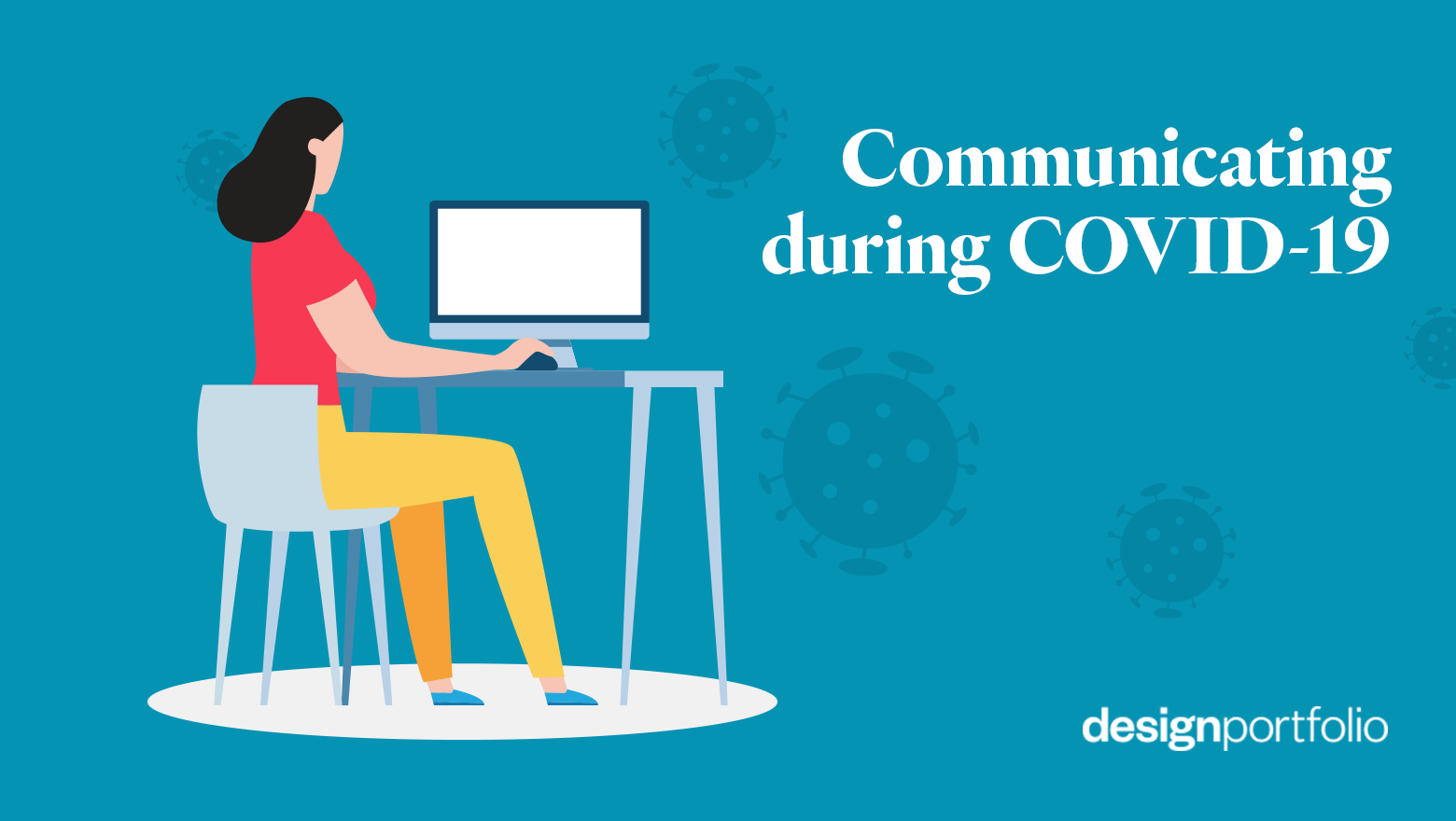 Investors are continuing to put pressure on companies to address ESG issues despite the fallout from coronavirus.
Stay informed with regulations, insights & events by joining our mailer
Over the last year there has been significant progress made by companies acknowledging the associated risks climate change could have on their long-term profitability.
In equal measure, companies have recognised the importance of developing a clear sustainability strategy and the value that this creates in their engagement with stakeholders.
ESG and COVID-19
In current times, however, with the number of coronavirus cases in the UK sharply increasing, companies of all sizes and sectors are now looking to safeguard their future and continue to operate as effectively as possible. Although cynics might argue that the current crisis makes ESG issues irrelevant, optimists believe that the current crisis is forcing us all to rethink our values and the purpose of business and finance.
Communicating your ESG message is more essential than ever before. In particular, the impacts of climate change are still as real as ever and, unless action is taken immediately to alleviate the potential risks, it will pose problems to many companies further down the line, with some problems being eerily similar to the state we find ourselves in currently.
Investors are continuing to put pressure on companies to address ESG issues despite the fallout from coronavirus. BlackRock announced recently that it will punish directors of companies that are failing to meet their expectations on issues related to managing environmental and social risks in 2020 – demonstrating that, despite the current uncertainty, ESG issues haven't fallen off the radar for the investment community.
In addition, it appears that ESG funds are being more resilient during the current crash, according to Morgan Stanley who published their analysis of ESG exchange traded funds. This should reassure investors. In any case, Morgan Stanley argues that the surge in sustainable investing over the past year or so has primarily been driven by consumer demand — and social pressure for ESG investing "is unlikely to change". The government is also unleashing incentives for clean energy and green assets, which will probably not be blown off-course by the market's slide, the bank believes. The UK's Budget announcement in mid-March is a case in point. (1)
An opportunity for companies to step forward
The way business is being conducted is being totally reimagined: companies are having to be increasingly proactive and demonstrate their resilience to a significant global crisis. This gives a taste of how climate change could bring unprecedented changes to society within the next 50 years. For companies to rise from the ashes, they must integrate strategically significant ESG issues into their business strategy to ensure they are prepared for all unexpected situations.
In China and Italy, for example, because the coronavirus has significantly disrupted supply chains it is expected that management teams will better understand the dependencies of their supply chains and the potential hot-spot risks and improve their approach to supply chain management going forward. This, in turn, will help companies become more resilient to the potential physical risks associated with a changing climate.
This could be a major opportunity for companies to step forward and establish how they approach not just environmental risks, but also social challenges such as the gender pay gap and employee wellbeing.
Context is key
COVID-19 has reminded us that the natural world can surprise us and, now more than ever, we must seek to protect it. The context of an ESG strategy is essential; it should shape a company's key ESG message to investors and other stakeholders and provide clarity on its long-term value creation. Having a clear strategy reassures investors that your company is prepared for the risks we know that the natural world can bring.
How we can help
At Design Portfolio, we work with companies big and small to craft engaging and impactful communications. We help curate a tailored strategy through developing materiality assessments and conducting stakeholder engagement workshops, plus provide support on how to effectively integrate this information into your business strategy and communicate this to both internal and external stakeholders.
Active engagement, authentic communication and consistent reporting are critical to meeting stakeholder and ESG demands.
Read our latest whitepaper to find out how you can build a powerful climate strategy and get in contact at sustainability@design-portfolio.co.uk