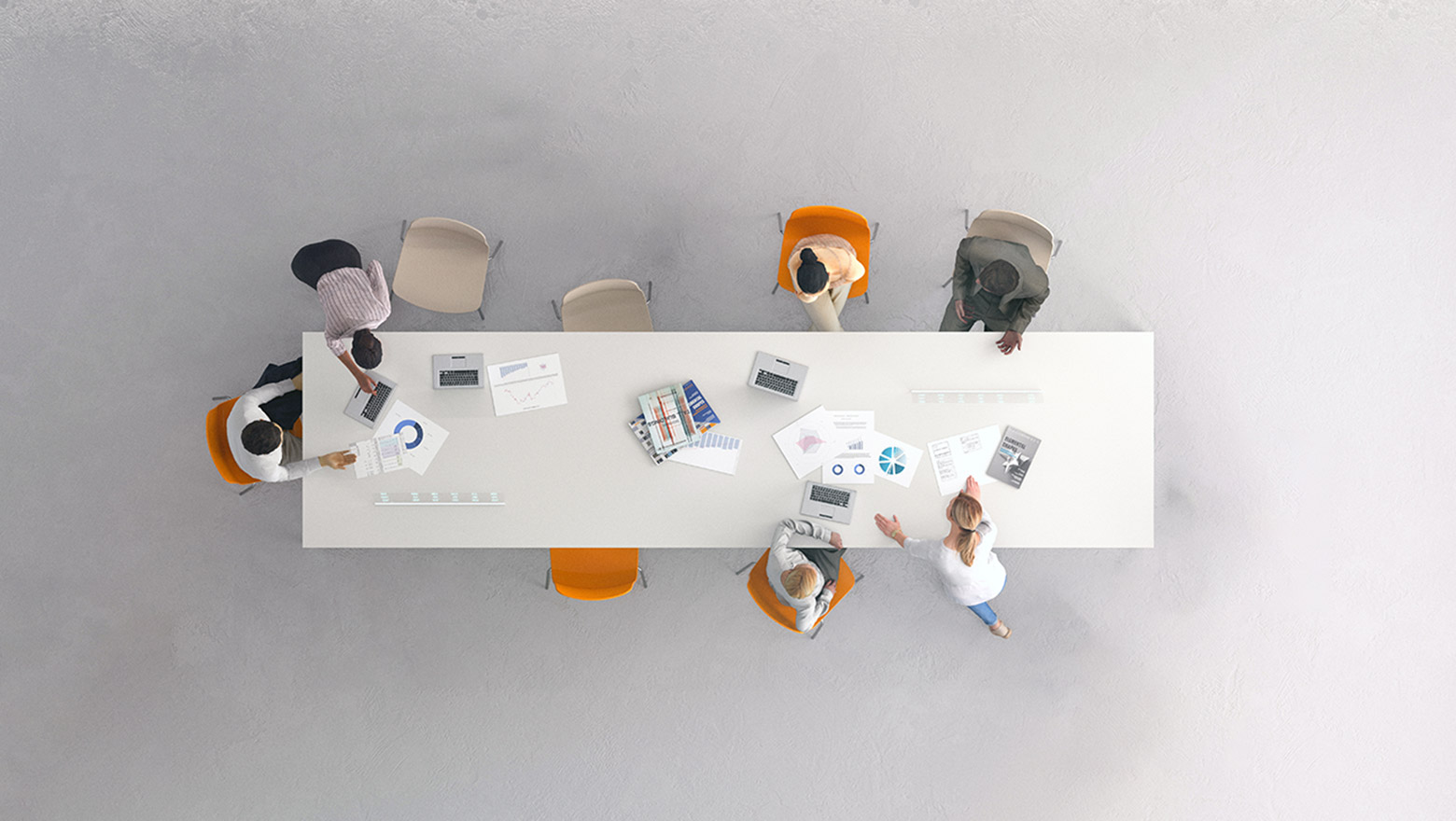 Stay informed with regulations, insights & events by joining our mailer
The corporate communications landscape never seems to stand still.
The impact of the pandemic on comms, the movement towards consistent globally recognised ESG reporting standards and our journey into a digital-first landscape all means corporate reporting professionals have an exciting road ahead.
Design Portfolio are here to help you along the way. We have spent a lot of time engaging with investors and corporates alike during this busy reporting season, and as we now enter the second quarter of the year, we have identified six key areas for those responsible for corporate communication to consider.
Please note, this blog will not discuss specific ESG reporting developments as we have covered these in our separate "ESG trends that will define 2022 blog".
We look forward to seeing how the latest December year ends are reporting on these areas, as well as discovering what the latest trends are. We'll be sure to share our findings with you when we do.
Until then, get in touch to hear more about our Narrative Power framework or to tell us about any communication challenges you might be facing.