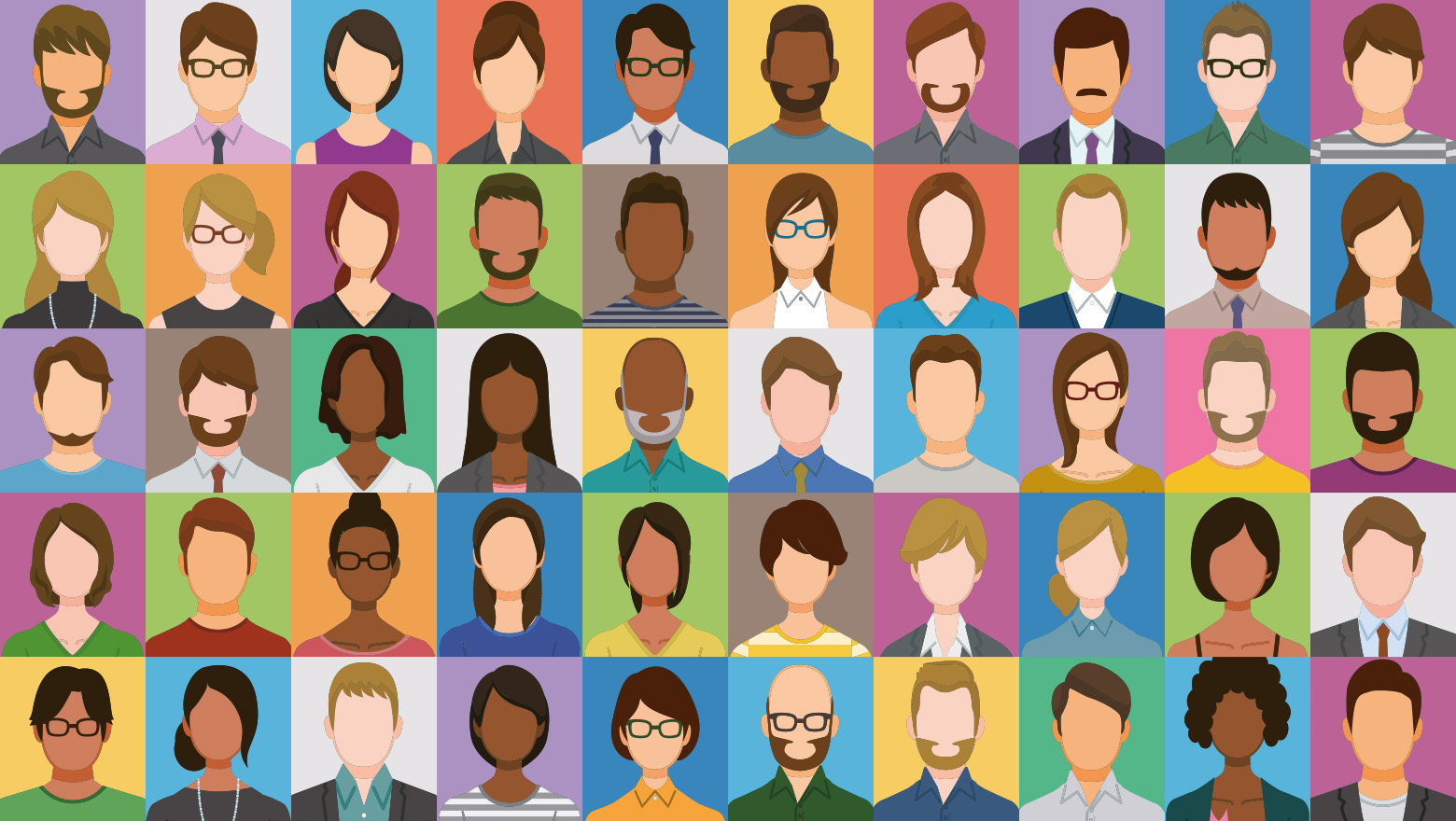 Stay informed with regulations, insights & events by joining our mailer
The Financial Conduct Authority (FCA) has published important new rules to reflect the authority's focus on speeding up the pace of change towards increased diversity and inclusion.
The rules will require listed companies to report information on their diversity statistics and disclose against key targets chosen by the FCA. These targets include the mandate that 40% of board members should be women, at least one of the senior board positions should be a woman, and at least one board member should be from an ethnic minority background*, excluding white ethnic groups. If companies cannot meet the targets, they need to explain why not.
The rules will apply to listed companies for financial accounting periods starting from 1 April 2022. The scope of the proposals includes UK and overseas companies; however, there is flexibility for smaller firms.
As Sarah Pritchard, the FCA's Executive Director of Markets, says:
"As investors pay increasing attention to diversity at the top of the companies they invest in, enhancing transparency at board and executive management level will help hold companies to account and drive further progress."
*Whilst this terminology is used by the FCA and many others, the language used is open to interpretation and it can be contested. Different minority groups face different challenges in the workplace and grouping "minority ethnicities" together may not be the most effective way to measure true diversity across the workforce. It is important for companies to be aware of the sensitivities and complexities involved around the use of language and have a good rationale for why they use the terms they do for monitoring and measuring diversity data.
Making the business case for diversity
A diverse, equitable and inclusive balance of voices in the boardroom should be a no-brainer. Research by Harvard Business Review (HBR) shows that companies which are approaching the FCA's proposed ratio tend to be more profitable, something the 30% Club and other campaigning groups have been arguing for many years. For companies eager to recruit in the age of the so-called "Great Resignation", doing everything possible to maximise the talent pool, irrespective of gender and ethnicity, seems more important than ever.
Diversity, equality and inclusion (DEI) has long been rising up the agenda. There has been a strong increase in women on executive committees in recent years, with 20% more women sitting on the boards of FTSE 350 companies in 2022 compared to 2016. The FTSE 100 in particular has made progress, with women's representation on boards now standing at 39.1% in 2022, up from 36.2% at the beginning of 2021, according to the FTSE Women Leaders Review. However, despite progress being made, it is an ongoing challenge, with 72 FTSE 350 companies not meeting the 33% women on the board target in 2022, the headline target set by the Hampton-Alexander Review on behalf of the UK Government for companies to reach by 2020. Similarly, the Parker Review found in March 2022 that the majority of UK boards now have at least one minority ethnic group member – but only 16 companies in the FTSE 250 have a CEO from a minority ethnic background.
What can companies do?
While companies have made great progress towards creating inclusive workplaces, there still exists structural and cultural barriers for women and other under-represented groups. Breaking down these barriers will require a sharp and deliberate focus on how businesses recruit, retain and progress their people at all levels.
Companies arguably will also be very reluctant to explain why they can't find qualified women or members of under-represented communities to sit on their board. Therefore, in order to retain investor confidence and given the current focus on ESG, companies should be prioritising succession planning and talent management to improve the appointment of under-represented groups into more executive roles.
Further opportunities for sustaining diversity gains for women according to the FTSE Women Leaders Review include embracing flexible working, reviewing parental leave and childcare, and creating an inclusive workplace culture.
Will this put pressure on UK companies?
The introduction of the FCA rules will ensure that listed companies continually push themselves forward to redistribute the gender and diversity balance. This is particularly poignant in a post-Brexit, post-Covid-19 world, where companies need to think about how they rebuild in a resilient and long-term way. 92 companies in the FTSE 250 have already met or exceeded the new 40% target for women on boards, which is a promising start, but there needs to be a cultural shift in the way companies recruit and support minority groups in the workforce, to not just sustain the target, but improve the immediate opportunities and long-term career paths presented to these demographics.
Find out more
To learn more about UK reporting requirements and how you can improve your business outcomes through diverse talent hiring and promoting, and supporting and championing under-represented groups in the workplace, please reach out to Danielle Bistacchi at Design Portfolio.