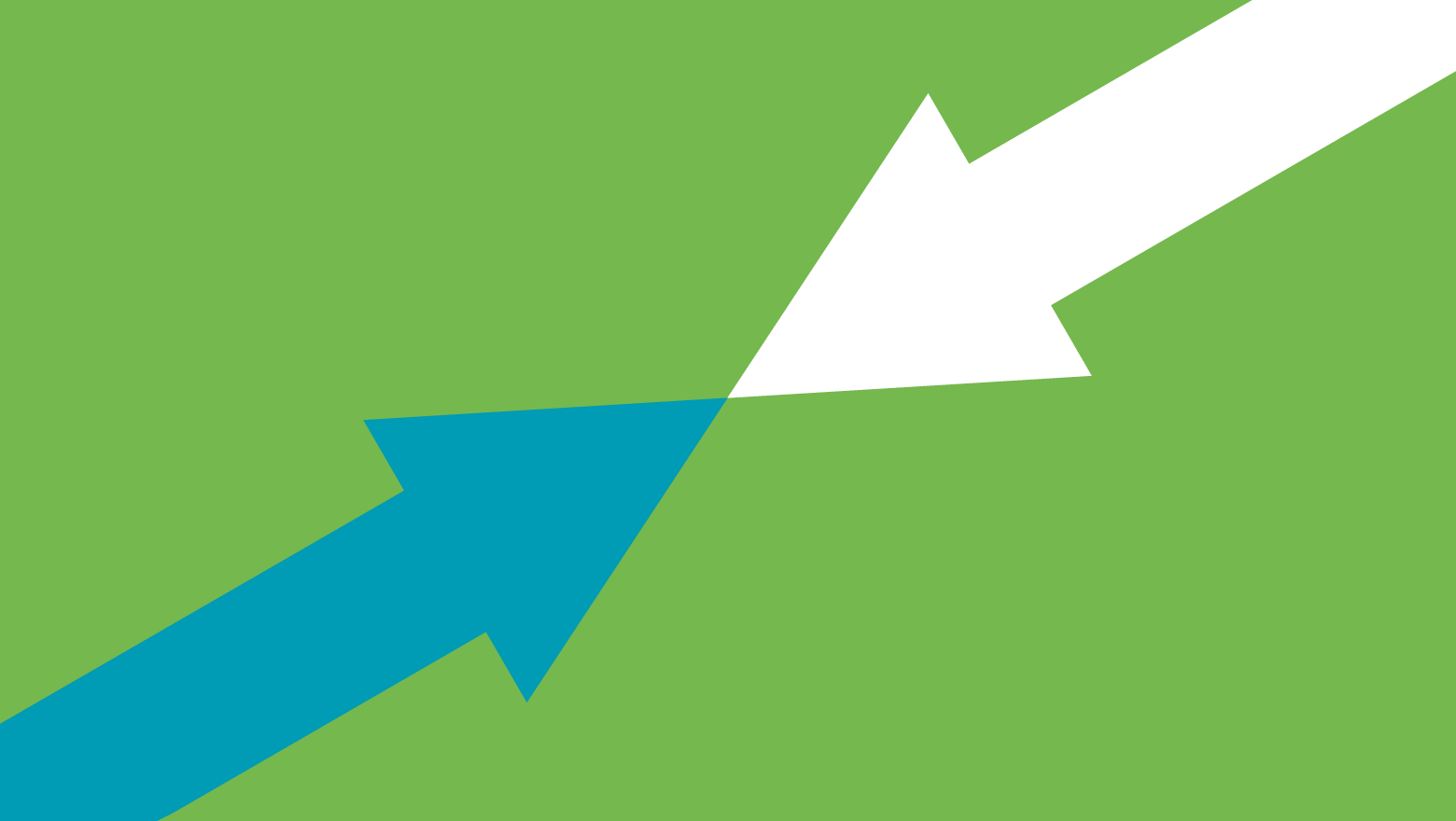 Stay informed with regulations, insights & events by joining our mailer
The answer is yes. That's what we learnt recently at the "IR meets CR" event, hosted by Corporate Citizenship and the Investor Relations Society at the ICAEW.
The event saw a meeting of two worlds, investor relations and corporate responsibility, and included a mix of company presentations from Schroders, MSCI, RBS, Total, etc., as well as moderated workshops, centred around the importance of Environmental Social Governance (ESG) information for investors. Practical insights were provided into steps companies should take to ensure that they are benefitting from their sustainability performance and communication.
Managing ESG issues
There is currently a big disconnect between CR teams and their IR colleagues about what information needs to be provided to investors concerning sustainability and the impact of this on the company's long-term financial value. Growing evidence shows that ESG management can lead to superior portfolio performance and; therefore, investors are becoming increasingly focused on how companies are managing and mitigating against these issues. It is important for investors to understand whether ESG matters have been taken into consideration in strategic decision-making to ensure that potential repercussions of such risks can be minimised, and long-term investment can be sought.
Companies are often their own worst enemies; according to a Corporate Citizenship survey, 70% said that they knew ESG issues matter to investors but only 17% said that they put this information on their investor relations portals. Companies should take the opportunity to disclose this information more often to enhance their transparency and instigate trust within the investment community. Both qualitative and quantitative data are important in the process of measuring sustainability performance, and, ideally, the quality assurance of all data should be assured. A good example of a company doing this is Shire, who disclose a materiality matrix on their corporate website.
Purpose fuels confidence
It was also suggested that companies should be doing more to improve engagement with asset managers and focus more on their corporate purpose and the strategic drivers of long-term value, rather than on their KPIs and short-term financial performance. A clear and true purpose drives corporate confidence and affects the behaviours of employees and customers, and, in turn, investors. True integrated reporting (driven by integrated thinking) is a way to address this and is on the rise, albeit slowly.
ESG in decision-making
We would recommend that companies address how these ESG matters are taken into consideration at board level, as well as at executive level. The board should include directors with expertise in the field, and sustainability considerations should be integrated into all board discussions, where relevant. A recent Ceres study in the US found that 65% of companies assessed had identified a senior-level executive charged with ensuring the firm meets their sustainability targets. The study revealed this trend is driven by the emergence of new sustainability challenges and that it is becoming part of the executives' fiduciary duty to consider these threats and opportunities, which is something we are beginning to see emerge more and more in the UK.
An example of a company taking ESG matters into board level consideration is Stora Enso, a company listed on the Finnish market, who ensures investors can contact senior management and access ESG information as and when they need, it also hosts regular webinars to address such matters. Another example is Pearson, who have demonstrated the importance of sustainability at board level by establishing a dedicated "reputation and responsibility committee" to oversee the implementation and monitoring of culture, ethics, environmental and social matters. This demonstrates the length to which companies can go to ensure key sustainability matters are taken into consideration in decision-making.