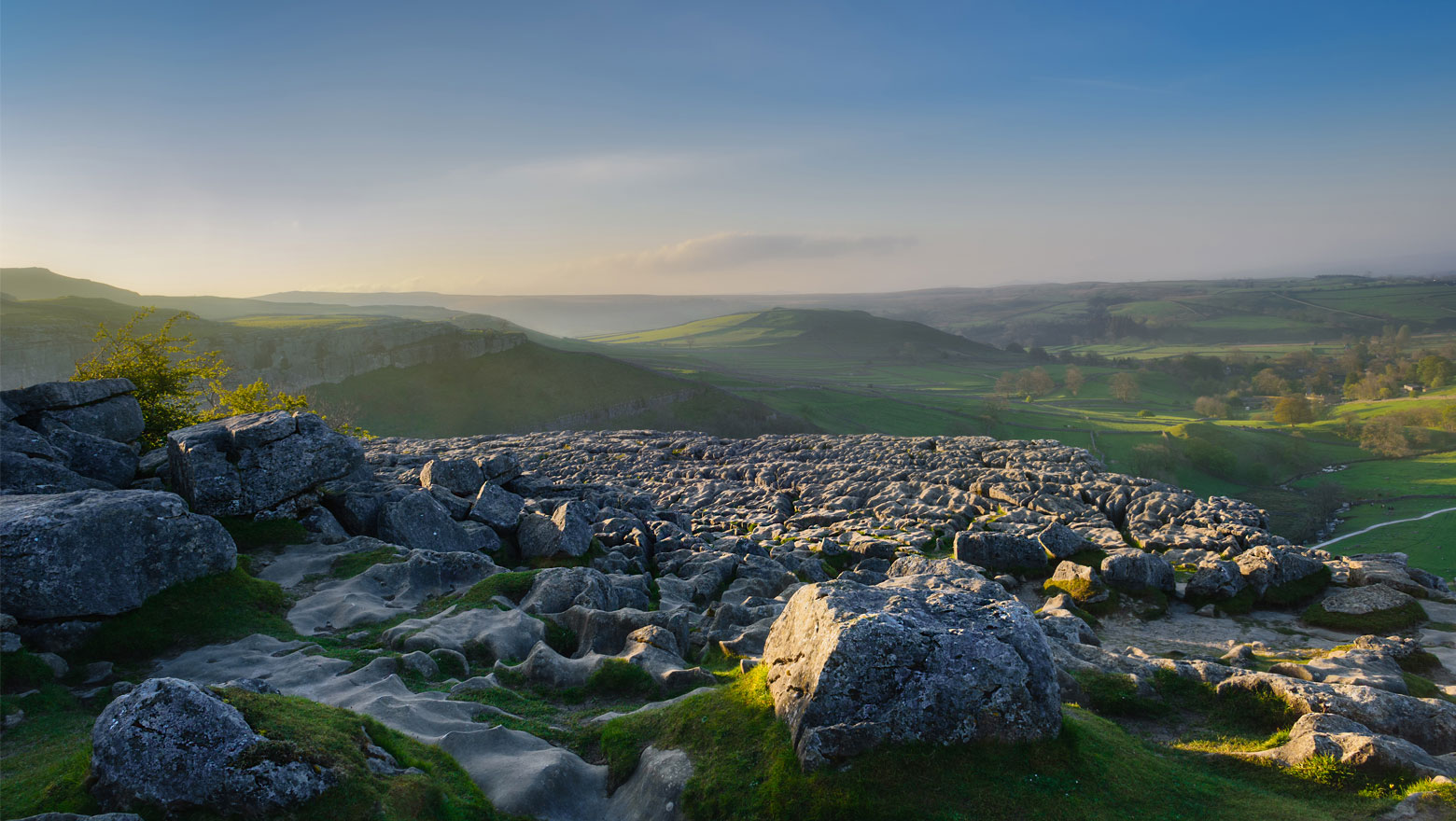 Stay informed with regulations, insights & events by joining our mailer
As 1 August rolls around again, so does the annual Yorkshire Day – a celebration of all things… well, Yorkshire! Having been established in Leeds since the nineties, Design Portfolio certainly plans to celebrate in style.
But what's so special about Yorkshire? And why does it need its own day?
You might already be imagining that we all put our flat caps on and take our whippets to the local coal mine to celebrate. But believe it or not, 21st century Yorkshire doesn't exactly live up to stereotypes of old, and that's exactly why it's worth celebrating.
From the idyllic rolling countryside of the Dales to the historical majesty of York and the bustling metropolis of Leeds, Yorkshire truly has got everything. Far from being stuck in the past, Yorkshire is booming! Yet all too often, it finds itself at the butt of the joke. Be it quips about when we're going to get running water (late 2030, we're told, just after air con gets installed on the Central line!), or questionable attempts to recreate our characterful accents, there's nothing that hasn't been said. Much of it by Yorkshire folk themselves!
But underneath the tendency to take the Mick is a deep-seated affection for our rich heritage and for the modern, thriving county we live in, and Yorkshire Day is the perfect opportunity to bring people together and celebrate everything that our county has going for it – stunning scenery, a huge array of things to do and, of course, unbeatable Yorkshire puddings!
We've had the privilege of working with some fantastic northern clients, delivering cracking corporate communications for Communisis, KCOM Group, Marshalls, EMIS Group, 4D Pharma, Henry Boot, Bonmarché and Fulcrum – to name a few.
If you are a northern based company and want to work with us on your corporate communications, pop into our Leeds office for a cuppa. Or, contact daniel.redman@design-portfolio.co for the regional events we are holding. We are already looking forward to our next!