Stay informed with regulations, insights & events by joining our mailer
For many, the social highlight of the working year is the highly anticipated Christmas party, an opportunity for co-workers from all over the UK to get together and celebrate another fantastic year of achievements.
This year, the Leeds office played host with our social team diligently planning the day and evening's activities.
Our senior management team kicked off the afternoon with the annual strategy session, reviewing the successes of the past year, celebrating client wins, showcasing our growing portfolio and looking to the future.
Each year, our business grows stronger. We have seen some very exciting developments at Design Portfolio in the past year, considerable growth across departments and great projects added to our portfolio. I am always incredibly proud of our team, their dedication and the consistently high standards of work they deliver and, as a fully-integrated communications agency, I believe we are in a very good position for 2019.

Julie Wilford Managing Director
Following the review of our achievements and news about what to expect in the coming year, it was time to get ready for the night and begin the celebrations! The theme for this year was "Eleganza Extravaganza".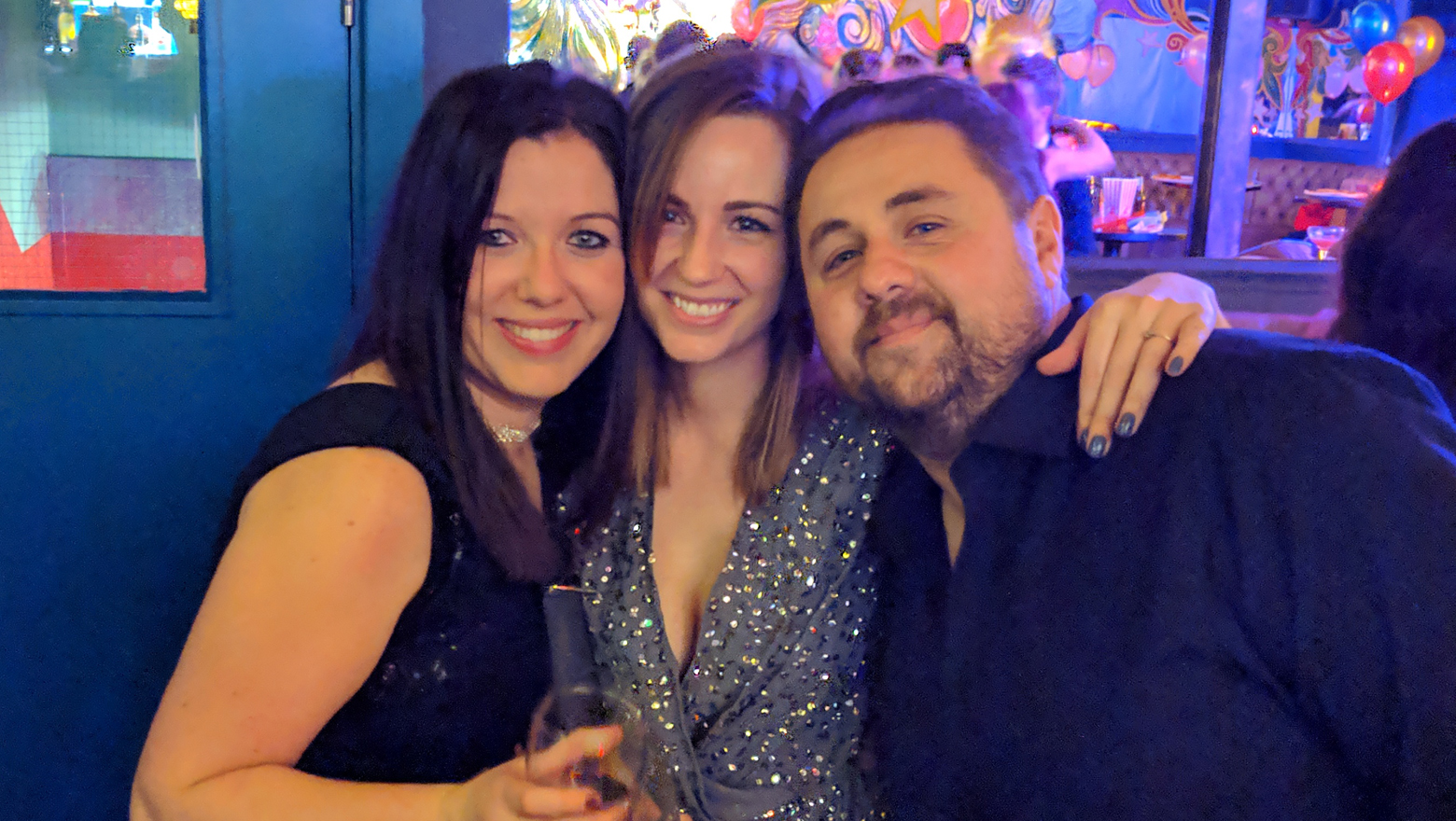 The women looked fabulous in sparkly dresses and glistening jewels while the men showed their sophisticated side in jackets, shirts and ties.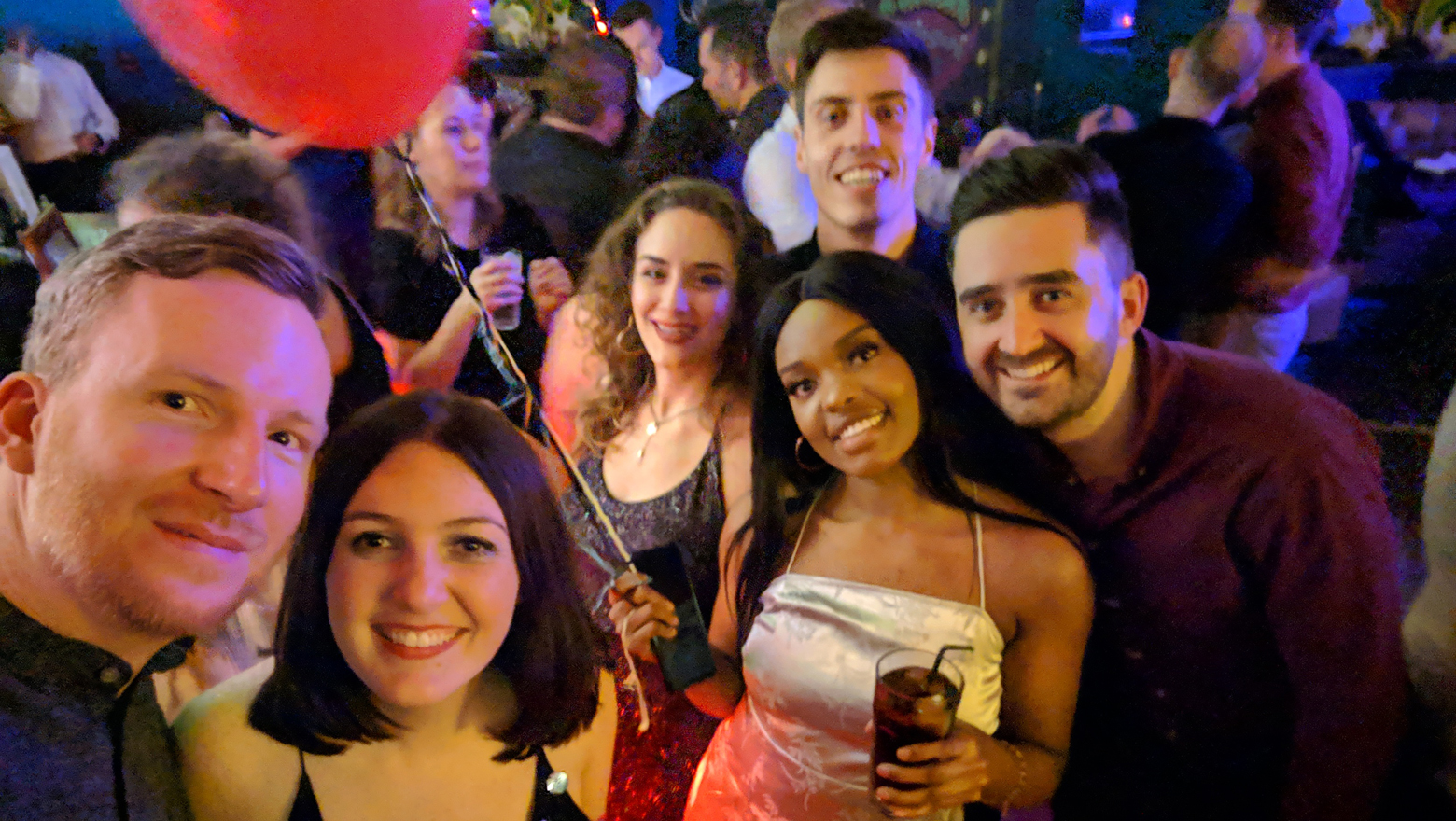 With an elegant and magical private room booked in the heart of Leeds (what is a party without a unicorn?!) the champagne flowed. The evening was well catered with food and cocktails aplenty.
The next few hours flew by with laughter, singing and dancing.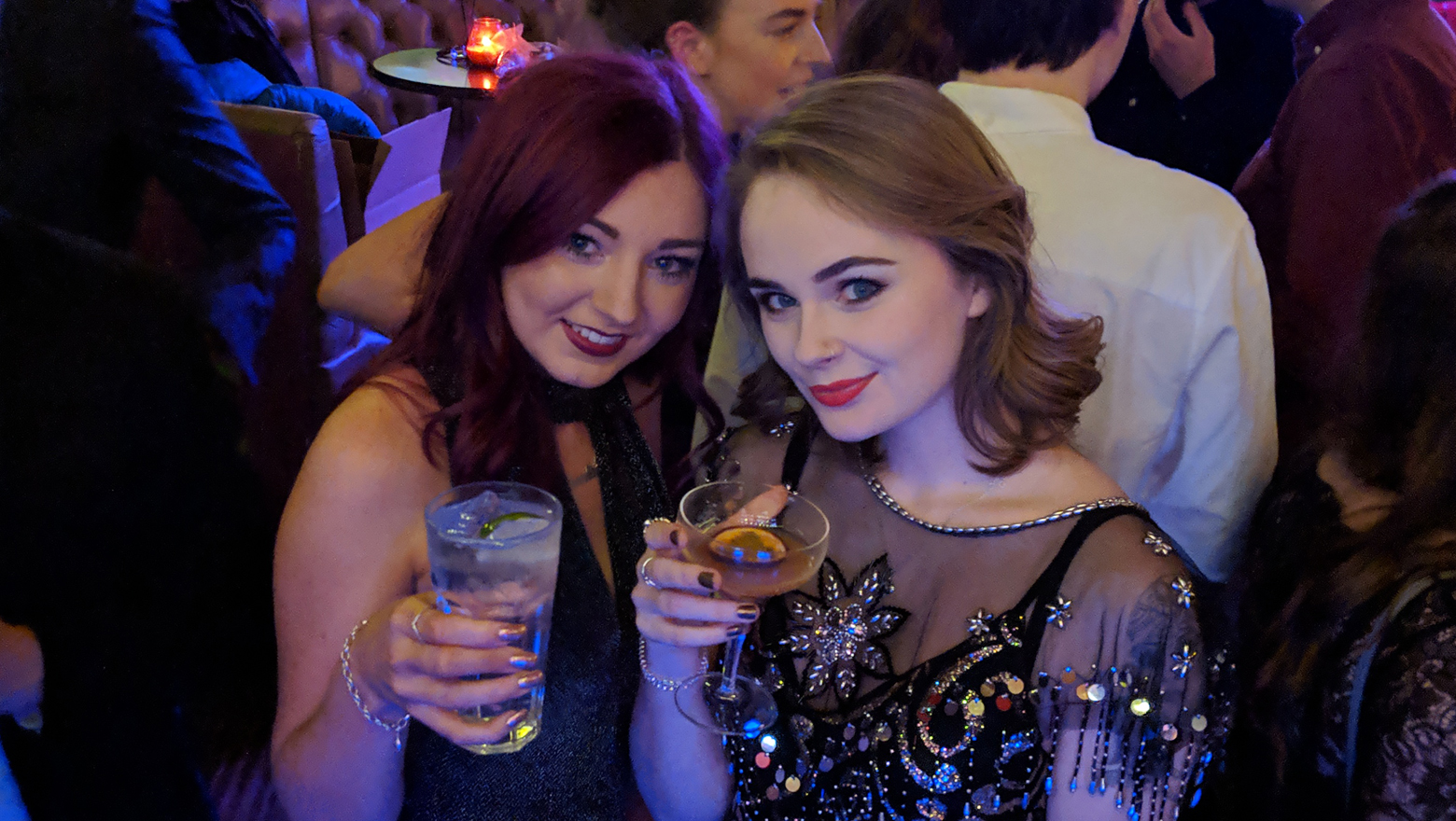 As always, our Christmas party was a lovely time to reflect, look to the future and get into the festive spirit before the holiday break. It was a Christmas cracker of a night.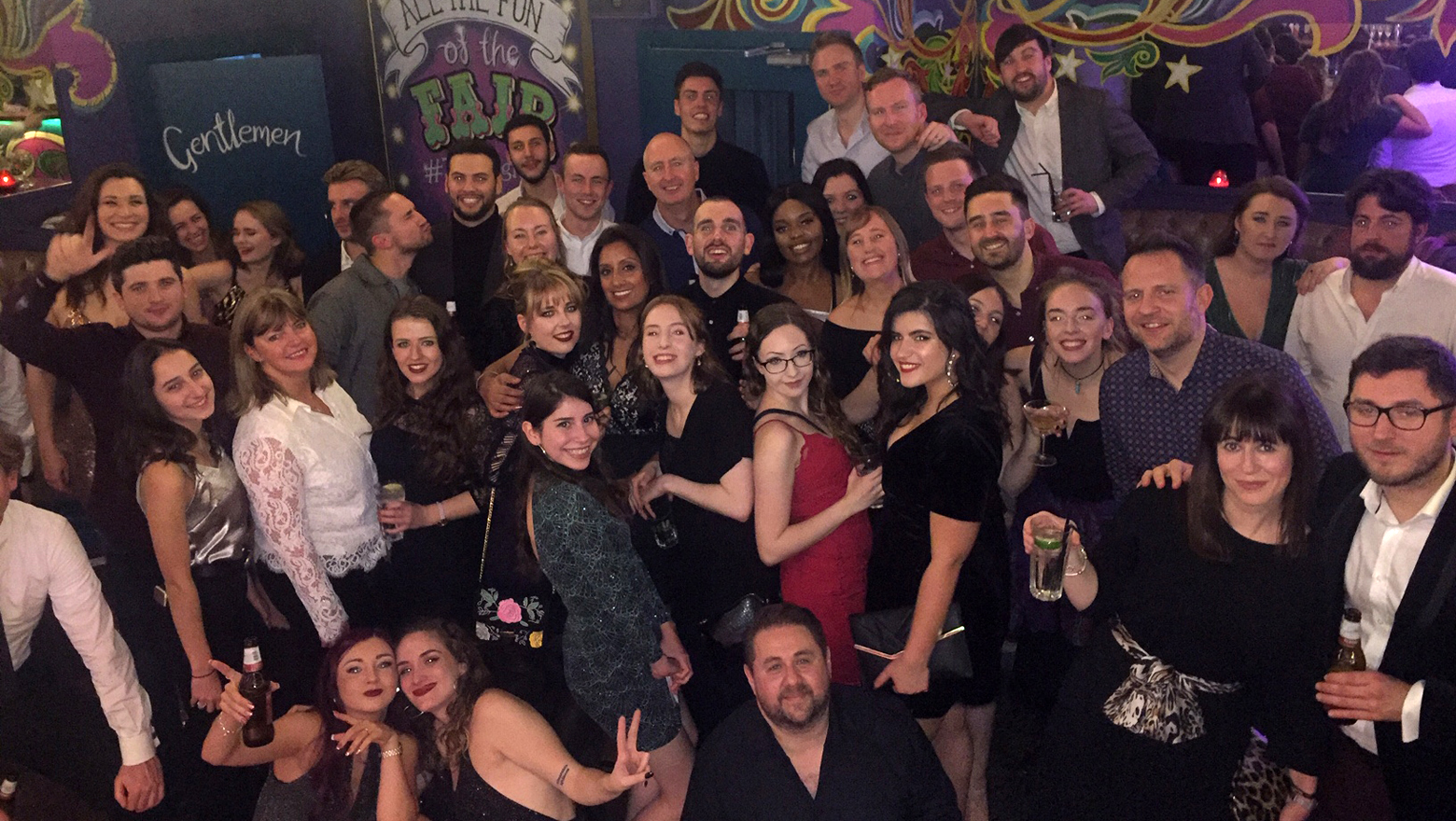 From all of us at Design Portfolio, we wish you a very merry Christmas and a happy New Year!
If we sound like a company you'd like to be part of, visit our careers page or contact us directly at hello@design-portfolio.co.uk. We'd love to hear from you.