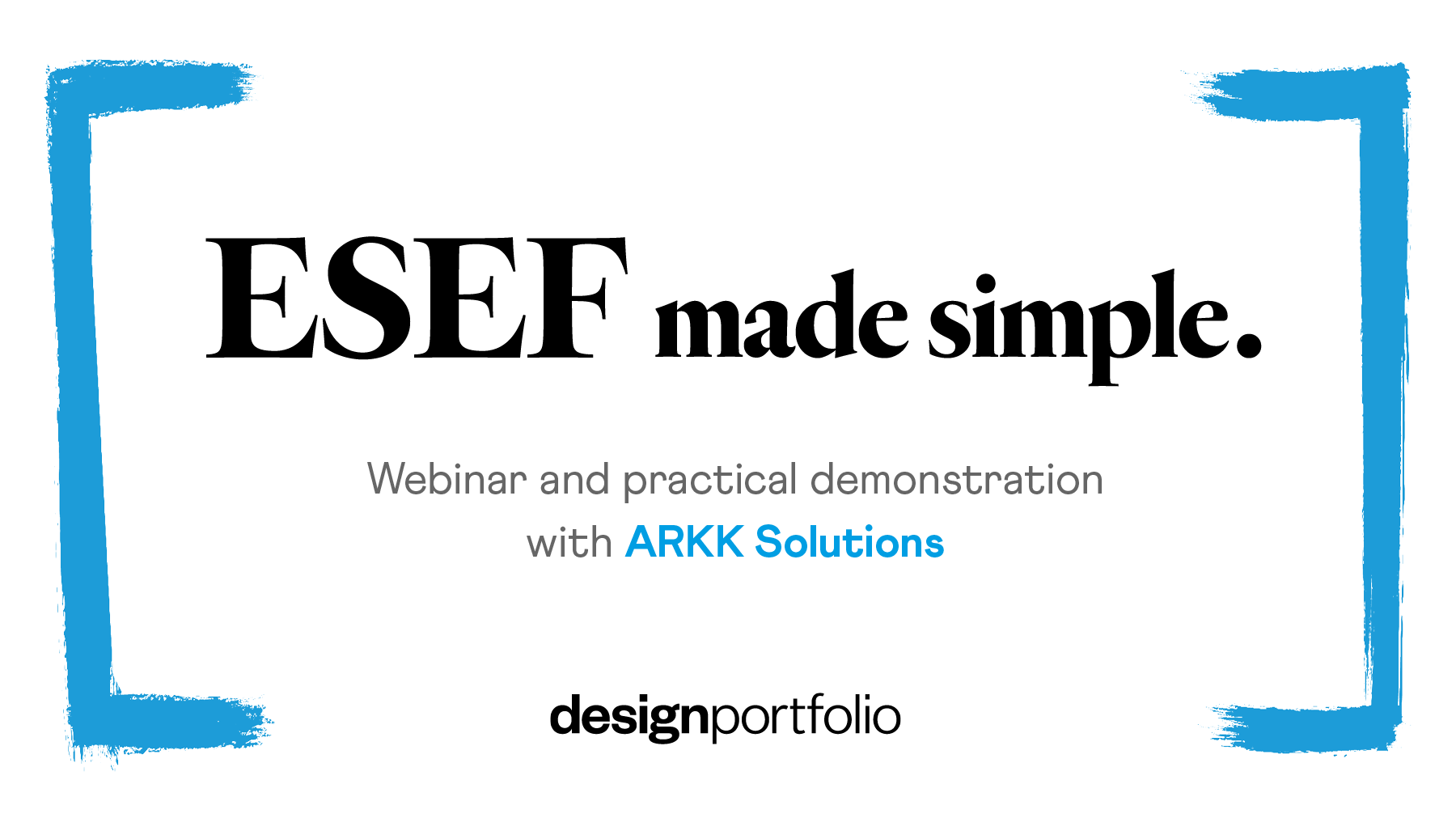 Stay informed with regulations, insights & events by joining our mailer
Like all regulatory changes, the European Single Electronic Format (ESEF) caused a degree of trepidation among corporate reporters as it made its way into UK disclosure and transparency rules. But in this case, traditional compliance nerves were amplified by the technological nature of the new requirements, along with the particularly jargonistic acronyms that come along with it.
Currently, we might find that we have a year's respite from ESEF implementation after the FCA released a consultation paper proposing a delay in line with the impact of COVID-19. However, while a final decision is still pending, we highly recommend continuing to prepare for ESEF in line with the original implementation date impacting financial years beginning on or after 1 January 2020.
In either case, we want to illustrate that ESEF compliance does not need to be complicated. In fact, through our partnership with iXBRL tagging experts at ARKK Solutions, we can minimise interruption to the traditional reporting process, produce highly designed XHTML documents, and eliminate all the fuss of ESEF.
To see for yourself, catch up on our latest webinar where we provided a recap on what ESEF means for your reporting process and a practical demonstration of ARKK's specialist solution for outsourcing the compliance burden:
Talk to an expert
Get in touch today to prepare a plan for ESEF compliance, whether it is zero-fuss outsourcing, support for your financial reporting team, or a framework for making the most of your digital reporting opportunity: hello@design-portfolio.co.uk
Watch: ESEF made simple webinar