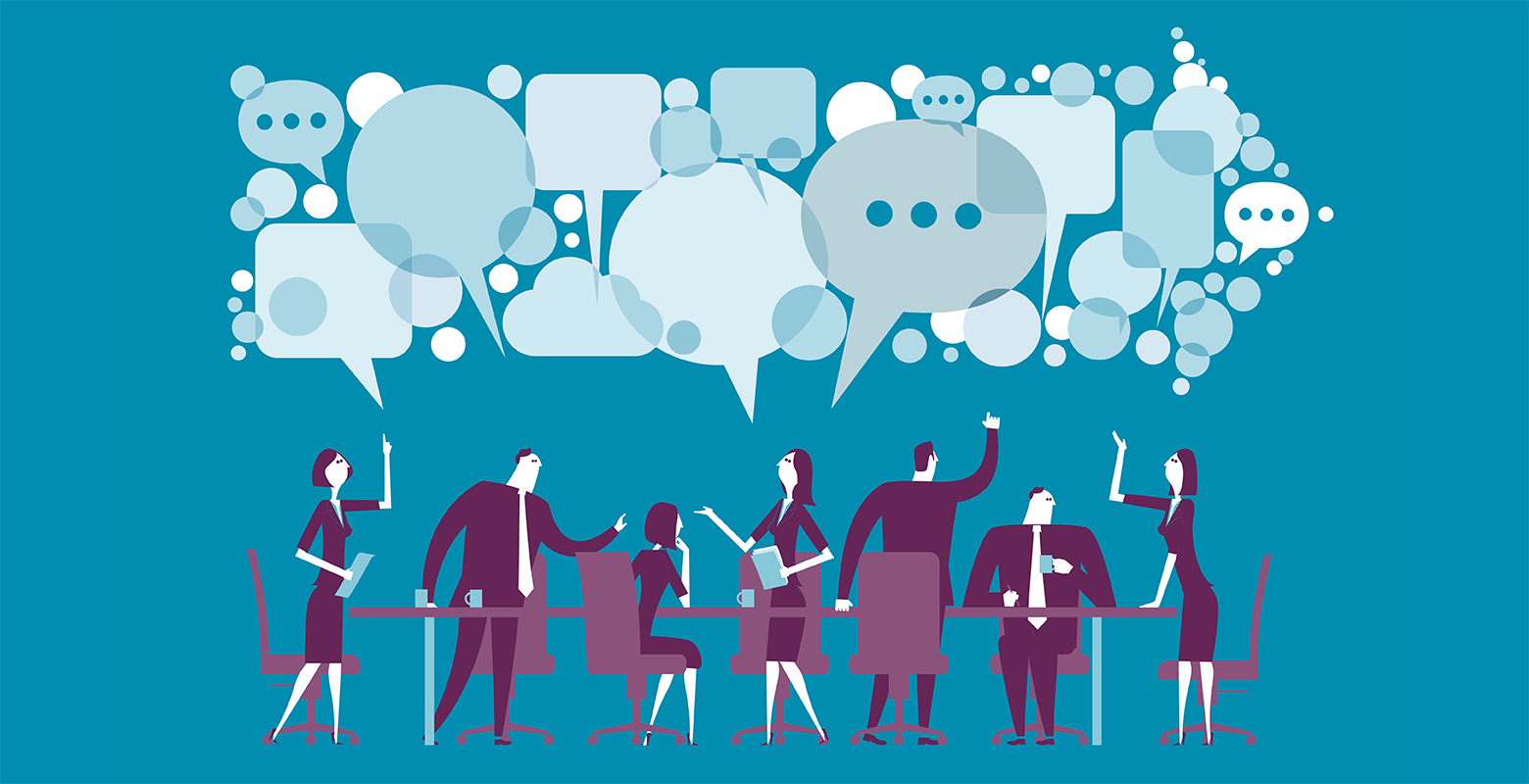 "It sets both higher expectations for stewardship practice and introduces more rigorous public reporting with a focus on outcomes and effectiveness. We believe the changes proposed put it at the forefront of stewardship internationally."
Stay informed with regulations, insights & events by joining our mailer
The Financial Reporting Council (FRC) this week published its proposed revisions to the UK Stewardship Code.
The Stewardship Code, which was first published in 2010, focuses on how effective stewardship delivers sustainable value for beneficiaries, the economy and society by enhancing the quantity and quality of engagement between investors and companies.
Although the UK's overall high standards of corporate governance have continued to attract investment since the publication of the Stewardship Code in 2010, there have also been examples of poor governance practice, poor decision making and underperformance that have contributed to corporate failure.
The structure of the proposed Code mirrors the UK Corporate Governance Code, with numbered sections, principles and provisions accompanied by supporting guidance. With this alignment, the Code can improve trust in business by encouraging the investment community to play its part in developing successful companies.
The proposed revisions set out more rigorous requirements on reporting, with the aim to increase the demand for more effective stewardship and investment decision making which is better aligned with the needs of institutional investors' clients and beneficiaries. In this blog we have focused on two key areas of the revisions: the focus on purpose, values and culture, and reporting on ESG factors.
Purpose, values and culture
Signatories will be asked to establish an organisational purpose, strategy, values and culture that enable them to fulfil their stewardship objectives.
A clear purpose should define "who" a business is and why it exists. Purpose goes beyond financial goals to incorporate a broader set of shared values and behavioural expectations; a company's values and behaviours define its culture.
Together, purpose, values and culture can act as a benchmark for every important decision.
As companies focus on longer-term reporting and how they create value for a broad range of stakeholders, the role of a clear purpose underpinned by values and delivered through a strong and consistent corporate culture has never been more important. Therefore, we fully support investors in holding companies to account on this.
The focus on purpose aligns the Code with the UK Corporate Governance Code and encourages embedding effective stewardship behaviour across businesses.
Recognising the importance of ESG factors
Since the publication of the Code in 2010 and its first revision in 2012, there have been significant developments in terms of sustainable finance, responsible investment and stewardship. The revised Code now makes explicit references to environmental, social and governance (ESG) factors that can impact a company's ability to execute its business strategy and create value.
Addressing ESG issues is essential to achieve stakeholder trust, improve financial performance and ensure long-term sustainability in business. Linking ESG to strategy, the business model, risk management and governance, in particular, can provide important benefits in relation to internal efficiencies and stakeholder confidence.
To learn more about ESG reporting, you can download our whitepaper, "A guidance to ESG reporting 2017".
Under the proposed Code, reporting will be subjected to increased oversight by the FRC to ensure the Code has been effective in raising the quality of stewardship across the investor community.
Sir Win Bischoff, Chair of the FRC, said about the new Code:
If you would like advice on how you can improve your corporate communications, please contact daniel.redman@design-portfolio.co.