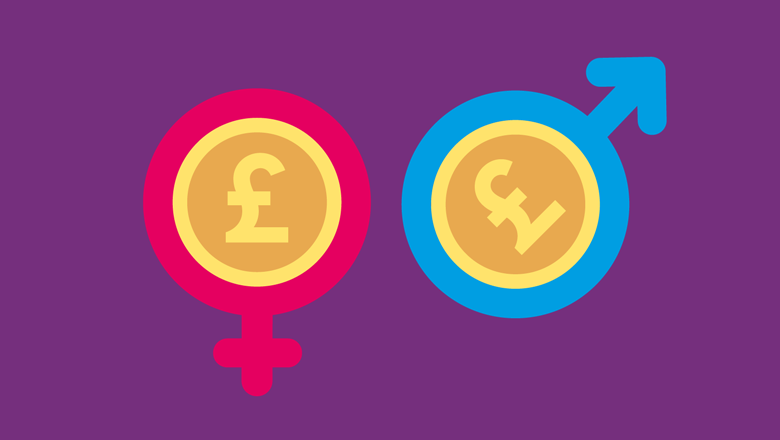 Stay informed with regulations, insights & events by joining our mailer
The deadline to report on the gender pay gap is fast approaching, with businesses required to publish their results by the 4 April 2018, and yet, the number of companies publishing this information remains low, with official figures suggesting that more than 90% of required companies have yet to comply (RSM).
We believe this is due to two main reasons. Firstly, many companies are struggling to find the initial data needed and are therefore unable to complete the required calculations. Others, however, are using the remaining time to perfect their narrative in order to mitigate any negative response they might receive. Barclays, for example, faced a huge backlash when they recently revealed their female employees were earning 43.5% less than their male counterparts.
As a female in business, and a mother of two, I am pleased that there is a renewed focus and governance requirement in this area.
Julie Wilford Managing Director, Design Portfolio
It is no secret that there is likely to be some eye-watering statistics defining the gender pay gap but we at Design Portfolio hope this will not discourage companies from being as transparent as possible and we hope that this regulatory push will be an incentive for companies to explain what they intend to do in response to any gaps.
Julie Wilford, Design Portfolio's Managing Director, commented
what's important isn't just the presentation of the data, the reasons behind the gap or the actions put in place to address it but rather how companies see this as an opportunity to explain their business rationale for diversity, and how this fuels the culture and management of the company.
She continued;
This can only mean an improvement in attitude, approach and reporting and we are already seeing that trend with many of our clients who are asking Design Portfolio for advice and support. As a female in business, and a mother of two, I am pleased that there is a renewed focus and governance requirement in this area.
We see this new reporting obligation as an important opportunity to explore a company's culture and commitment to diversity, whilst working towards an overall reduction in the size of the pay gap.
How to report geneder pay gap
Here are our suggested points for companies considering how to report their gender pay gap:
1) Take action – outline plans and initiatives that are addressing the gender pay gap and gender diversity in your organisation.
2) Encourage diversity – explain your business rationale for diversity and how this feeds into the culture of the company and, ultimately, the performance of the business. This should be more than a simple box-ticking exercise.
3) Measure your performance – if possible, you should be providing KPIs or targets for reducing the pay gap. Similarly, to how Lloyds have provided an ethnicity target. This will help avoid stagnation of the issue and will ensure accountability.
4) Integrate the issue – linking equality to the overall company purpose and business strategy will help present an integrated approach to your business.
5) Draw a line – it is important to draw a clear distinction between equal pay and the gender pay gap. They should be approached as separate issues.
6) Cover the wider issues – explain the broader subjects that are impacting diversity within your industry rather than focusing on those just within your business. At the same time, ensure that comparisons with other companies do not prevent action. Do not settle for having a similar wage gap to your peers.
7) Take ownership – senior management should demonstrate ownership of and responsibility for the gender pay gap.
8) Use case studies – examples and case studies can be used to demonstrate diversity and pay gap initiatives in action.