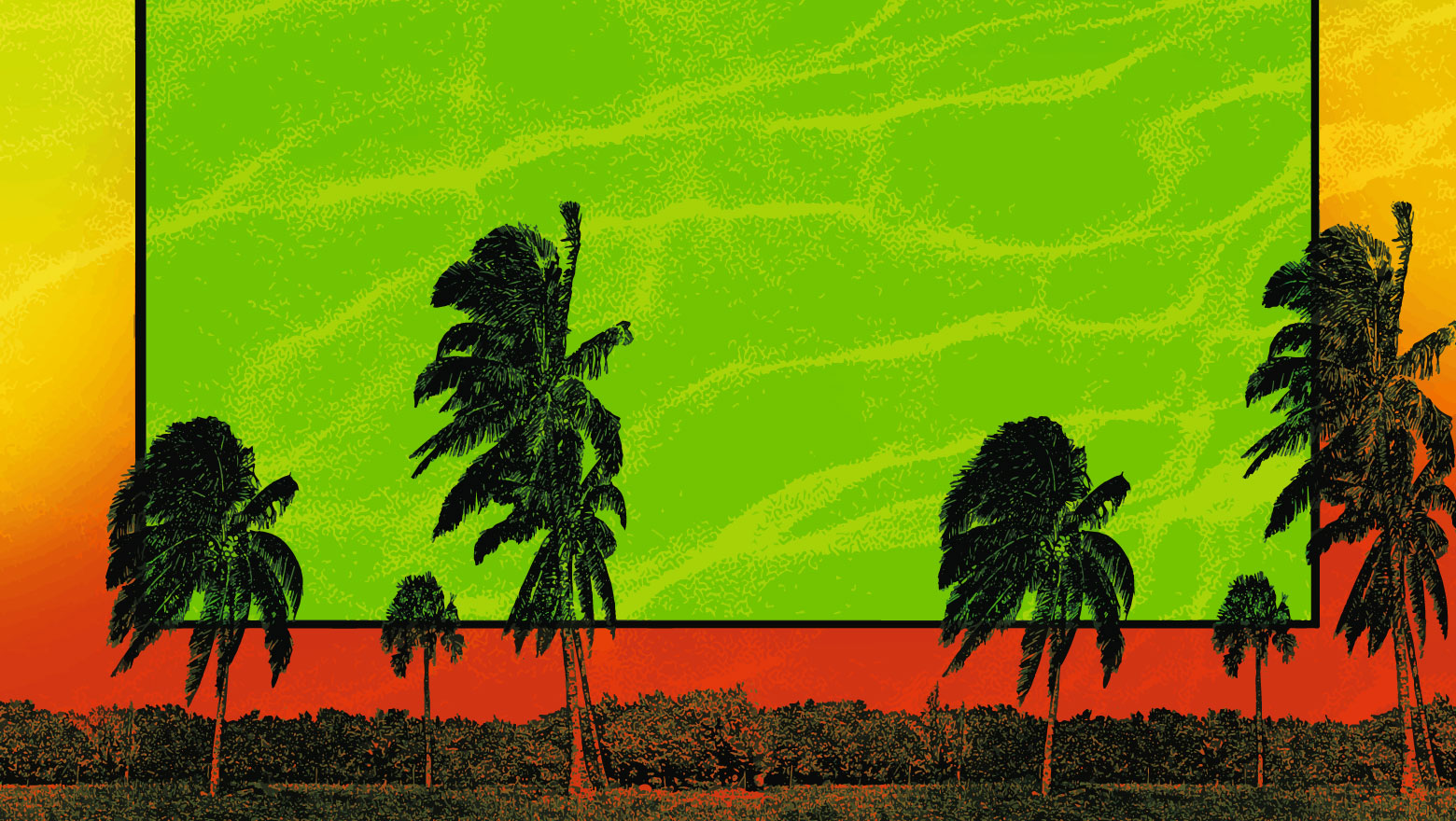 Nature and biodiversity is a fascinating and urgent topic which will require companies to be up to speed on the rapidly changing policy world.
Stay informed with regulations, insights & events by joining our mailer
This blog is part of our 2021–22 research series on ESG and digital. To find out more about our research and client work, email martha.mcpherson@design-portfolio.co.uk.
The world of climate and biodiversity policy is moving fast. Just this weekend, the G7 countries committed to moving to mandatory climate-related financial disclosures – following in the footsteps of the UK and New Zealand which have already adopted TCFD recommendations. Here in the UK, the release of the Dasgupta Review on the Economics of Biodiversity in February focused attention on the risks of exploiting nature and the environment. The Environment Bill currently working its way through Parliament is focused on rewilding and ecosystem restoration, not only to mitigate nature-related risk, but also to act as a post-COVID economic boost.
Meeting the challenge of biodiversity reporting
Risk management discussion has recently been dominated by the topic of global warming and the climate crisis, whilst the degradation of nature, and the risk that brings to human livelihood and economic activity, has only gained ground more recently. Greenhouse gas emissions are easier for companies to measure than natural degradation, and the complex frameworks of scope 1, 2, and 3 emissions help make this business-material. However, ironically, it is far easier to see the impact of nature destruction than of climate change. Photographic evidence of declining coral reefs, Arctic ice, soil fertility and ecosystems has all but confirmed the extensive impacts of fossil fuels and mass industrialisation. And nature-related risk is expensive – it is estimated that over $44 trillion (50% of global GDP) is exposed to risks from biodiversity loss.
As part of the global response, the Taskforce on Nature-related Financial Disclosures (TNFD) is picking up steam. This "TCFD for nature" aims to lay out rules for companies to report on nature-related risk and opportunity, to increase transparency for investors and other stakeholders. The two heavy-hitting TNFD chairs were appointed on World Environment Day, 5 June 2021, and the London Stock Exchange is hosting the TNFD's global launch on 10th June. The TNFD's research will be launched in 2023, and we expect the recommendations to be picked up more quickly than the TCFD, so that companies currently only due to align with TCFD in 2023 might find themselves facing both regulatory changes simultaneously.
Let Design Portfolio support your journey into nature-related risk
At Design Portfolio we are undertaking our own industry research to support our clients on calculating and addressing their climate and nature-related risks – as well as helping them realise the profitable opportunities available in the new climate-friendly and nature-friendly marketplace.
Over the next three months, we'll be releasing two ground-breaking whitepapers, getting under the skin of the TCFD for our clients, and interrogating the potential of the TNFD and nature-related business transition. We are currently knee-deep in the granular data of reporting trends, best practice, traps and pitfalls, and easy wins. What we're finding is an increasingly complex disclosure landscape – one that requires companies to adopt a "double materiality" lens, to consider both the organisation's impact on the environment, and the environment's impact on the organisation.
The good news is there is a lot of eagerness out there to shift and adapt. And, for companies that do adapt quickly, there are sizeable prizes – there are considerable first-mover advantages for brand and business in reducing portfolio and supply chain risk. Unilever, the UK's largest listed company, have integrated nature-related issues with climate and pledged to create a deforestation-free supply chain by 2023, creating a market for new suppliers and even new products to meet their consumer needs. The less good news is that there is still a long way to go. Our research has found that only around one-third of companies already reporting against the TCFD have any forward-looking roadmap attached to their work – and without a business-material plan, targets can fall away, supported only by good intentions, rather than decision-useful planning.
Want to learn more?
Nature and biodiversity is a fascinating and urgent topic which will require companies to be up to speed on the rapidly changing policy world. For more information, to find out more about sustainability by design, and to pre-order your whitepaper copies, book in a call with Martha McPherson on martha.mcpherson@design-portfolio.co.uk.