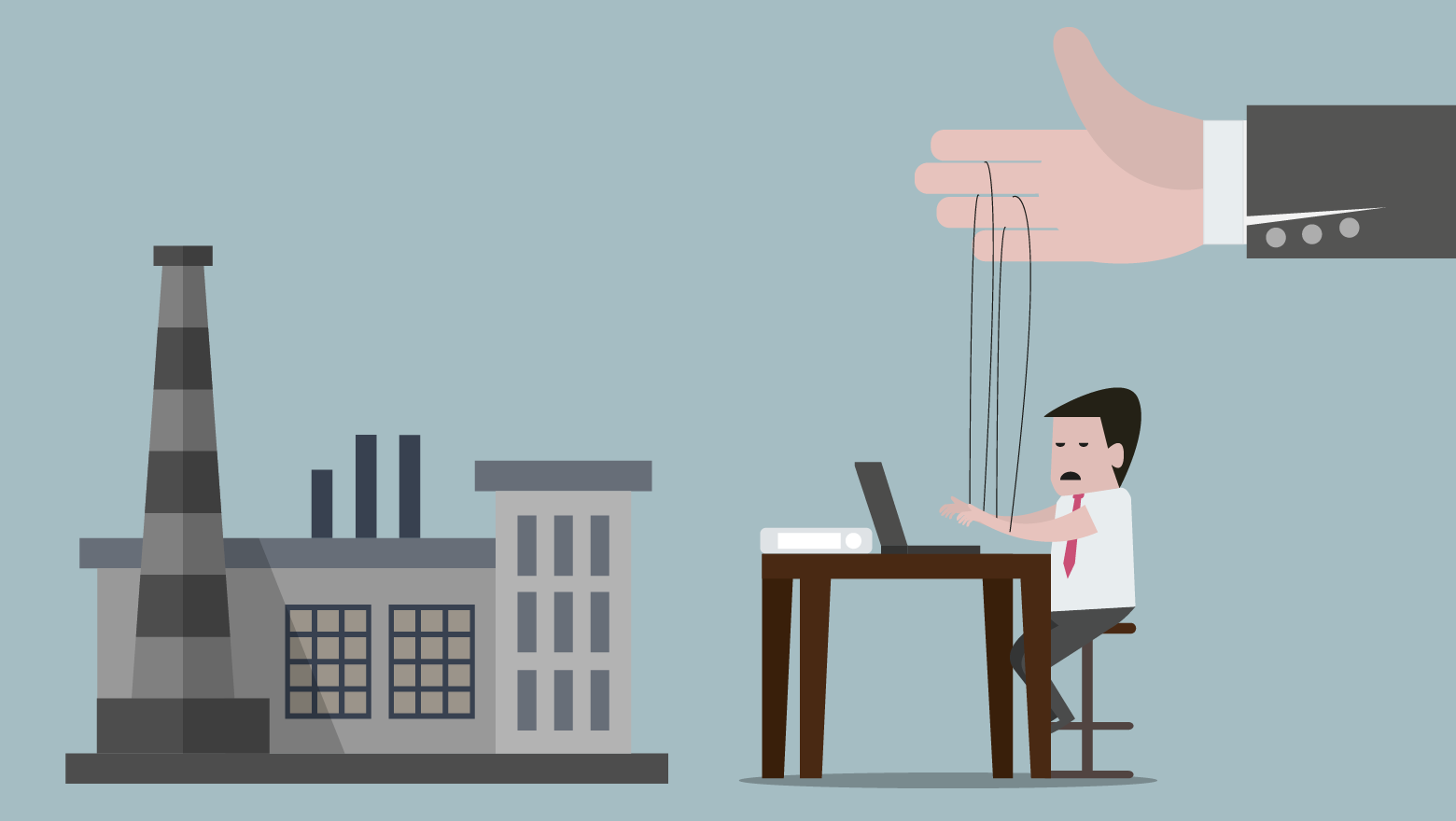 Stay informed with regulations, insights & events by joining our mailer
Due to the intrinsic nature of global businesses, it should not come as a surprise that complex supply chains may face the risk of modern slavery and human trafficking. According to the International Labour Organization (ILO), illicit profits from modern slavery reach over $150bn a year.
The Business and Human Rights Resource Centre (BHRRC) paper "Towards Elimination?" assesses the first year of FTSE 100s' modern slavery statements, bringing to light that 43% of companies failed to meet all three minimum requirements stated by the Modern Slavery Act.
With the help of the work from BHRRC this blog will review good practices in preventing slavery and human trafficking in supply chains and how this can be explained in the modern slavery statement and supported by wider corporate communications.
The Modern Slavery Act 2015
Following the enforcement of the Modern Slavery Act in 2015, companies which carry out business (or part of a business) in the UK and have a turnover of £36m or more are required to report on the prevention of modern slavery in their supply chain. This is to be provided through a statement on the corporate website, which should be approved by the board and signed by a director.
To ensure that modern slavery statements are insightful and transparent, the Modern Slavery Act 2015 suggests that they should address six key elements:
An exemplary way to demonstrate this information has been developed by M&S which, in 2016, launched an interactive supply chain map including the names and addresses of 98% of its first-tier suppliers.
Companies such as Diageo and Direct Line Insurance Group have taken a step further by aligning their policies with international standards such as the Universal Declaration of Human Rights, the UN Guiding Principles on Business and Human Rights and the ILO's core conventions.
For example, Centrica has established a steering group to develop a modern slavery strategy, set the group standards for modern slavery compliance and provide updates to executive management as well as the board.
Whitbread worked with the human trafficking charity Stop the Traffik to undertake a heat mapping exercise to identify which suppliers and what parts of its supply chain were most at risk of modern slavery.
Reckitt Benckiser identified two cases of non-compliance with its "non-forced labour" clause at its manufacturing facility in Bahrain, where passports were being withheld. As a result, the company has immediately remediated the case.
Associated British Foods (ABF) states in its modern slavery statement that the group has trained its senior procurement team on how to eradicate breaches of human rights in the supply chain.
Explain the sectors the business operates in, the organisational structure and the countries it sources its goods and services from
Provide clear company policies in relation to modern slavery and human trafficking
Develop due diligence processes to gather an understanding of the company's operating context and risk management processes
Seek internal and external sources to undertake effective risk assessments
Demonstrate the effectiveness of due diligence processes by explaining the results of any corrective action plans
Raise awareness through workforce and supplier training
How corporate reporting can help?
The recent amendments to the Companies Act ensure corporates report on policies, due diligence processes and outcomes with regards to social, environmental, human rights and anti-bribery and corruption matters. This regulatory update should be an opportunity for corporates to provide more clarity around the prevention of slavery and human trafficking through wider reporting channels.
The annual report can showcase a company's commitment to prevent modern slavery when developing relationships with suppliers, drawing up policies and carrying out risk assessments. Information can be further enhanced by highlighting how training and collaboration with stakeholders can help preventing modern slavery from infiltrating supply chains.
Key performance indicators can be disclosed in the annual report to demonstrate how policies are tracked. Companies can report on the number of employees that have undertaken training (see Antofagasta AR16 pages 22 and 58); however, we would encourage going a step further by addressing whether increased awareness among employees and suppliers has resulted in positive outcomes, such as more cases being brought to light, and the resulting resolutions.