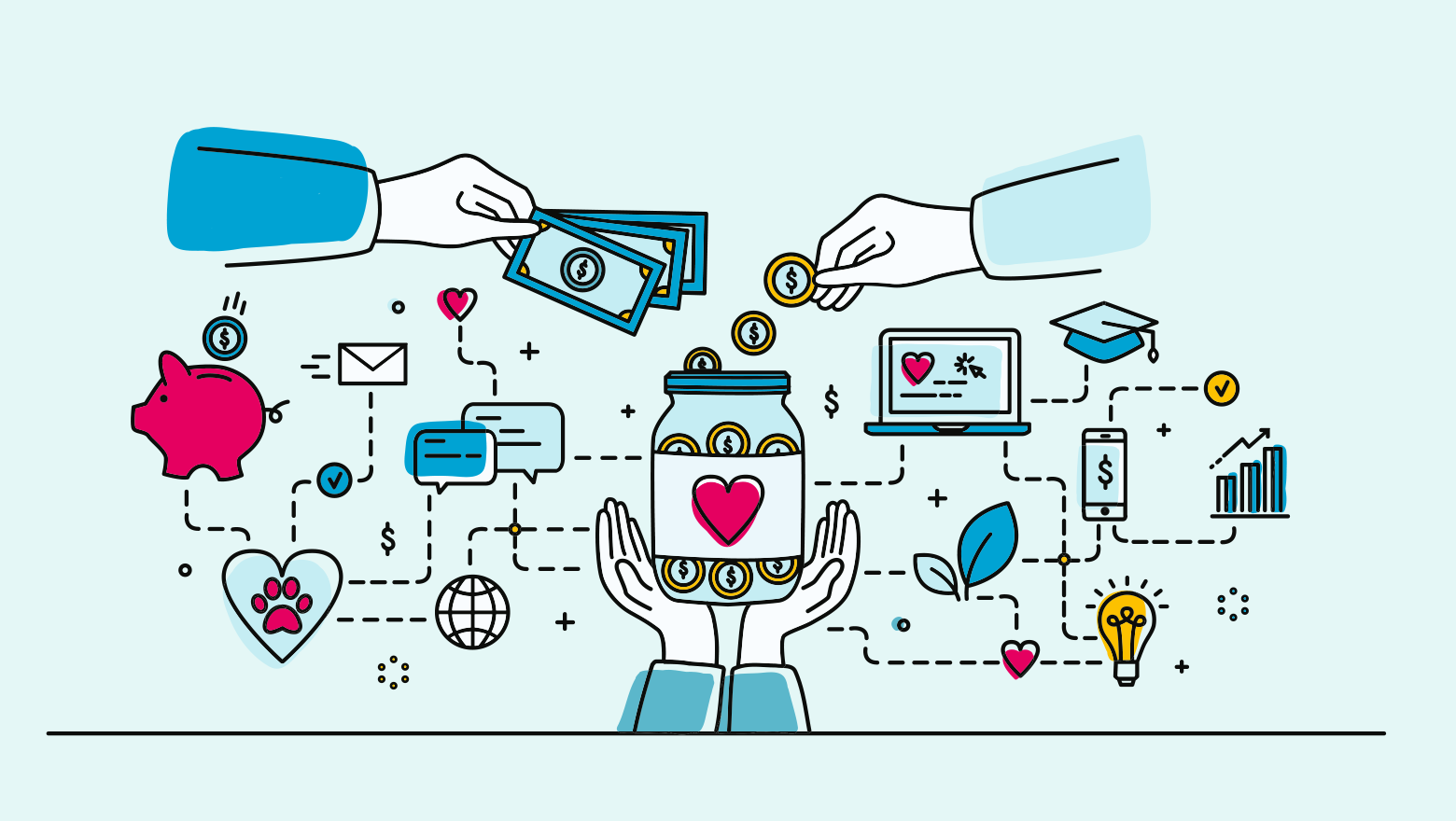 Stay informed with regulations, insights & events by joining our mailer
There is no doubt that the future of society lies in the hands of the people that live in it. Over the past decade there has been a slow, steady and yet perceptible shift in awareness regarding the importance of community and the idea that 'giving back' to society can benefit everyone including a business' bottom line.
The value of a social conscience can be primarily linked to the longevity and long-term sustainability of the business, as raised recently by the CEO of Blackrock, Larry Fink, in his letter to CEOs.
Theresa May announced earlier this month that the Government has formed a taskforce led by the Vice-Chair of Allianz Global Investors, Elizabeth Corley, to help grow a culture of social impact investing in the UK and generate more innovation in the financial services industry in this area. This includes providing individuals with the tools necessary to invest in companies that are committed to delivering social value and is a direct result of the increasing interest in purchasing social impact investment products.
What is social impact investment?
Social impact investment consists of the investment in shares of, or loaning capital to, those companies and enterprises that not only measure and report their wider impact on society but also hold themselves accountable for delivering and increasing social good.
Why is it important?
Environmental, Social and Governance (ESG) matters are undoubtedly considered by asset managers when making investment decisions, with over a quarter of all global assets under management in 2016 being invested in sustainable investments (Growing a culture of social impact investing in the UK). An example of this practice can be seen with Hermes Investment who have published their responsible ownership principles this year, which demonstrates the efforts that investment companies are putting in to ensure the companies they invest in adhere to different principles, ranging from corporate purpose, corporate culture and stakeholder relationships.
What companies can do about it
With stakeholders calling for companies to demonstrate they have the right policies in place and are taking the necessary steps to deliver value to society, there is an opportunity for corporates to use communication channels such as the annual report and corporate website to address matters that are material to their stakeholders.
The annual report is a key publication which can be used to address how a company plans to create long-term, sustainable value for stakeholders, whilst the board establishes and maintains an appropriate culture and dialogue with shareholders and employees. For more information on how to report on ESG matters, you can read our ESG white paper.
The corporate website is a great platform to disclose information, such as ESG matters, which are built on a company's purpose and strategy and can go beyond material issues to give a greater insight into the company's culture. The likes of Shell, Pearson and Shire include videos, case studies and interviews on their website as an engaging way to communicate with the audience and get their corporate message across. This enables investors to gather a sound understanding of the company's purpose and how this is a driver of operations, strategy and governance.
If you would like strategic advice on how to strengthen your disclosure of ESG matters through your corporate communication channels, we can help. Email us at hello@design-portfolio.co.uk.