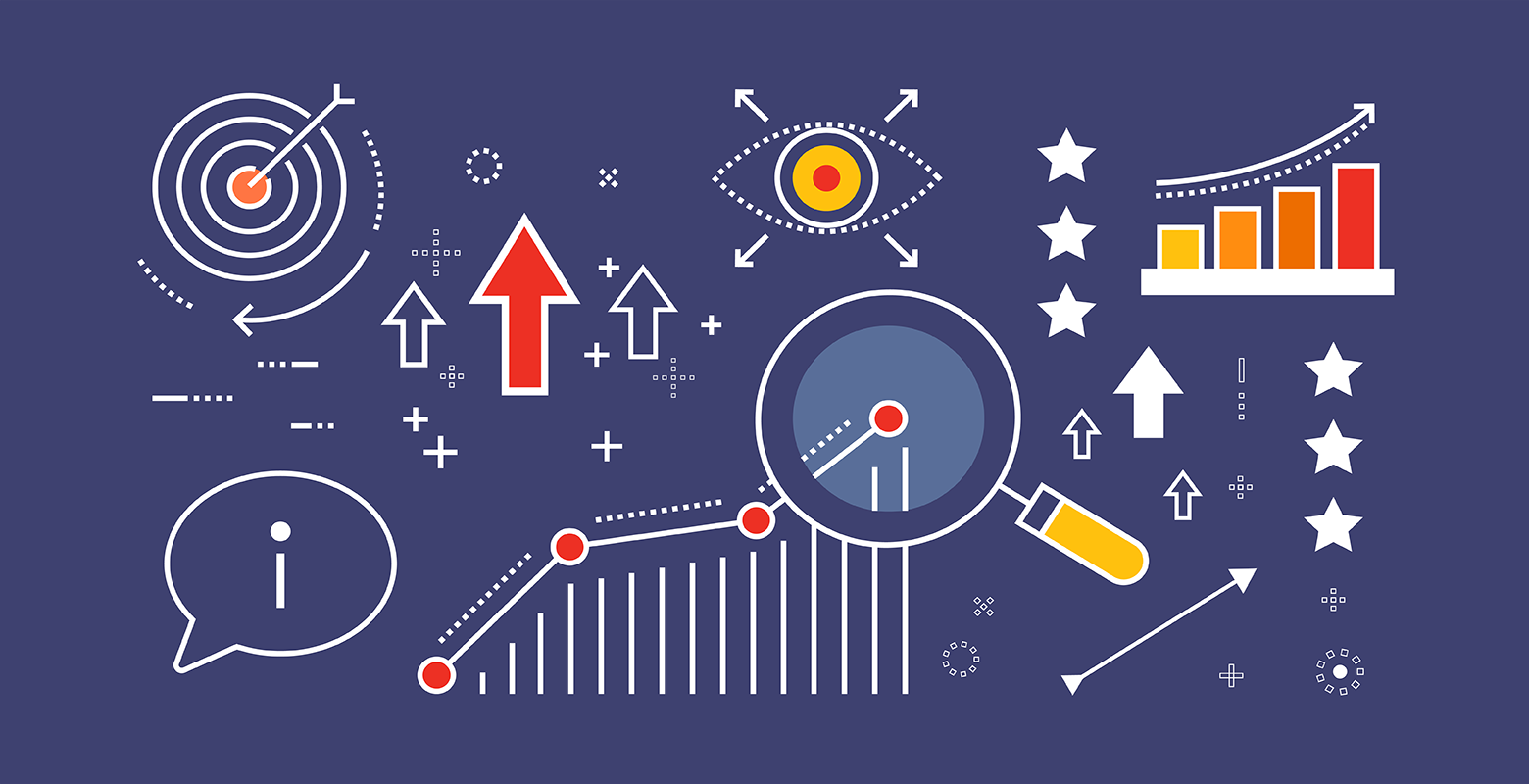 Stay informed with regulations, insights & events by joining our mailer
On 18 October we had the pleasure of attending the launch of Grant Thornton's 2018 Corporate Governance Review. This was an opportunity to preview its research findings, based on 297 companies from the FTSE 350, and learn what aspects of corporate reporting companies should be focusing on.
Below is a summary of the key discussion areas at the event and some of the specific areas of improvement the review identified, with further detail on how companies can enhance their reporting:
Risk reporting
Although 81% of the companies studied provided high-quality risk disclosures, the review showed that there are still a number of initiatives companies could expand on to enhance their risk reporting:
Macroeconomic risks should not be overlooked
There was a 30% fall in the number of companies addressing wider risks this year, for example the UK's withdrawal from the EU. Investors, however, are keen to learn how companies aim to mitigate any repercussion from situations like Brexit.
The emergence of technology-related risks
Whilst technology-related risks have spiked in recent years and are predicted to increase over time, there is still a misalignment between principal risks and the skills and experience of board members. Investors want to know how the board and senior management are equipped to mitigate any challenges. If the company engages with external consultants or creates advisory boards, these initiatives should be addressed.
Culture
Companies are failing to provide strong detail on their culture, with most disclosures occurring in the chairman's statement. There are several ways that companies can improve their culture reporting and embed this throughout the report:
Create a balance between the chairman and CEO's disclosure on culture
Both the chairman and the CEO should address corporate culture, with the former explaining how culture is shared on the board and the latter discussing the activities carried out during the year to ensure it is shared beyond the board and monitored.
Think beyond employee engagement rates when it comes to measuring culture
Companies may find it hard to choose a measure to capture their culture. Some use H&S statistics, employee surveys and diversity, but there is a lack of detail on how these are actually used to assess the culture. Measures such as absenteeism rate, employee turnover, promotion decisions and speak up and whistleblowing data can be used to determine the employee morale and a culture based on transparency and accountability.
Employee engagement
Companies are beginning to report on stakeholder engagement, with an increasing focus on employees. The review recommends the following approaches to employee engagement:
Companies can either appoint executive directors with the specific responsibility of managing employee engagement or they can have an employee representative attend their board meetings. Information can then be passed on to senior management and employees through regular updates and meetings.
…and a bottom-up approach
Two-thirds of the companies in the review mentioned the use of employee surveys and questionnaires to gather feedback from their workforce. Although this method is useful when it comes to giving employees a voice, it might be void if there is not a regular follow up from the top. The annual report should reflect the company's efforts to engage with employees and provide detail on the findings of the surveys and how they have been taken into consideration in decision making.
Governance
As the 2018 Code will come into effect next year for companies with financial years beginning January 2019, it is paramount for companies to enhance their corporate governance disclosure and clearly demonstrate how principles such as board effectiveness and accountability are applied.
Board evaluation is considered to be a key activity for effective board performance; however only 41% of the companies reviewed provided an explanation of how their boards are annually reviewed. Companies should explore how they can apply this provision and provide detail on the areas of improvement and planned actions.
Expand on the purpose of the succession planning
Succession planning reporting should go beyond board level. Companies should start to provide more information on how they are developing a pipeline of internal candidates to identify future talent and engage them in leadership development. This could be linked to culture measures, such as promotion progression rate.
Be more open on audit tendering
Although it is mandatory for the FTSE 350 to have an audit tender every ten years, the review found that six companies were breaching these requirements and that 18 did not disclose when their audit tender was last conducted and/or when the next re-tender would take place. Unfortunately, there has been a decline in the quality of reporting when it comes to disclosing how audit committees reach their recommendations on the appointment, reappointment or removal of external auditors. Going forward, companies may pick up on this matter by providing further detail on the audit process timeline and possibly providing information on the auditors' effectiveness and progress, especially after the first year of appointment.
If you would like to learn how you can improve your corporate and investor communications to strengthen your company's governance reporting, please contact daniel.redman@design-portfolio.co.