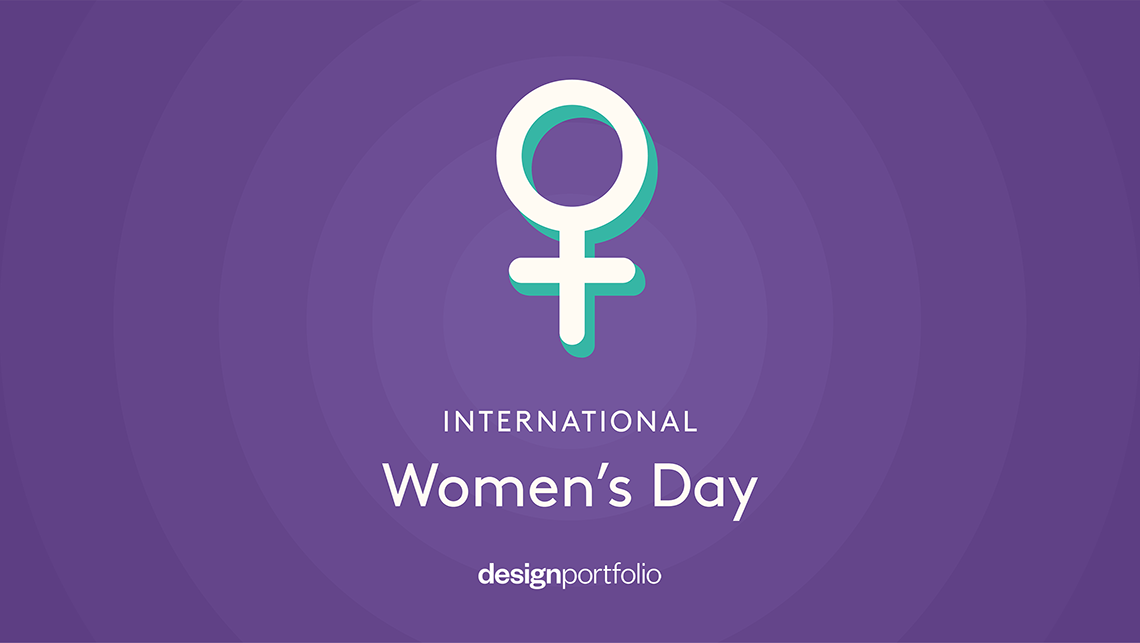 Stay informed with regulations, insights & events by joining our mailer
"A balanced world is a better world" is one of the mottos behind this year's #BalanceforBetter International Women's Day, and here at Design Portfolio, we certainly believe this to be true. We stand by using awareness as the ultimate way to reduce bias and celebrate women's achievements.
We are entering an exciting period of time where the world expects more balance and notices its absence. Organisations have an important role to play in this and through policies like the gender pay gap reporting regulations introduced last year, we are seeing a slow but steady improvement.
International Women's Day, however, is a good reminder of what still needs to be achieved and the obstacles that are still in place, not only with gender diversity but also with areas such as ethnic diversity. Companies are still failing to promote ethnic diversity in the boardroom and more must be done to promote minority representation.
According to the Centre for Economics and Business Research, the most diverse workplaces in terms of gender, ethnicity and sexual orientation are 12% more likely to outperform industry averages than the least diverse businesses. Companies employing women and a more diverse workforce in general are able to offer a broader range of perspectives and experiences. Bridging representation could therefore have significant impacts on gross domestic product.
Companies may adopt various policies to improve diversity, but they must also improve the way they are reporting this to their stakeholders. Companies should be transparent about diversity and inclusion and the impacts of this on specific areas of the business.
The FRC reported in September 2018 that only 15% of FTSE 100 companies fully complied with the UK Corporate Governance Code's provision on diversity reporting by describing their policy on diversity, the process for board appointments, their objectives for implementing the policy and progress on achieving them.
The newly revised UK Corporate Governance Code now requires companies to think and to act to ensure appointment and succession planning practices promote diversity; broaden the focus of the nomination committee which is given the responsibility of overseeing the development of a diverse pipeline; and encourage reporting on actions taken to promote diversity and inclusion.
On this International Women's Day, Design Portfolio would like to recognise women everywhere but particularly those who have helped inspire and support us. We would like to encourage companies to embrace diversity in all its forms and report this in a clear and transparent manner.
If you would like any support in demonstrating your company's commitment to diversity and inclusion, please contact daniel.redman@design-portfolio.co for more information.