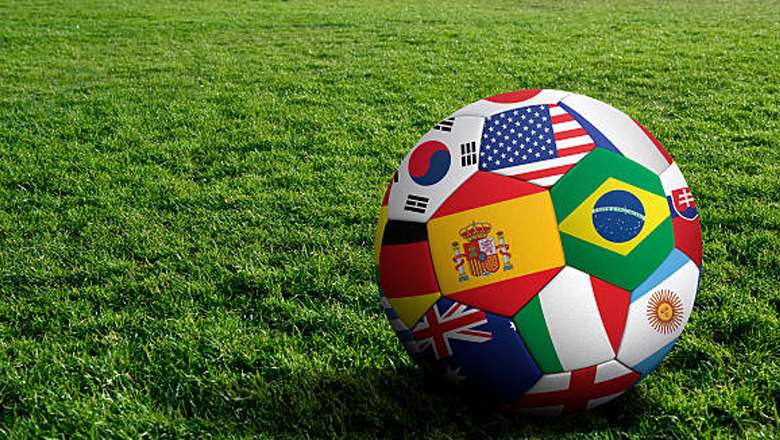 Stay informed with regulations, insights & events by joining our mailer
Football-mania is sweeping the country and like the rest of England we at Design Portfolio are very much enjoying the World Cup 2018. After a very busy few weeks in the office the games have been a great excuse to get together and enjoy the sunshine.
In case anyone needed further encouragement, an office sweepstake was held allowing fans and non-fans of the sport to join in with the football craze.
The Design Portfolio team joined hundreds of others at East Village in Stratford to watch England take on Belgium in their third match of the World cup. The mood was elated as football fans from all over London gathered to watch England on the big screen and given England were already through to the next stage. The team certainly bonded over a few well-deserved drinks.
England did us proud by winning against Colombia the following week and again against Sweden last Saturday. Excellent news for one of our sweepstake players in the office!
We can't wait to watch England vs Croatia in the semi-finals tonight. We at Design Portfolio have our fingers crossed that this winning streak continues!
Come on England!