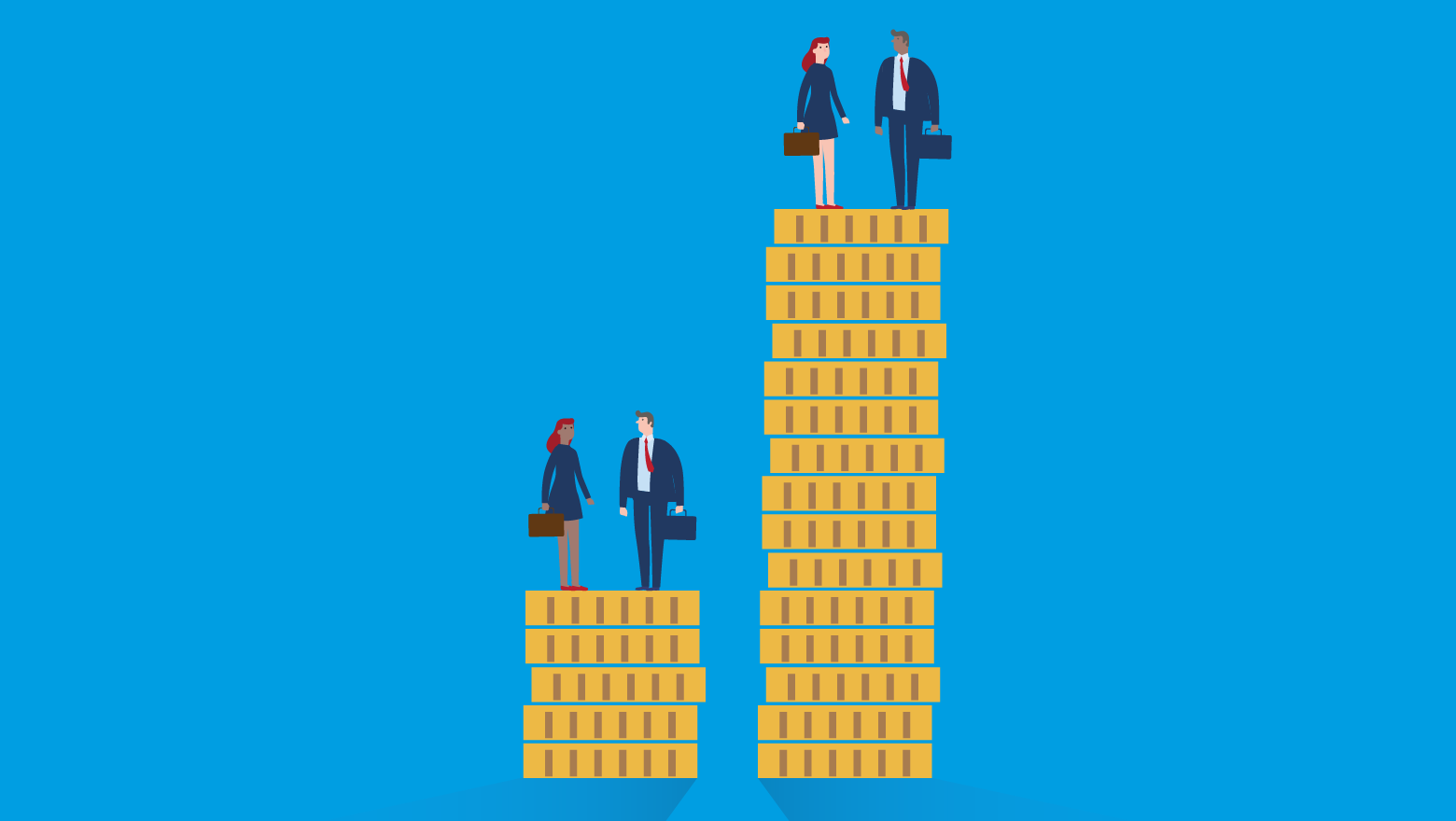 Stay informed with regulations, insights & events by joining our mailer
Remuneration reporting continues to evolve, from the disclosure of the gender pay gap to the upcoming obligation to reveal CEO pay ratio.
With an increasing spotlight being placed on corporate remuneration scandals – such as Carnival's CEO receiving a notable pay increase in the same year the company was ordered to pay £32m in penalty charges – it is clear that companies must rebuild trust with investors and the wider community.
On 2 May 2018, Design Portfolio attended the Investor Relations Society event on executive remuneration. The event brought to light a number of emerging trends in pay reporting, spanning from investors opposing resolutions at AGMs to companies increasing LTIP holding periods to promote good governance. From this, it was clear that corporates need to work harder in order to demonstrate their commitment to reducing ambiguity in the disclosure of remuneration matters.
How can you effectively communicate remuneration matters?
The corporate website and annual report are increasingly being used to improve the communication of remuneration matters, from demonstrating a link between KPIs and remuneration to including a "remuneration at a glance".
Tullow Oil successfully demonstrates the link between KPIs and remuneration by including a scorecard in the annual report, demonstrating how the executive directors' and executive vice president's performance is judged only on the delivery of both financial and non-financial targets.
Several companies, including Marshalls, effectively address the link between remuneration and their performance on the corporate website.
A great example of addressing remuneration in the annual report is demonstrated by DS Smith, who included a "remuneration at a glance" page to summarise its remuneration policy and key objectives and outcomes in the year, including award values vested in the year.
How can you engage with stakeholders about remuneration?
As the remuneration committee is responsible for overseeing wider remuneration and workforce policies and practices, it is important it highlights how the committee is kept informed of any matters raised by employees and wider stakeholders. For example, Rolls Royce, Taylor Wimpey and FirstGroup have all taken the first step towards bringing employee voice to the boardroom, by utilising employee AGMs, employee forums and employee representatives sitting on the board.
By demonstrating the company's remuneration policies in a clear and accountable way, investors are able to gather a stronger understanding of the company's practices, mitigating the risk of opposition at AGMs and any shareholder activism that may occur, thereby increasing trust amongst stakeholders.