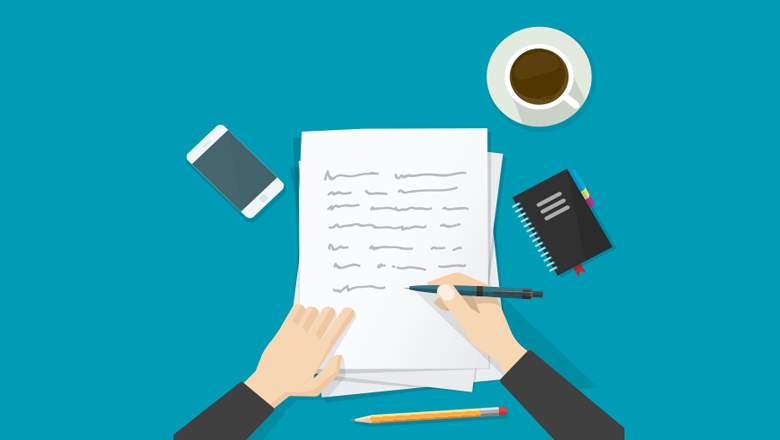 Stay informed with regulations, insights & events by joining our mailer
When the CEO of the world's largest institutional investor says "Society is demanding that companies…serve a social purpose. To prosper over time, every company must not only deliver financial performance, but also show how it makes a positive contribution to society", companies listen. Larry Fink, chairman and chief executive officer of BlackRock, created quite a stir when he recently fired this warning shot to CEO's all over the world.
Corporate communications experts, such as ourselves, also listened with intent as Larry Fink echoed the messages we have been promoting and the advice we have been issuing to our clients for years. So, why is this so important?
It is imperative for a company to develop long-term strategies and address environmental, social and governance (ESG) issues to ensure it can achieve its full potential.
Fink's letter to CEOs claims that communication between shareholders and companies needs to be improved. He mentions that "engagement needs to be a year-round conversation about improving long-term value". Never has this meaningful and productive engagement been more critical than in a post-MiFID II market, in which companies will need to be increasingly proactive in their investor relations and communications to make themselves more visible.
At Design Portfolio, we see the annual report, investor presentation and the corporate website as integral to ensuring that a company's equity story and latest business developments are communicated effectively and consistently in order to avoid diminishing relationships with investors. Furthermore, as Fink implies, this story should be of long-term value and should articulate the company's purpose and respond to the questions that are increasingly important to its investors, its consumers, and the communities in which it operates.
Now, how to do this?
Following the Department of Business, Energy and Industrial Strategy's (BEIS) proposed changes to the UK Corporate Governance Code in early 2017, Design Portfolio developed a white paper looking at the importance of providing high quality ESG information and how this can be achieved.
"It's not about making ESG a priority, it's about making it the norm."
The paper has five main takeaways which support Larry Fink's comments:
Integrating ESG information into investment decisions has become standard for long-term investors who care about sustainable value creation.
Effective management of ESG issues and opportunities can lead to commercial successes.
Linking ESG to strategy, the business model, risk management and governance provides important benefits in relation to internal efficiencies and stakeholder confidence.
It is imperative that companies demonstrate how they have identified material ESG issues.
Business success in the 21st century will be defined by more than financial profit. Ethical issues impact economic outcomes.
This guidance includes practical examples and advice on communicating a company's purpose and how material ESG issues should be communicated through the business model, strategy, risks and governance, demonstrating a company's commitment to creating long-term value.
How we can help you
Since the focus on value creation has shifted to beyond shareholder returns, it is essential for companies to demonstrate their purpose, as it is the cornerstone of every important decision.
As a corporate communications consultancy, we help our clients to define and clearly narrate their story and deliver impactful communications to their increasing number of stakeholders.