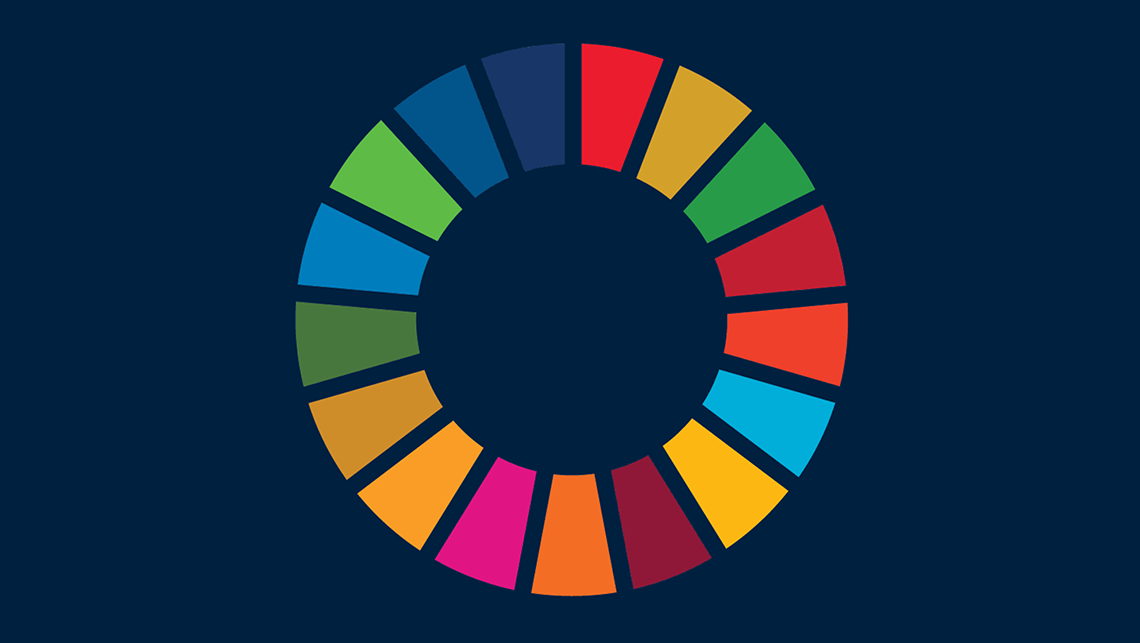 "We cannot solve our problems with the same thinking we used when we created them."
-Albert Einstein, Physicist
Stay informed with regulations, insights & events by joining our mailer
Recently, I had the pleasure of attending the UN Global Compact's "Making Global Goals Local Business" roadshow at Aviva in London.
The day was a great opportunity to listen to leaders in the field of sustainability, from both the corporate and investment worlds. Climate change, gender equality and sustainable innovation were the hot topics of conversation, proving these are now the key focus areas for investors and wider stakeholders.
Listening to exceptional individuals talking about their views on such matters was inspiring; here are my takeaways from the event:
Environment: don't be pessimistic; let's be climate change optimists.
Companies should focus on climate change-related opportunities and not just risks. There is great scope to seek competitive advantage by developing products and services that can assist society in transitioning to a low-carbon economy.
Reporting should be used as a tool to clearly communicate a company's approach to climate change to its stakeholders. The Task Force on Climate-related Financial Disclosure (TCFD) reporting initiative is a great starting point to help companies take the steps necessary to move towards a climate change-related strategic approach.
Gender equality: companies are now asking what can be done, not why they should do it.
In the UK, following the mandatory disclosure of the gender pay gap, companies have started to notice that employees and investors are frequently asking more questions on how companies are tackling this issue. There are various ways companies can take action and make a difference, such as flexible working, providing mentoring for women coming back from maternity leave and increasing paternity offers. Men should also be involved in the conversation and more awareness on this issue should be provided in the workplace.
Innovation: no idea is too crazy to be shut down.
Companies should engage with small enterprises and help them develop their innovative ideas and support sustainable product development. Collaboration is key to helping ease financial pressures whilst enhancing competitive advantage. Additionally, companies should embed a culture based on entrepreneurship to help individuals seek new ideas and push boundaries to develop great solutions to solve local and global problems.
It was inspiring to see such a great turnout at the event, with companies and investment houses discussing many relevant matters; clearly reflecting the growing focus on the sustainability agenda. At Design Portfolio, we strongly believe that the strategic focus on sustainability is only going to grow, and we're looking forward to supporting our clients on their sustainability journey.
If you would like help with telling your sustainability story, please contact danielle.bistacchi@design-portfolio.co.uk.