At DP we believe in "creating great things together!"
Stay informed with regulations, insights & events by joining our mailer
It's that time of year again, and we are lucky enough to introduce you to the newest members of the Design Portfolio (DP) family!
It's been a pleasure getting to know our new starters and ensuring their onboarding process has been as smooth as possible. Company culture is very important to us at DP and we want to ensure that we are all there to support each other and create great things together. With this in mind, we caught up with our new starters to learn more about them and why they chose to work at DP.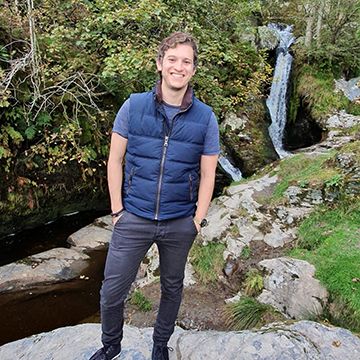 Richard Sharred
Account Director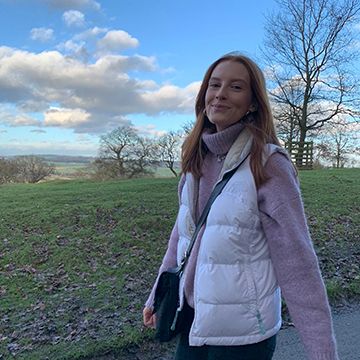 Eve Byram
Account Executive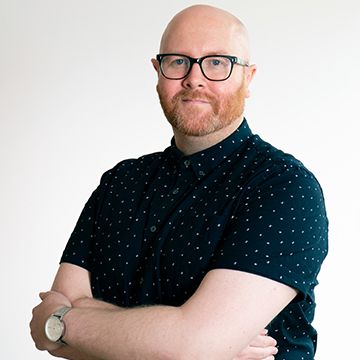 Mark Nevard
Designer
Charlotte Harrington
Account Executive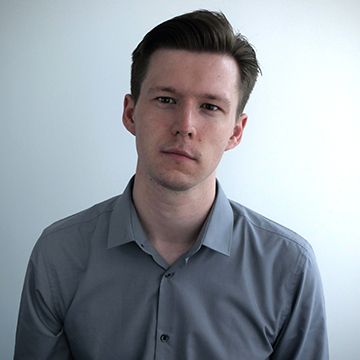 Joe Balfour
Web Developer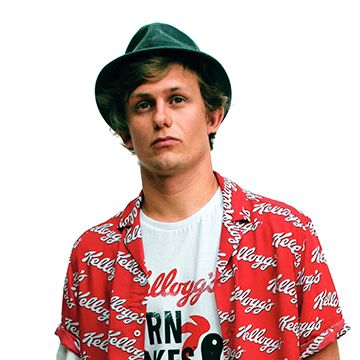 James Wagstaff
Digital Account Manager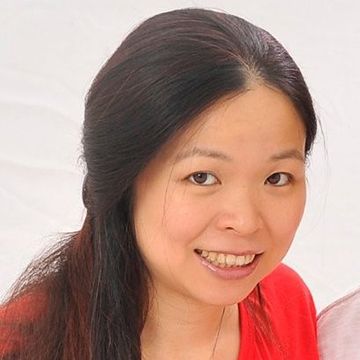 Lily Quilor
Senior Creative Artworker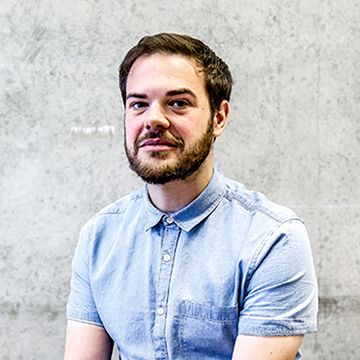 Chris Jeeves
Designer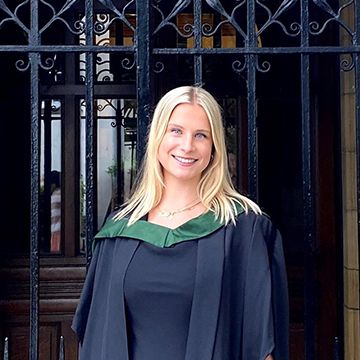 Emily Smith
Account Executive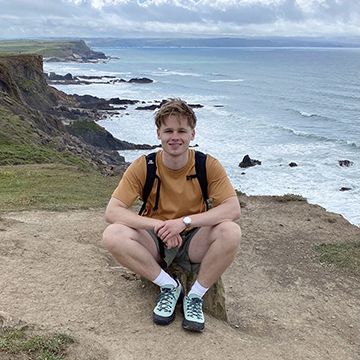 Jack Rowland
Account Manager