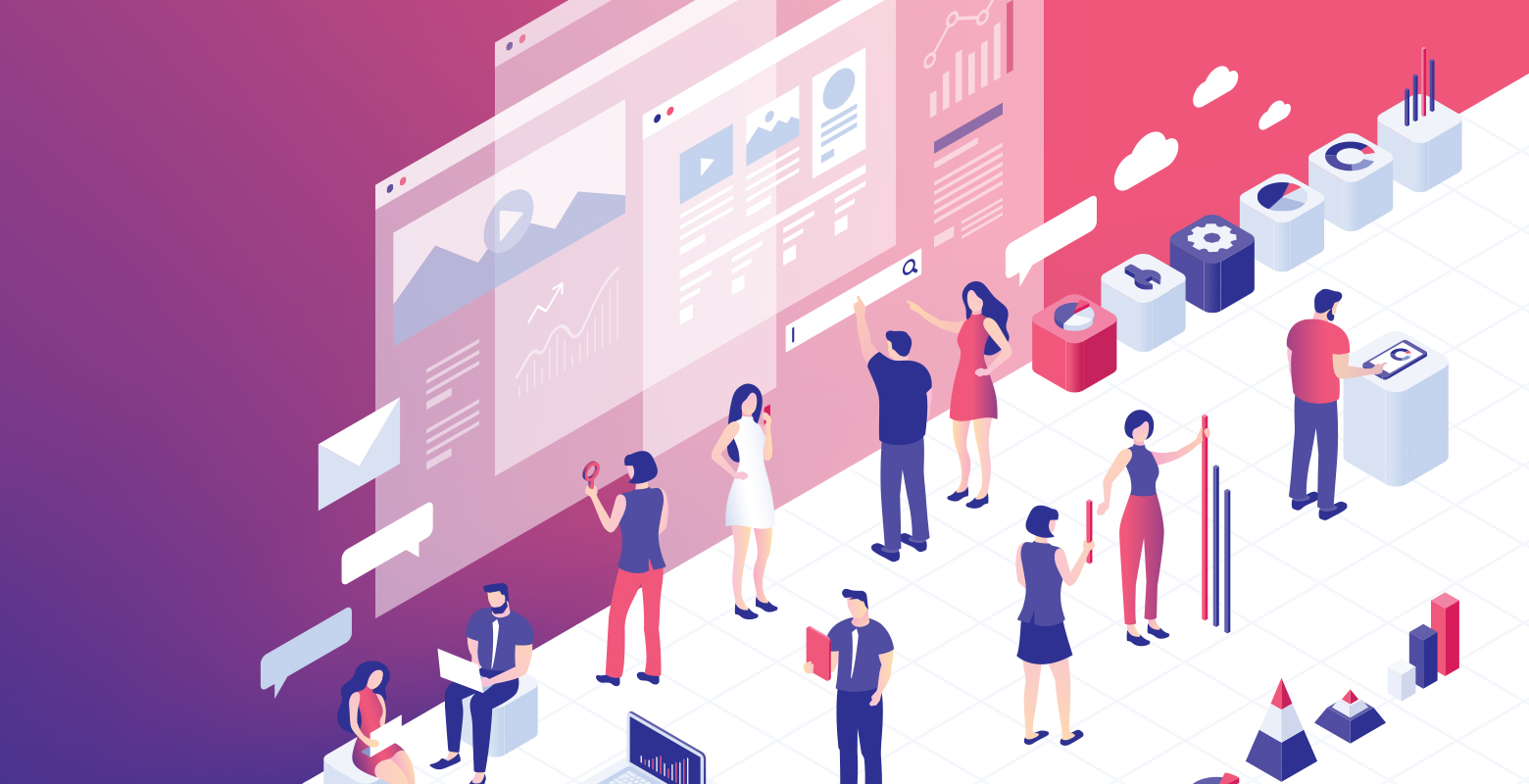 Stay informed with regulations, insights & events by joining our mailer
In this "post-truth" world, it is important, now more than ever, that you are able to clearly define and articulate what it is you want to say about your organisation, its purpose and its culture.
At Design Portfolio, we believe this should be an easy process. Our latest digital whitepaper, Navigating New Communication Challenges, focuses on how you can break down your communication challenges into bite-size chunks, in order to identify the opportunities within them and improve your engagement.
It explains the importance of updating the corporate website with key information including the business model and investment case and how to make this stand out with immersive content, such as infographics and videos. It also discusses the best way to evaluate the success of this, using analytical tools.
The whitepaper is split by the three core pillars that we believe form the foundation of a good communication programme:
Education – A digital channel is likely to be the starting point for anyone wanting to learn more about your company, and unlike restrictive regulatory guidelines, it gives you the opportunity to really personalise your narrative and say what you want to say, rather than what you have to say.
Engagement – After introducing yourselves to your audience, you must reinforce what you want them to take away. Immersive content techniques can be used to produce a more engaging and informative insight into the business and help you effectively communicate your story.
Evaluation – With the right monitoring tools and systems in place, it is possible to gauge how successful your messaging has been. This can lead to a better understanding of who is using your website and what they are using it for. Doing this right allows for a more effective refinement and evolution of the communication programme.
We are always interested in good corporate stories and how to tell yours. If we can help or if you would like more detail on digital, or perhaps a bespoke review of your communications, please contact daniel.redman@design-portfolio.co.