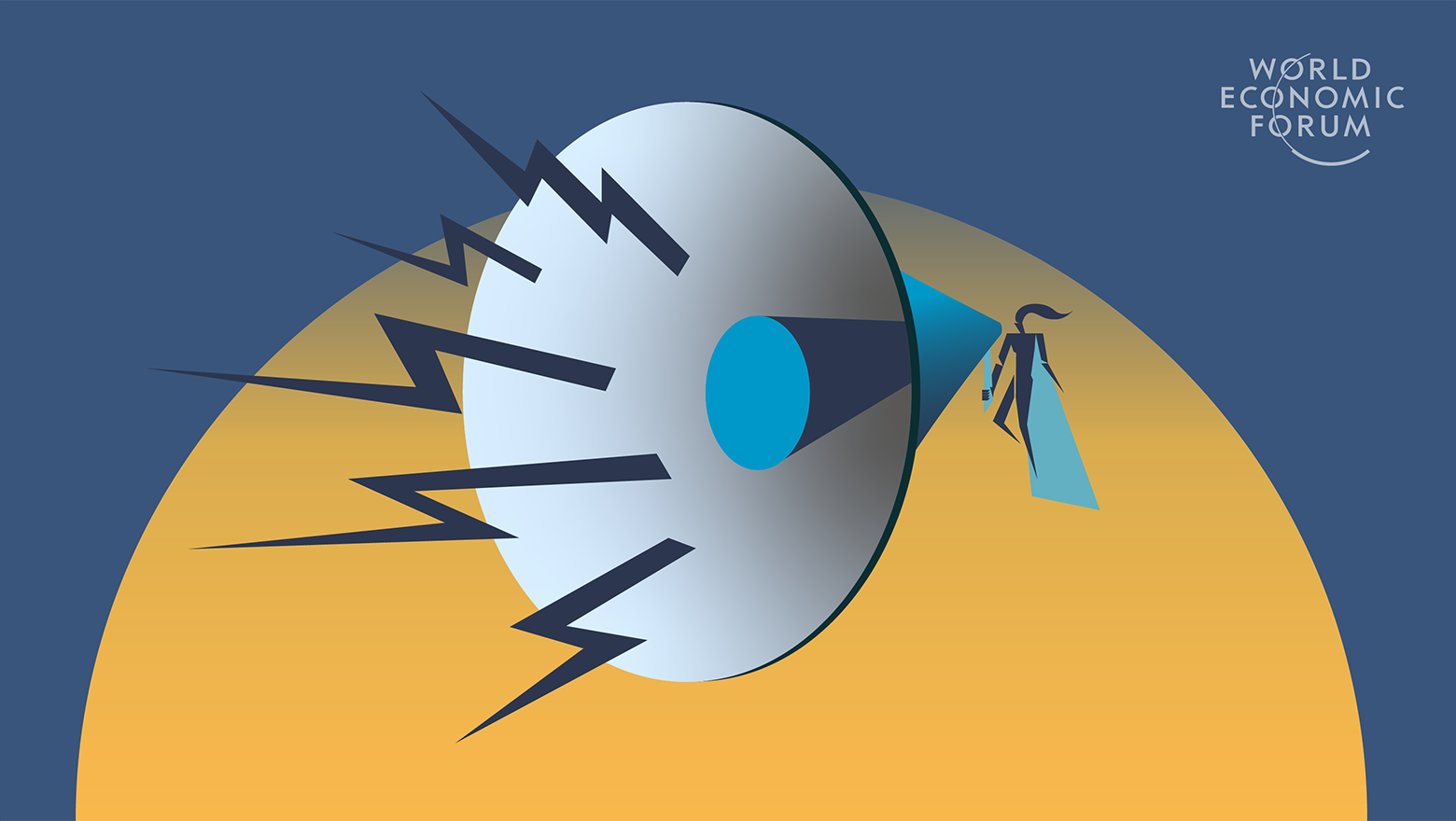 Stay informed with regulations, insights & events by joining our mailer
The Fourth Industrial Revolution is underway, Greta is Time's Person of the Year and the tragic effects of climate change in Australia are front-page news around the world.
The "Decade of Delivery" is truly upon us – are you ready for it?
With the UN warning that we have just ten years for a public–private partnership to stem the climate crisis, ESG factors have shot to the top of the corporate zeitgeist. And despite the unprecedented challenges that lie ahead, we are clearer than ever on the scale of the risks, the opportunities of a low-carbon economy and the need for business to adapt now.
But what about the role of stakeholder communications in this battle?
For the cynics, it is a gloss to distract from shortcomings in their ESG credentials. But authentic, engaging and consistent communication is vital for securing the stakeholder cohesion and collaboration that economies are crying out for – and which sits at the heart of this week's 2020 World Economic Forum in Davos.
More specifically, a powerful, year-round, multi-channel communication campaign is precisely what you need to engage with the increasingly time-poor, and information-saturated, stakeholder audiences your business relies on, giving you the unique opportunity to:
So, what do you need to communicate?
The long answer depends on your ESG credentials. But whether you're producing your 20th sustainability report, preparing a presentation for ESG analysts, launching an employee engagement campaign or getting started in social, we have a set of golden rules to help you on your way:
1. Lead with purpose
"Stakeholder Capitalism" is on the rise – and while Chicago School acolytes are unlikely to turn their backs on the church of profit, we are witnessing an era-defining shift towards a more nuanced, holistic and sustainable understanding of corporate purpose.
Embracing, embedding and evidencing your purpose is crucial for an authentic and engaging ESG communication campaign. In line with Larry Fink's comments in his 2020 letter to CEOs, you must think of it as more than a marketing slogan and instead demonstrate that it firmly steers your strategy, CapEx, operations and culture.
Use it as a consistent starting point for any stakeholder engagement campaign and as a "golden thread" tying together content, creative, tone and messaging across your internal and external stakeholder affairs.
One of the best examples of doing this well comes from Patagonia – the US clothing brand that is "in business to save our home planet". Not only do they use this purpose to shape everything from their marketing and social media strategy to employee engagement and non-financial reporting, they actively collaborate with stakeholders to protect their common environmental interests.
Perhaps most prominently, Patagonia has received positive coverage in the past two years for launching a legal campaign to protect public land against President Trump's administration, complete with a VR experience of the threatened natural monuments.
2. Capture both sides of the coin
Investors, regulators and rating agencies are united in their calls for as much transparent and actionable insight as possible.
They want you to explain your understanding of the ESG risks in relation to specific assets, locations, relationships and climate scenarios. But they also want to understand the opportunities associated with investment in more sustainable operations, ethical products and low carbon transition.
Proactively and authentically reporting on both sides of this equation – and what it means for your stakeholders – is a unique opportunity to instil confidence and position your company as a leader in your industry. Focus on illustrating your strategic alignment with sustainability macrotrends, acknowledge areas in need of improvement and don't shy away from a discussion of how your business model may need to adapt in the future.
3. Tell your story
I'm at pains to avoid calling ESG a "journey", but nobody is suggesting that you should have the answer to our shared environmental, societal and business challenges right now.
It is more important to evidence that your board is thinking about the future of the business in relation to why it exists, who your stakeholders are, how you will be impacted by a changing world and what you are doing about it.
This means identifying your material issues, setting a target-driven and time-bound strategy for addressing them, and consistently reporting on your performance against it.
But it also means using digital tools to step out of your year-end reporting cycle and to tell a more engaging story of your broader sustainable development. Go-Ahead's hub of SDG-linked priorities, ESG performance data, sustainability case studies and blog posts provides a high profile and year-round window into the group's progress.
Don't fall behind this once in a generation transformation. Please contact me at sustainability@design-portfolio.co.uk if you would like to find out more about best practice ESG reporting, sustainability communications and stakeholder engagement.