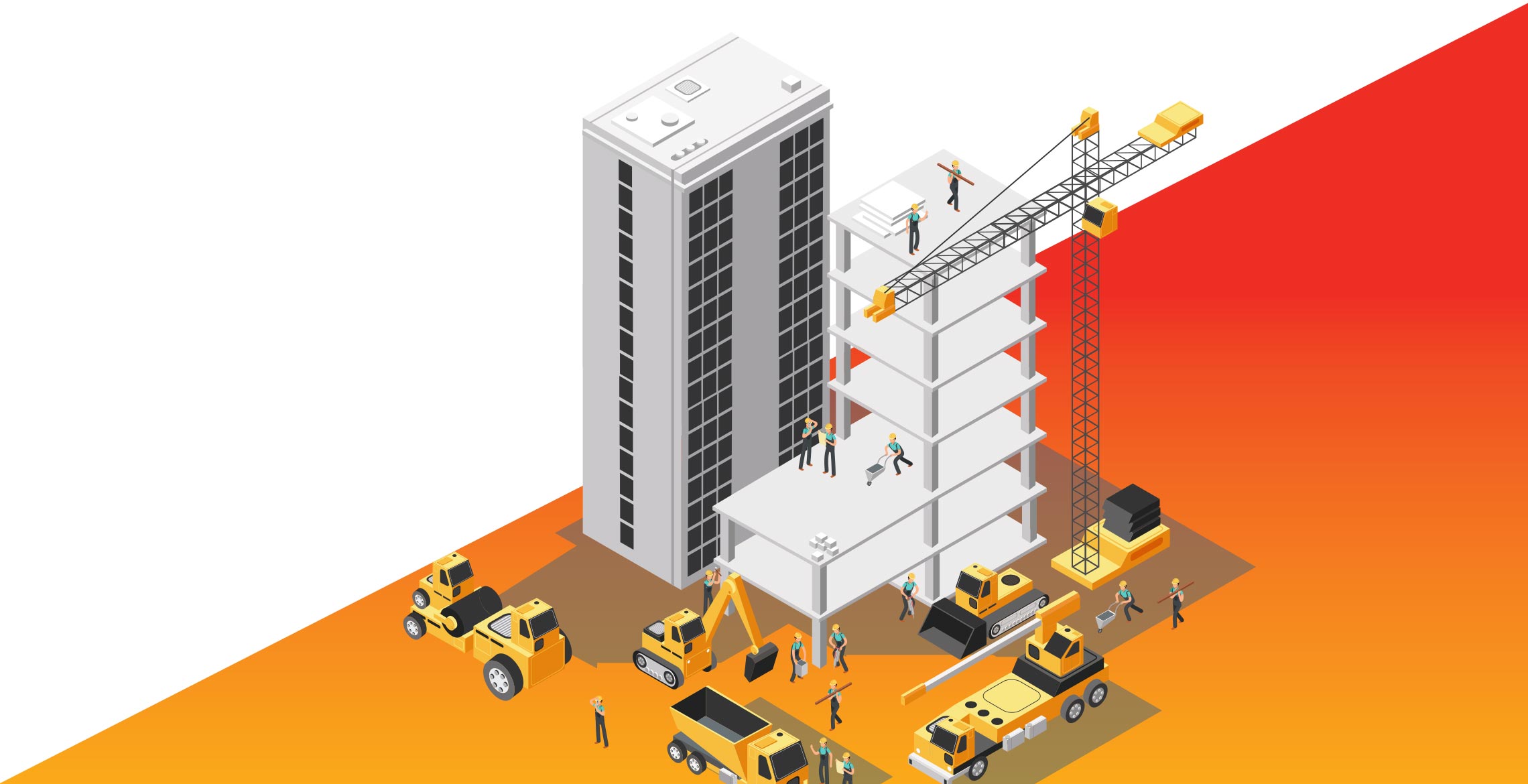 Stay informed with regulations, insights & events by joining our mailer
An investment case is an integral part of a company's corporate communications. It can help demonstrate the purpose of the business, the market position and any future plans for development.
Put simply, the investment case answers the question on every investor's mind:
"Why should I invest?"
Despite the growing importance of the investment case, many corporates are still unsure how to present their own. Our latest whitepaper, Building the investment case: an analysis of investment case reporting across the FTSE 350 and AIM 50, will hopefully shed some light on best practice investment cases.
We studied the corporate websites, annual reports and investor presentations of these companies, gathering key data to demonstrate how they are currently addressing their investment case, if at all, and how this has changed over the last three years.
Our key findings include:
Investment cases are on the rise, but the total remains low
With the increasing obligation to stand out from the crowd and demonstrate a company's key strengths, the overall trend from 2015 to 2017 has been an increase in the number of investment cases, with an increase of 31 companies for the annual report and 25 for the corporate website. Despite this increase, the initial takeaway was that there are still not enough companies that have an investment case.
Corporates are choosing to put their investment cases online
Unsurprisingly, particularly in the face of MiFID II, it is more common for companies to have an investment case featured on their corporate website than in their annual report. Only a small amount of companies in the FTSE 350 – 13% for the corporate website and 12% for the annual report – had an investment case on both their corporate website and in their annual report in 2017.
There is a lack of consistency between the corporate website and annual report
Out of the companies that did have an investment case both on their corporate website and in their annual report in 2017, only 20 made these consistent. Many instead highlighted different reasons to invest in each or used more data in one over the other.
To find out more about the key trends within the FTSE 350 and AIM 50 and to learn what makes a best practice investment case, download and read our whitepaper.
If you would like help with building an effective investment case for your company, please contact daniel.redman@design-portfolio.co.