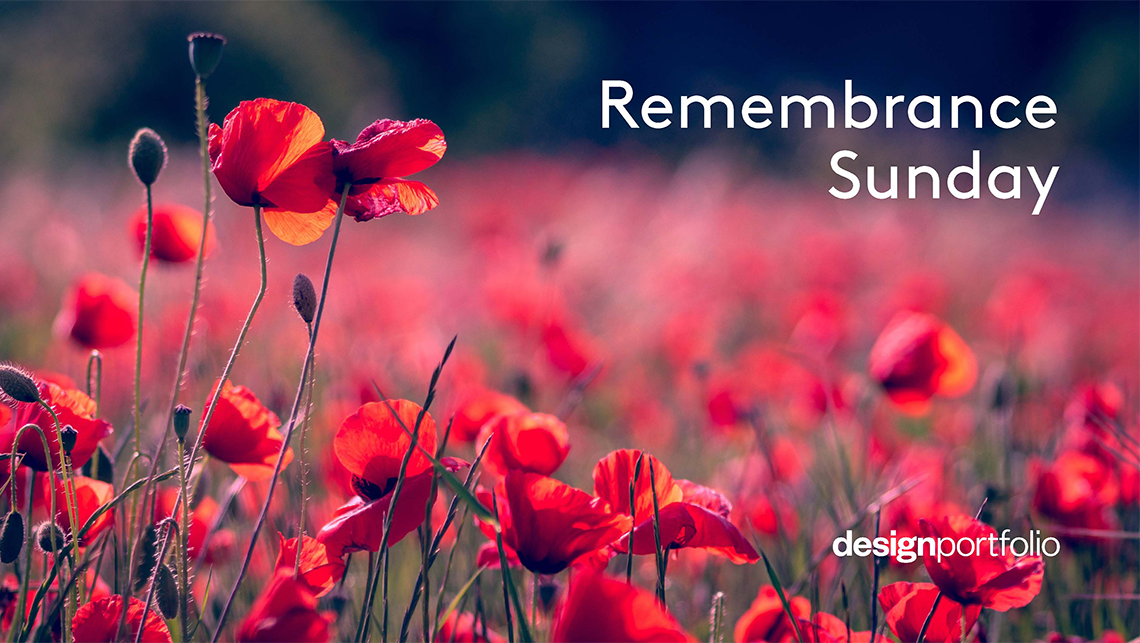 Stay informed with regulations, insights & events by joining our mailer
At 11:00am on the 11 November 2018, millions of people across the country fell silent in respect for the fallen soldiers of WW1 and WW2.
This year saw more commemoration than in previous years as it marked 100 years since the end of WW1.
Throughout the last week there have been poppy stands dotted all around London, often with veterans themselves standing proud to raise money for The Royal British Legion.
In Canary Wharf, a giant statue of a British soldier encased in glass was erected outside of the station entrance. The case was filled with hundreds of poppies, which were blown around at certain times of the day, fluttering and cascading around the statue, as a symbol of the many lives lost during the wars.
In Tower Hill, The Tower of London commemorated the 100-year anniversary by lighting 10,000 candles on the moat every night leading up to Remembrance Day.
The Tower's yeoman and veterans circled the moat during the four-hour experience, keeping the candles lit and creating a grand circle of light around the tower.
We were fortunate enough to see this powerful experience, titled Beyond the Deepening Shadow: The Tower Remembers, along with thousands of others who lined the streets in respect for those who lost their lives serving their country.
We at Design Portfolio wore our poppies proud last week and will never forget those who gave up their tomorrow for our today.
Lest we forget.