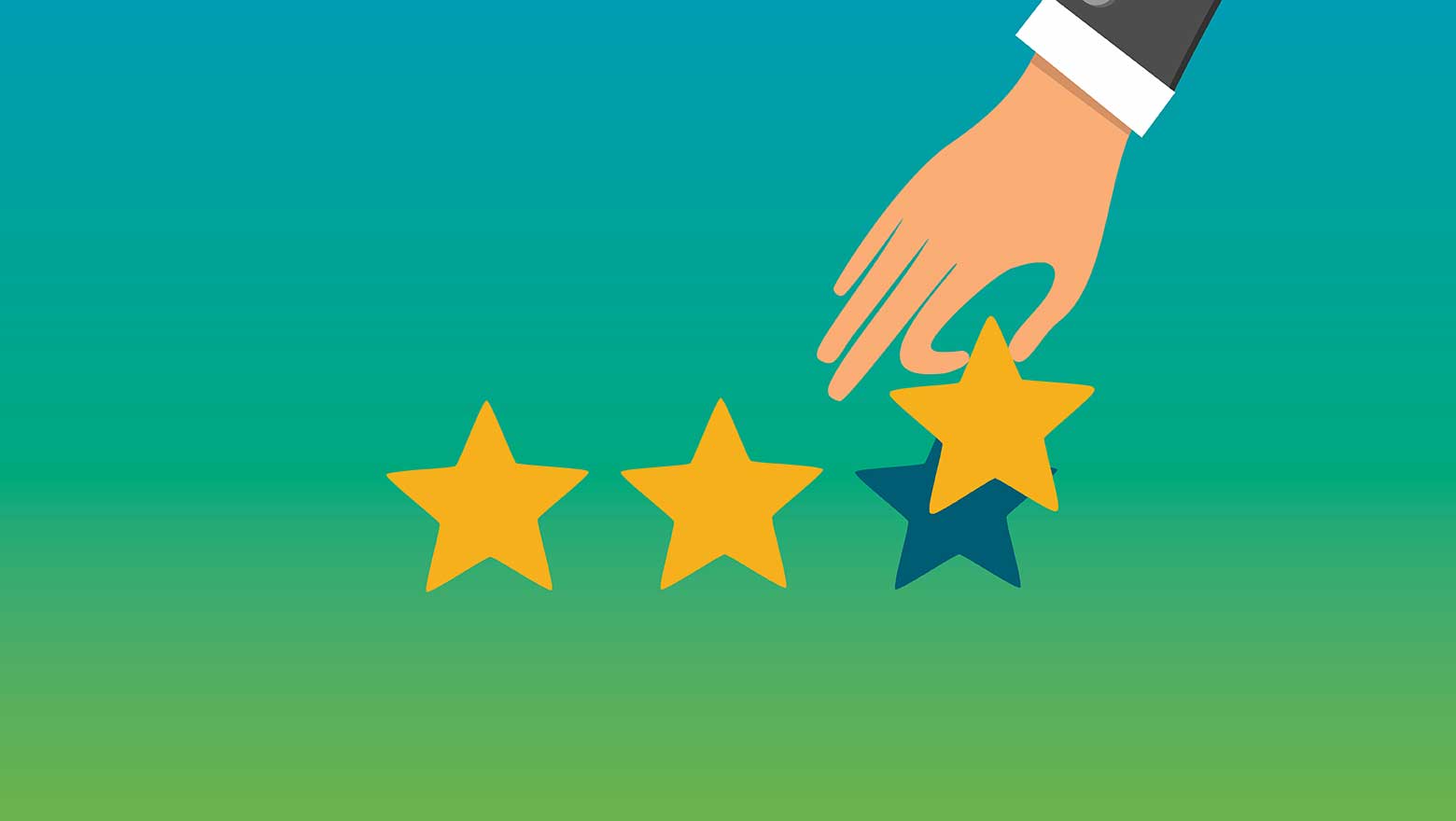 Stay informed with regulations, insights & events by joining our mailer
Following recent initiatives and inquiries from the government, the Business, Energy and Industrial Strategy (BEIS) Select Committee, the Financial Reporting Council (FRC) and countless others, it is no secret that the importance of good corporate governance is rising on the agenda.
The tangible results from the Reputation Institute's latest research are helping to drive this message home more than ever. The research found that corporate governance has an increasingly significant impact on company reputation and responsible business behaviour is increasingly shaping companies' reputations.
The corporate reputation study, which is based on more than 35,000 ratings collected in the first quarter of 2017 from the UK public, says: "Responsible business behaviours, expressed through governance and citizenship, have increased markedly in their impact on reputation since 2016. These drivers are at historically high levels".
So, what can companies do to improve their reputation in this area?
Corporate governance is a critical area of value creation for a company. Communication is key!
Good governance enhances value and performance through balanced relationships and improved decision making. Therefore, transparent disclosure in this area is critical in providing stakeholders with assurance that an organisation has a clear strategic direction, embedded through culture and values and driven by a robust leadership team.
Reporting on how culture is managed, lived, driven and protected by the board can have many benefits for companies. It helps them deliver on their strategies and gain confidence and trust from stakeholders through a transparent approach. It is essential for a governance team to clearly describe its company's values, the desired culture adopted by the board, engagement with key stakeholders and the behaviours expected of its employees.
More information
Next week we will be publishing a white paper addressing the importance of environmental, social and governance information and how this can be communicated effectively.