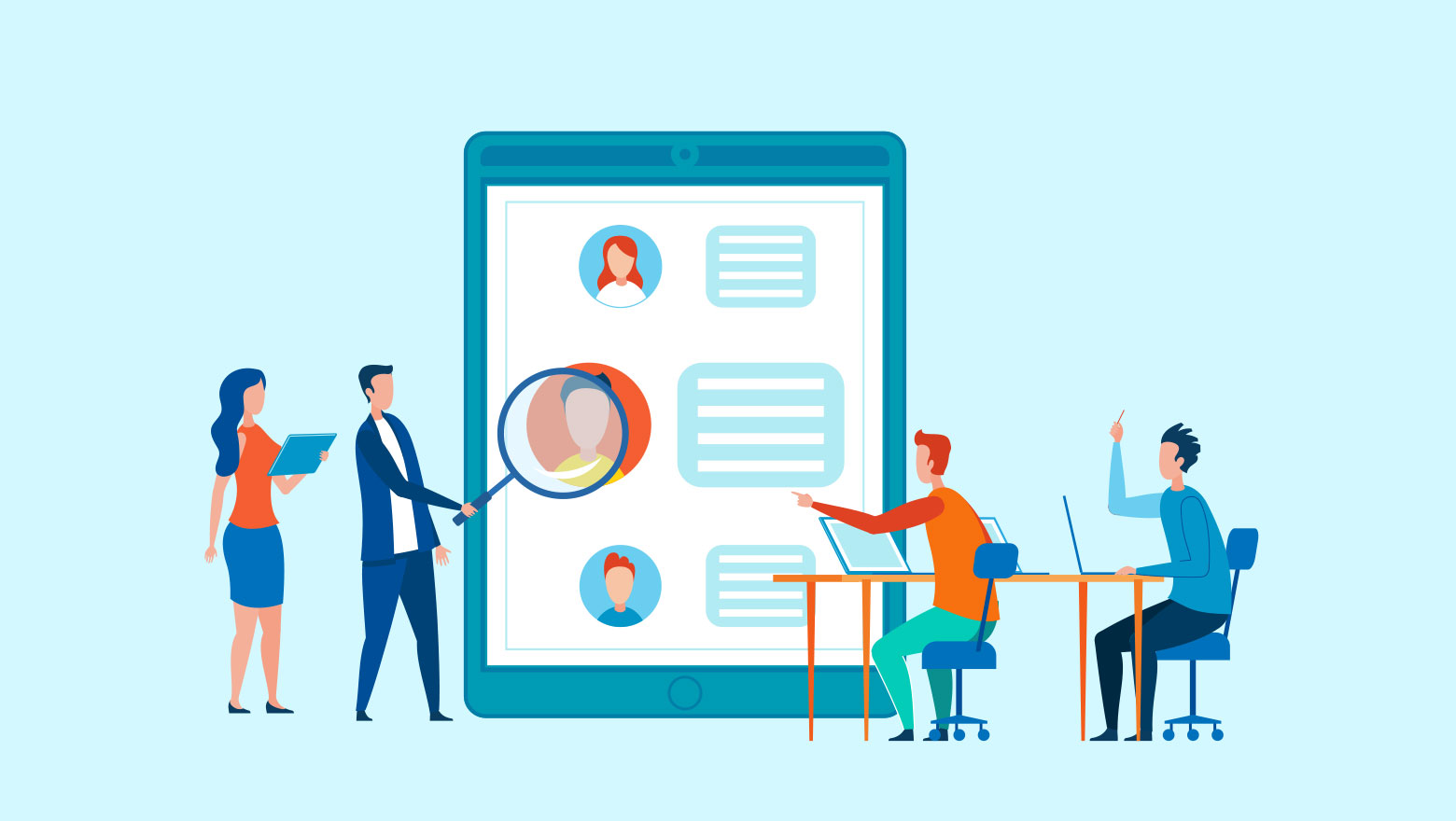 Stay informed with regulations, insights & events by joining our mailer
If you're reading this, you likely have some say in the direction and implementation of your corporate messaging. You likely think that you know your audience and they understand all there is to know about your company and what makes you different.
Having been part of a number of roundtable discussions over the past few weeks involving industry experts and insiders ranging from fund managers, private equity, sector journalists, analysts and NEDs, what has become increasingly clear is that the sheer number of companies that these individuals now need to cover and engage with means it's almost impossible to have a handle on the intricate detail of every one. For the likes of Vodafone, Shell and HSBC – with big internal teams and big corporate profiles – this may have less of an impact. However, for small and mid-cap companies, it is becoming increasingly difficult not only to have a profile but to also be understood, especially as traditional sectors such as finance, technology and support services become more fragmented and disrupted.
If you are already struggling to have your voice heard in the battle for exposure and capital, can you afford for it to be, at best, understood at a macro-level versus the market and, at worse, completely misrepresented due to ineffective content or messaging that exists somewhere in your collateral?
From the roundtable discussions, typical things that the corporate and financial audience are looking for, alongside the usual financial performance and transparency, are:
illustrations of sustainable business models that are applicable to the day-to-day actions of the company;
strategies that will support sustainable growth with specific measurements and actions;
material risks that might be truly detrimental to the company's future, rather than generic industry level risks; and
a proven track record of management and a profile of its personal ambition for its business.
Our own research confirms that the first port of call when researching companies is a mix of the latest investor presentation and annual report, coupled with key content found on the company's website, which all help provide important information around purpose, the investment case and how the company goes about its business. Therefore, if these channels are not consistent, informative and engaging at a content level, companies run the risk of their narrative being misconstrued or the audience losing interest all together or, worse, gathering details from other (perhaps less trustworthy) sources.
Maybe your company is a start-up looking at raising equity? Perhaps you are a well-established, listed company trying to showcase new innovations or directions of travel? Whatever stage you are at in your growth journey, you cannot take your corporate comms for granted and you must ensure that those corporate and financial audiences that you want evaluating and judging your business have everything they need from your communication channels.
Our integrated team of experts are working with the likes of Trainline, Go-Ahead Group and Hurricane Energy to craft engaging content across a variety of corporate communication channels, helping them tell a better, more consistent story to a wider audience.
If you think your story is getting lost in translation, get in touch with one of our team today hello@design.portfolio.co.uk.