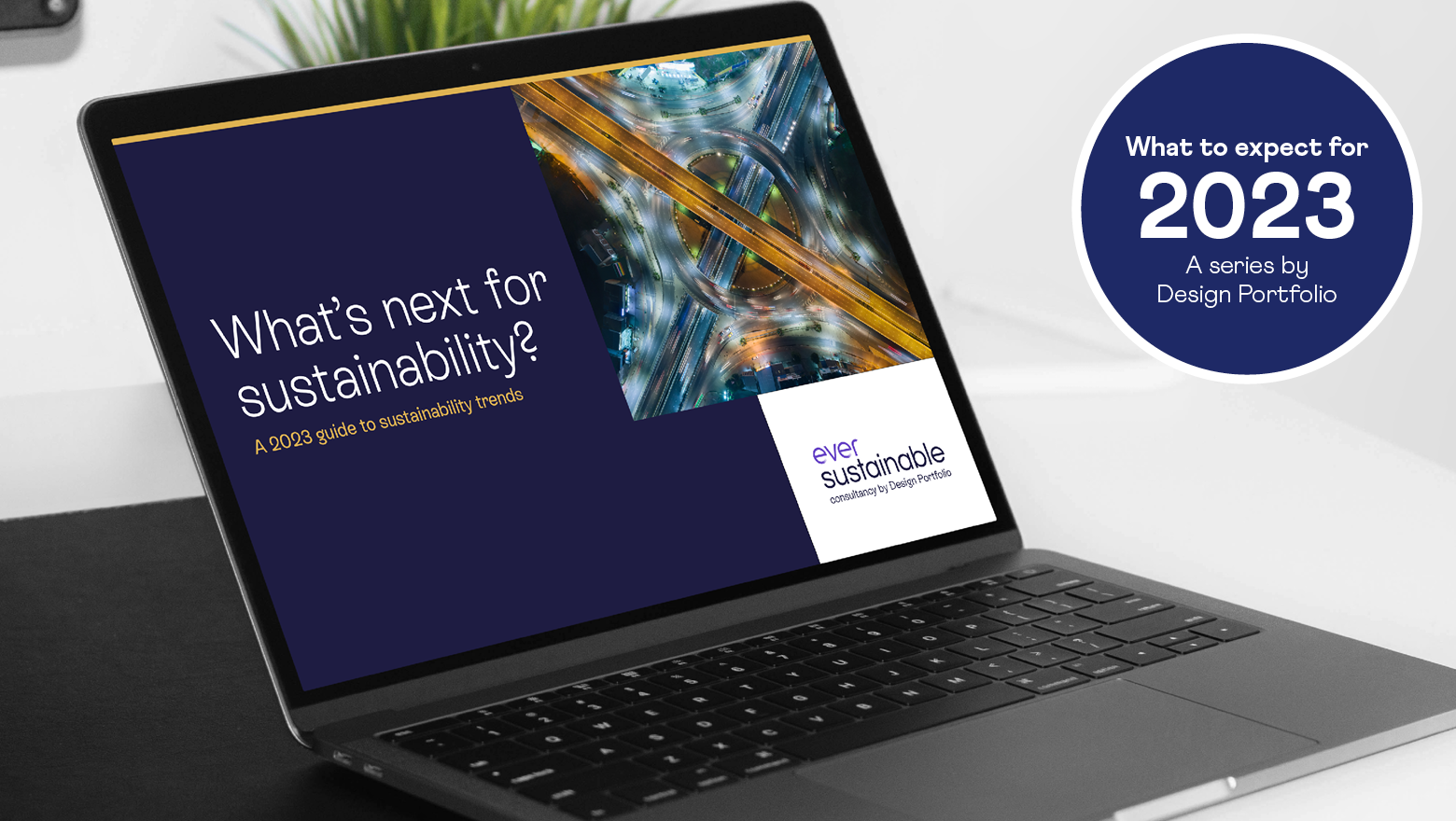 Stay informed with regulations, insights & events by joining our mailer
As we move into 2023, what's next for sustainability?
Our internal impact consultancy, Ever Sustainable, offers training on key sustainability reporting trends to get your team ready to strategise, report and communicate in 2023.
We're sharing a sneak peak at our Sustainability Trends training pack, complete with links to research sources, examples from leading sustainability reporters, data, trends, and market drivers. From C-suite to entry-level professionals, we help your people understand the sustainability landscape and what matters to your operations.
Get in touch if your business wants to start off 2023 with impactful information and actionable training – and get ready to hit the ground running on sustainability.