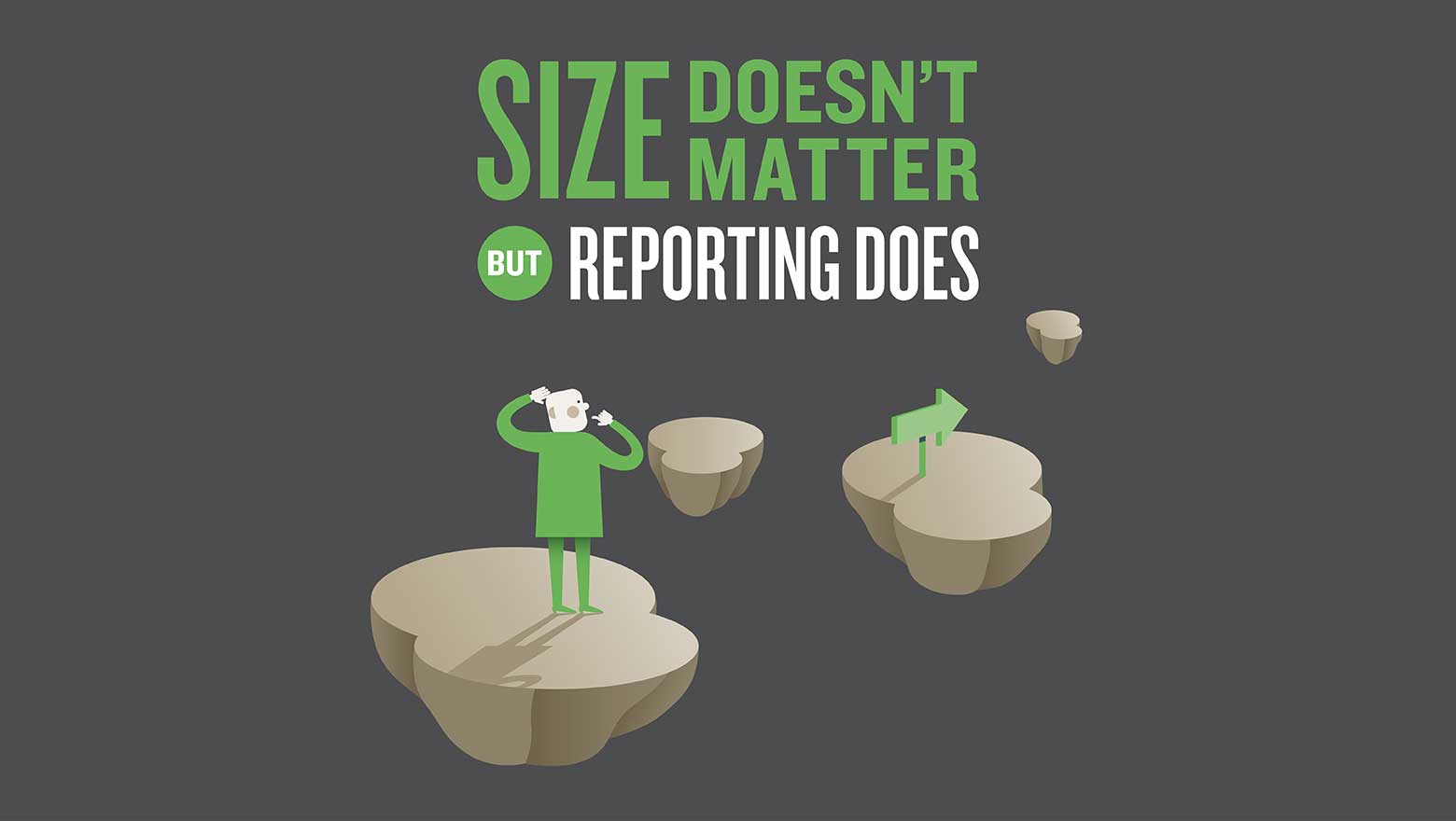 As the reporting landscape changes we are constantly reminded that digital is increasingly important to many companies.
Stay informed with regulations, insights & events by joining our mailer
Following the Financial Reporting Council's pledge to improve the quality of reporting by smaller listed and AIM quoted companies, DP has been carrying out a number of corporate reporting workshops in association with the Quoted Companies Alliance.
Last Wednesday, on the eve of the prestigious AIM Awards, we presented to companies from the North West at the McDonald Hotel in Manchester.
With guest speakers including the QCA's Chief Executive, Tim Ward, and Conviviality plc's General Counsel and Company Secretary, Mina Bhama, our guests were treated to an interactive session that delved into the importance of effective corporate reporting, as well as key trends in print and digital reporting.
Our Corporate Reporting Research and Strategy Manager, Daniel Redman, discussed the importance of communicating value creation to all stakeholders. This included business model articulation, the structure of key content and detail in risk management reporting, and how this can be achieved - even for the smallest company. Additionally, the presentation introduced tips and ideas to turn the dial on key areas of the report such as the strategy, market and performance disclosure to ensure stronger and more informative reporting.
Our Senior Digital Client Manager, Tom Rogers discussed the reliable PDF, which is currently the most valued digital format for the annual report given its ability to be searchable, timely and accessible for all stakeholders. That said, Tom was keen to discuss the many other digital formats available for the annual report with our audience. As the reporting landscape changes we are constantly reminded that digital is increasingly important to many companies. Tom delved into how Design Portfolio is developing new ways to display annual report content online in a straightforward yet engaging digital format, including elements such as interactive infographics and charts, video and social media posts, providing even more value to a wider stakeholder base.
Commenting on the event, our Managing Director, Julie Wilford, said:
"We pride ourselves on delivering City expertise locally and, as always, our corporate reporting workshop has enabled us to do just that in the North West. Special thanks to Tim, Mina and all of our guests for their contribution to a very interesting Q&A session."
Design Portfolio is already planning its next workshop. If you would like to be added to our mailing list to hear more about our events, then please email info@design-portfolio.co.uk.
If you would like us to discuss your report in more detail – please contact joe.brooks@design-portfolio.co.uk.
We hope to see you at our next event.