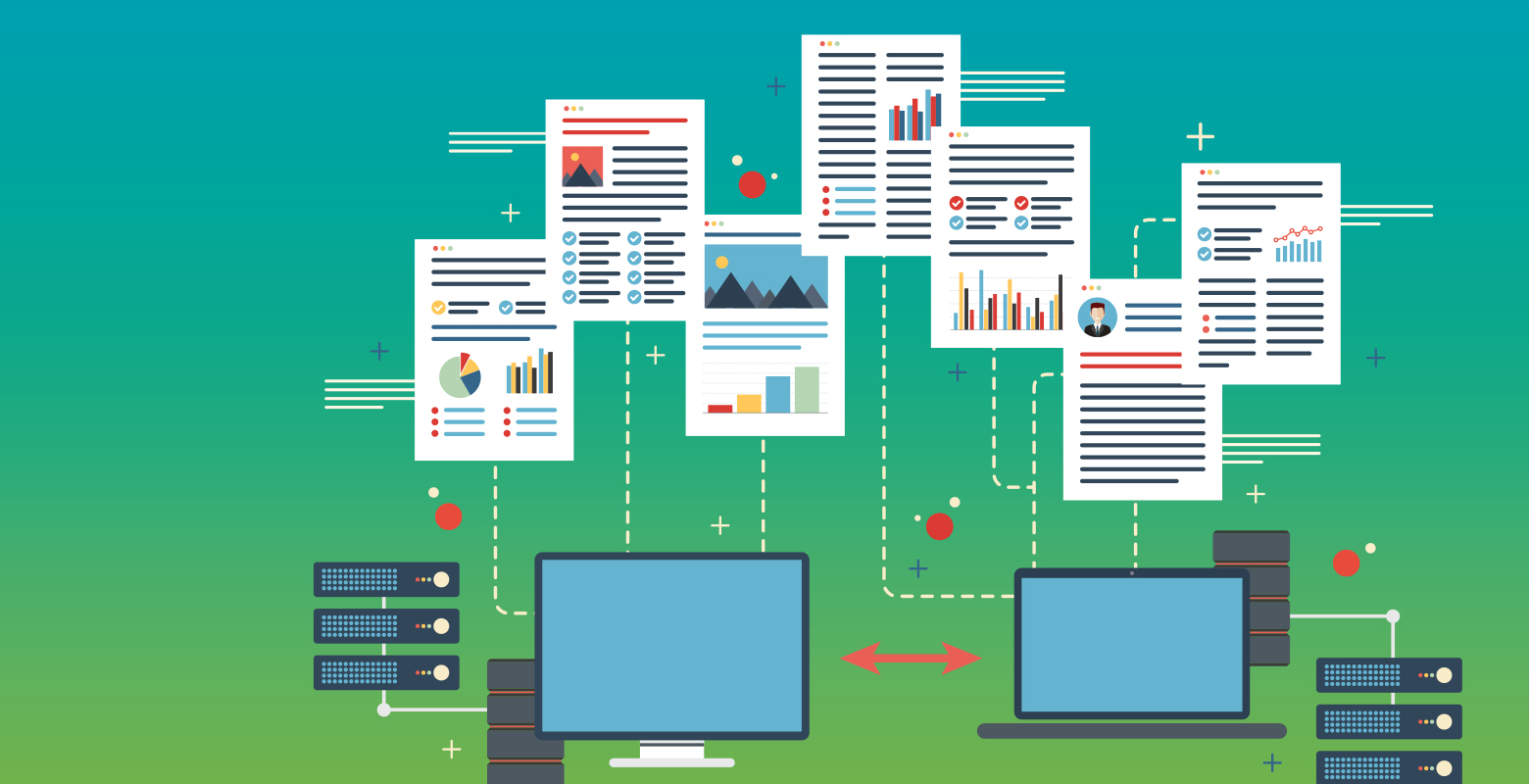 Stay informed with regulations, insights & events by joining our mailer
Why is your corporate website important during an Initial Public Offering (IPO) and how can you make it work harder for you?
When preparing for an IPO, whether flying below the radar or attracting national and international press attention, you can be assured that questions will be asked about your company and its future trajectory.
In August, we touched on our extensive IPO experience in supporting several recent prominent IPOs such as Quiz Plc, Ten Entertainment Group plc and Mirriad Advertising plc with their maiden annual reports.
Another vital element of a successful IPO is ensuring that you have an investor or corporate website in place from the very beginning.
This not only acts as the destination for any IPO-related material, but it also provides the relevant background information on your company quickly. It is often the first port of call and first impressions count.
Using your website in an effective way guarantees that you are providing a consistent message in line with what is being discussed at investor meetings and provides useful material for stakeholders tasked with undertaking research into who you are and what you do.
Funding Circle
In one of the higher profile IPOs of 2018, Funding Circle entered the market with lots of questions being asked about their business. With similar companies not performing well following strong initial valuations, Funding Circle was in the spotlight. Launching its corporate website before the process began meant that key structural information about the company was readily available online in a format that complemented its formal registration and prospectus documentation.
One of the ways we were able to support Funding Circle was by providing a clear overview of the business model, which gives an insight into how the business plans to sustain itself. Including company highlights demonstrates the financial health of the company, and, for retail shareholders, there was a clear explanation on how they could take part in the initial offering via intermediaries.
Autolus Therapeutics
Autolus Therapeutics listed on the NASDAQ exchange in June 2018, valuing the company at over $150 million. Previously funded through private equity, the business took the leap and presented its IPO which required a concise strategy including ensuring that its website was fit for purpose, both locally and globally. We worked with the Autolus team, providing a content review of the existing website and updating it in line with the company's prospectus. We then worked with an industry-approved feeds provider to successfully integrate the NASDAQ data feeds tools.
Integrating the tools within the existing content management system (CMS) required strategic thinking, careful consideration and regular communication with the data feeds provider which enabled consistent styling. Regular testing ensured the seamless integration of the two systems and the end result is a clean, streamlined sitemap which integrates data feeds tools without the need to be taken to a separate website, improving user experience (UX) and access to key investor information.
For more information on how we can help you with your digital corporate communications, please contact niall.callan@design-portfolio.co.uk.