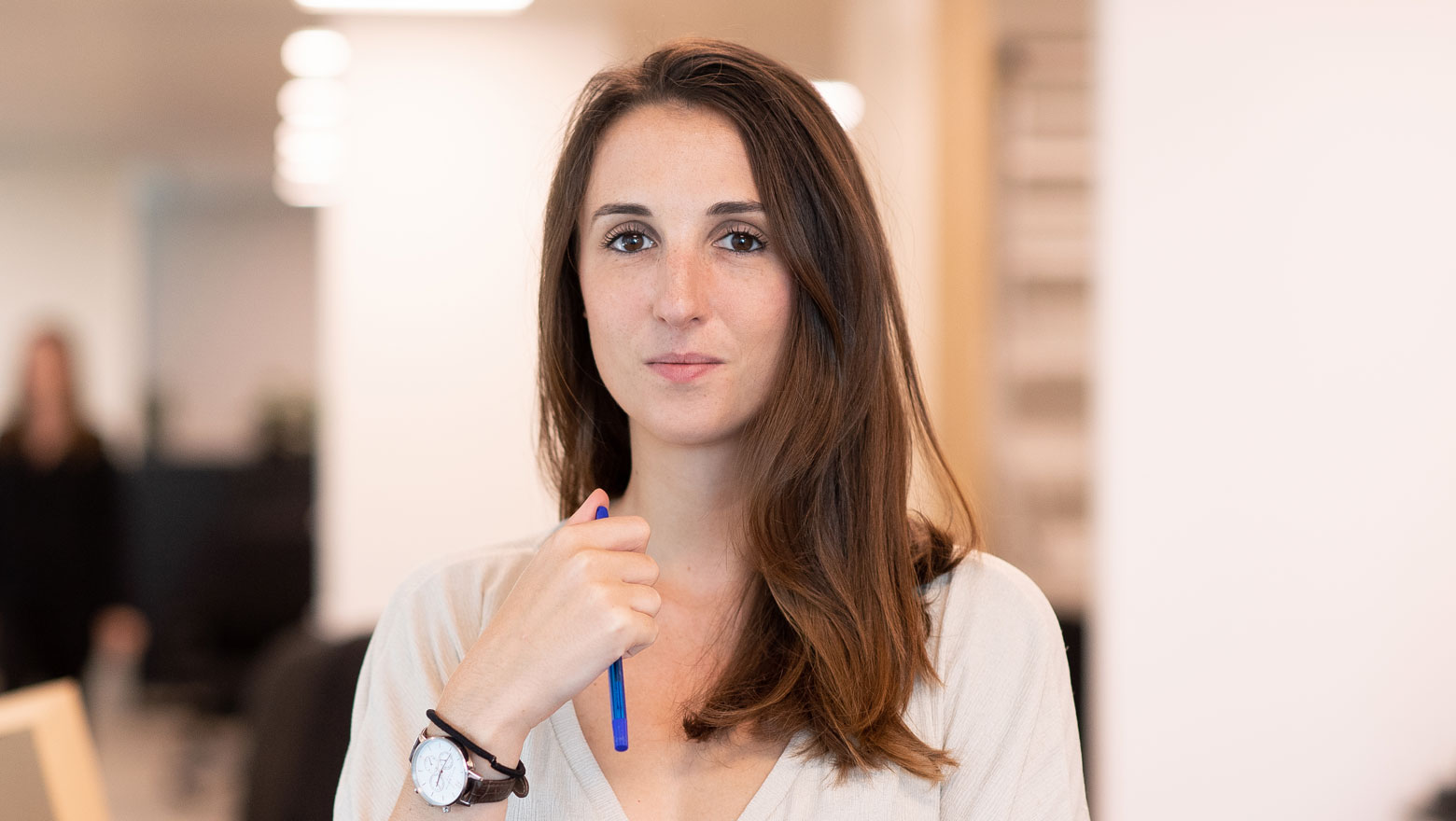 Stay informed with regulations, insights & events by joining our mailer
The way people perceive and think about sustainability has shifted dramatically in the last decade. Governments, businesses and the investor community are now being held accountable for their impacts on society and the environment, and purpose over profit is slowly becoming the new mantra. It's an exciting time to be part of the sustainability movement!
Sustainability is a complex topic and there isn't one size that fits all; this is where I think companies have previously struggled to understand how certain current issues affect them. "What does climate change have to do with me?" and "Why should I care about ESG?" are just some of the common questions I hear. The idea that you're just one entity in a much larger, multi-layered economy can make you feel that any effort to be more sustainable would be fruitless.
I've worked with a wide range of companies over the years to help them change their mindset and realise the powerful impact they can have in creating positive societal changes and developing healthy environments.
My unique experience working directly for FTSE 100 companies and as a consultant means I am able to offer clients practical and helpful advice to overcome any corporate hurdles they may experience in developing their sustainability strategy. I am here to help companies identify, break down and manage complex environmental, social and governance issues, understand what is material to them, and showcase their sustainability story in a vibrant and dynamic way. Developing materiality assessments, conducting stakeholder engagement workshops and providing support with data analysis are just a few examples of how I have been helping clients progress their sustainability journey recently.
We have recently published the second part of our sustainability whitepaper chronicles, "Taking a stand – leading the way in climate change reporting". The chronicles guide companies on their sustainability journey to becoming "superstainable" – helping companies look beyond reporting compliance, become world class and make a positive contribution to the world!
If you would like help on how to effectively manage ESG risks, and integrate sustainability into your business strategy and communicate it to both your internal and external stakeholders, contact me at danielle.bistacchi@design-portfolio.co.uk.