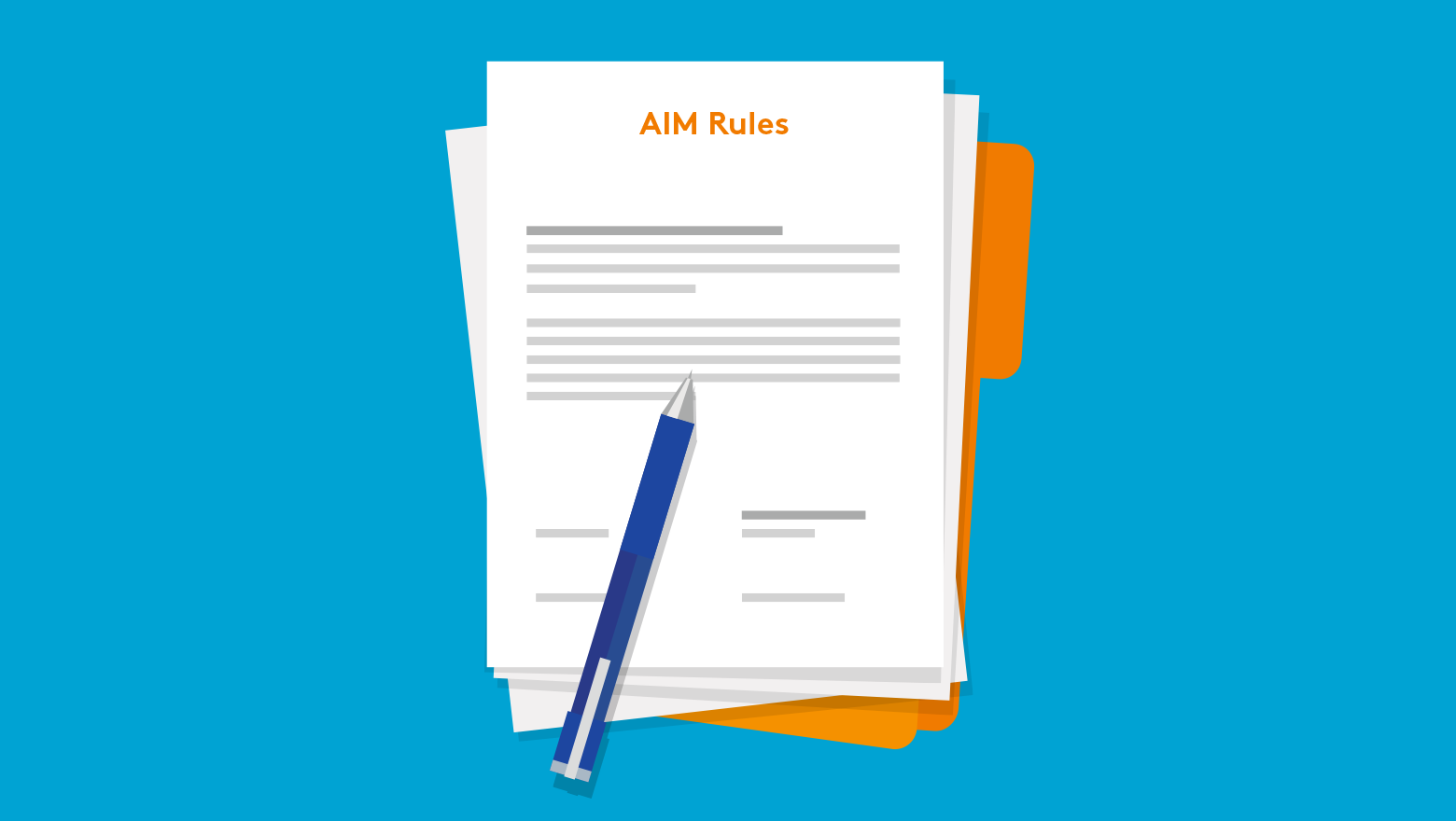 Stay informed with regulations, insights & events by joining our mailer
The London Stock Exchange (LSE) has announced amendments to the rules for AIM companies.
The revised rules, which will apply from 30 March 2018, will allow for an early notification process; guidance on an applicant's appropriateness for admission; and disclosure of compliance against a 'recognised corporate governance code'.
Changes to AIM Rules
The changes have been confirmed to be as follows:
early notification: nominated advisers are required to submit a template early notification form to the LSE, setting out key information on the company and its proposed admission;
AIM Rule 9 powers: Schedule Three to the AIM Rules for Nominated Advisers will contain a list of matters that could affect an applicant's appropriateness for AIM; and
corporate governance: AIM companies must provide details on their website of the 'recognised corporate governance code' that the company has decided to apply, how it complies with the code and where it does not, along with an explanation of the reasons for doing so. This information must be reviewed annually with the date that it was last reviewed included on the site.
Although changes to the rules for AIM companies will apply from 30 March 2018, the new corporate governance requirements will not apply until 28 September 2018. All new AIM applicants, from 30 March 2018 onwards, will be required to state which corporate governance code they intend to follow and will have until 28 September 2018 to fully comply with the new requirements under AIM Rule 26.
Effective corporate governance communications can help companies enhance trust, gain investor confidence and even lower their cost of capital. To improve your corporate governance reporting, you should consider the following:
demonstrate your board engagement more clearly using personal statements from the chairman and chairmen of the committees;
describe the culture of the company, from top down, and how this contributes to a well-run business;
offer more key facts to capture the strength of the board, its activities, performance and priorities; and
go above and beyond the requirements in order to provide greater insight into issues such as gender diversity.
Both EMIS and Abcam are good examples of AIM-listed companies with strong corporate governance reviews in their annual reports. Additionally, they both discuss their compliance with the UK Corporate Governance Code on their websites.
Let's chat?
If you have any questions about the revised AIM rules for companies, you're an AIM listed company or would like to enhance your annual report or website please get in touch.