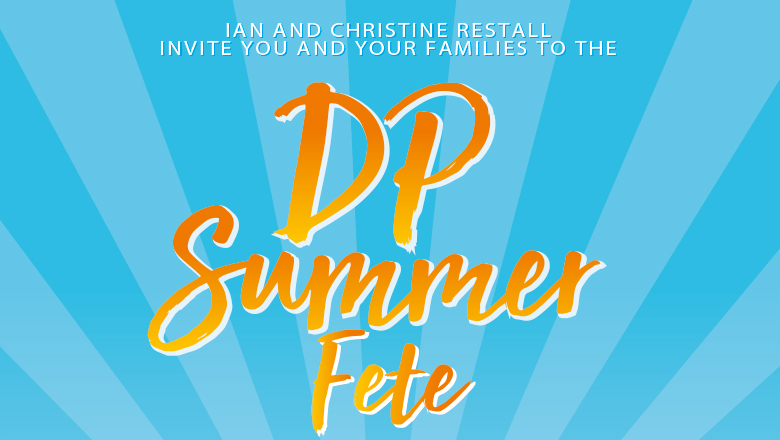 Stay informed with regulations, insights & events by joining our mailer
On Saturday 7 July, our Chairman, Ian Restall, and his family once again welcomed Design Portfolio into their home for the annual summer party. Adorned with bunting and balloons, excited guests and their families gathered in the garden for a day of shenanigans and fun in the sun.
Whether it was testing our strength on the high striker or challenging our aim on the coconut shy, this year's fairground theme went down a treat with both adults and kids alike. There were fun races for the mums, a slip and slide for the kids and even the opportunity to challenge the Chairman at his favourite pastime, golf!
Ice cream and candyfloss were also a nostalgic treat to keep everyone cool under the hot summer sun, along with several rounds of beer pong and flip cup.
Of course, we couldn't forget about the World Cup game either! An eager crowd of football-shirted fans took a break from the 30-degree heat to watch and before long there was an eruption of cheers and singing. England had won the match 2-0 against Sweden!
The celebrations continued for the rest of the day as "It's coming home" took over the loudspeakers and exhilarated guests tucked into a delicious hog roast and veggie BBQ.
The event was an amazing opportunity for the Design Portfolio family to celebrate yet another fantastic year together.
Thanks to everyone for making it such a great day!