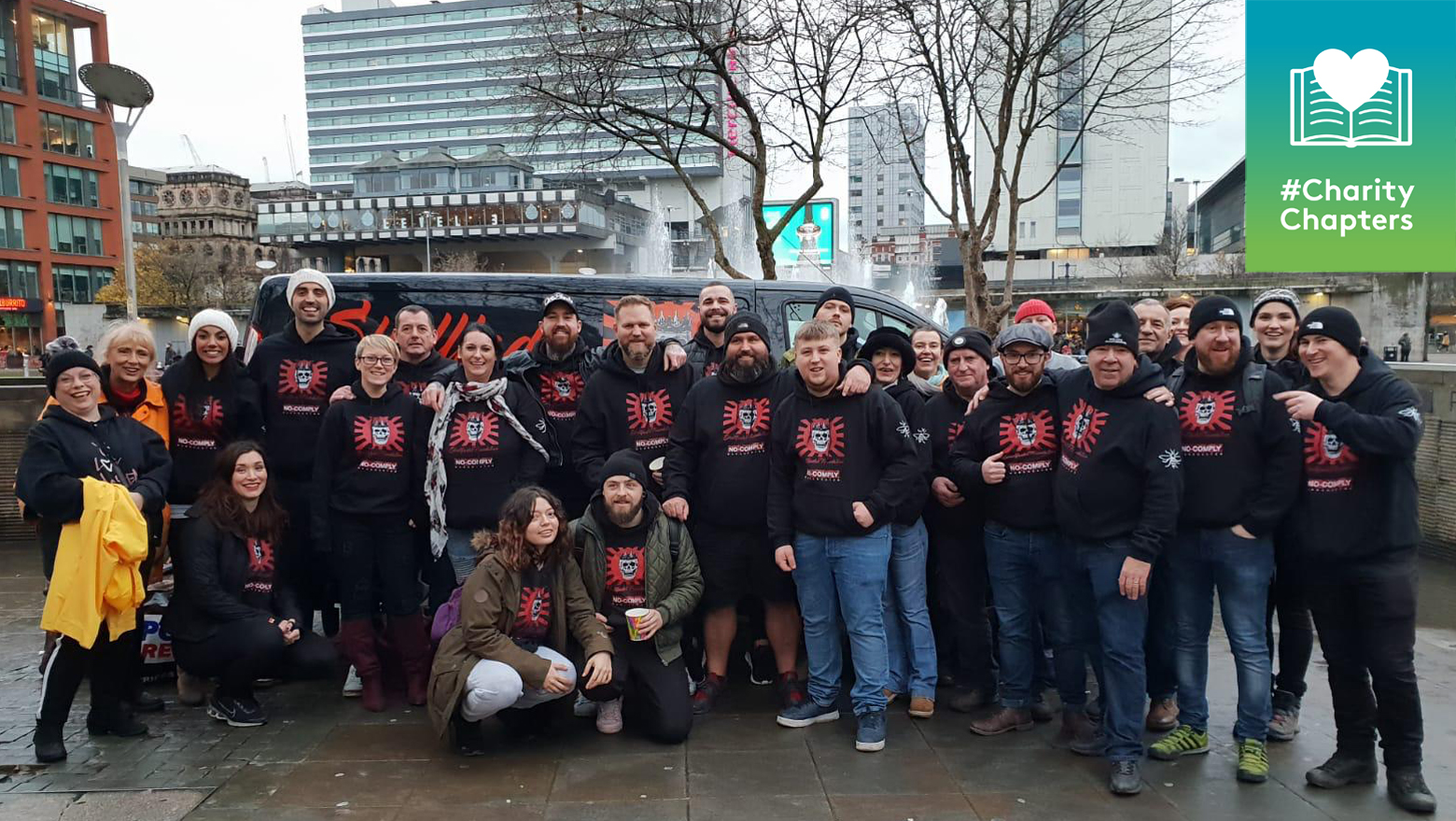 Stay informed with regulations, insights & events by joining our mailer
On Sunday 2 December 2018, the Skullfades Foundation held its annual winter homeless event in Manchester. Our Marketing Director, Rochelle O'Hagan, was one of the many volunteers.
The Christmas event, organised by local barber Ged King, is designed to support the homeless community with a wide variety of services and greatly needed supplies. Ged, made famous by his free haircuts and featured on BBC Three's "Amazing Humans" series: https://youtu.be/PveLZCyNN4U, took to the streets in 2015 and has since provided over 1,200 haircuts.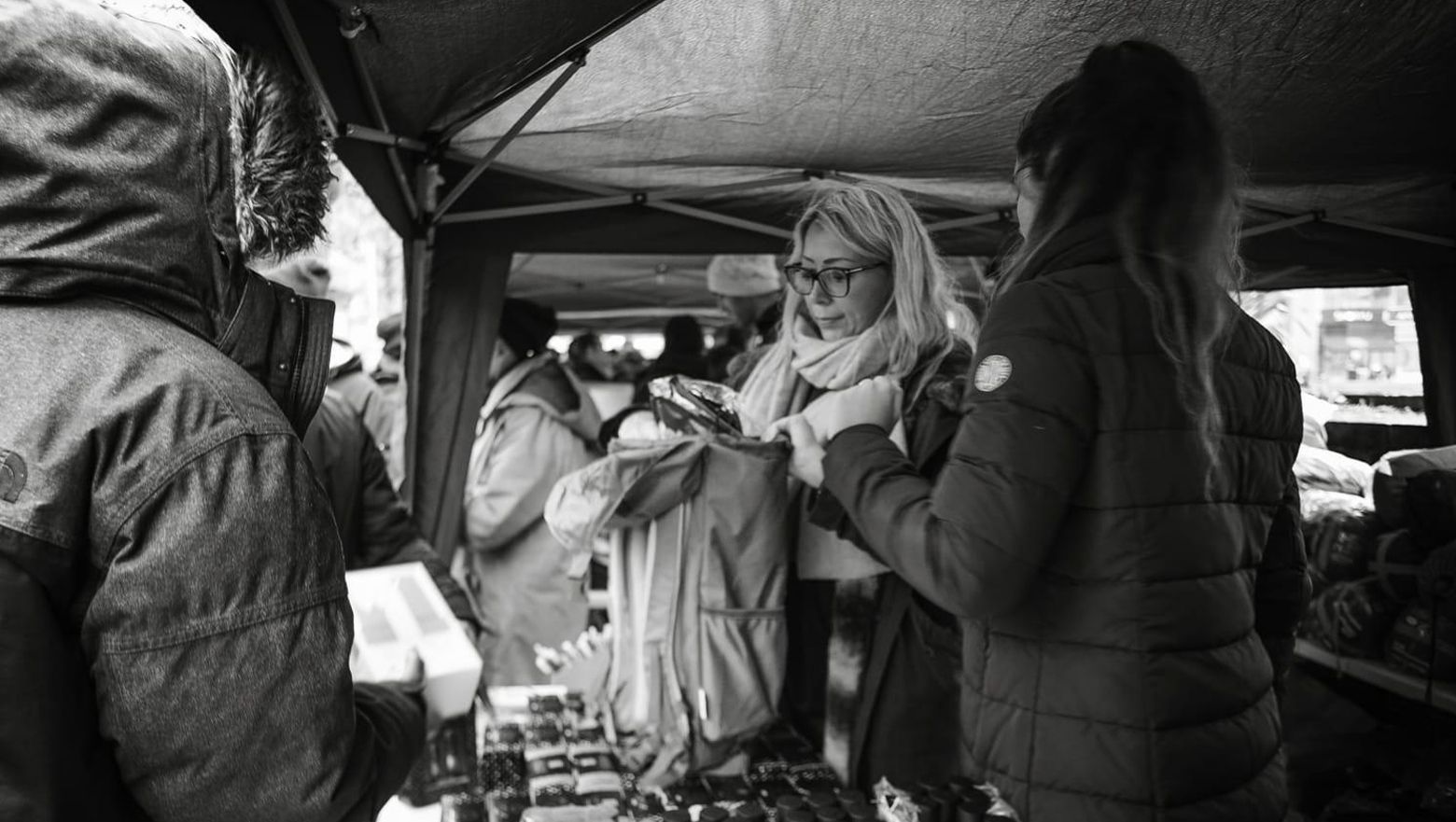 On Sunday, Ged and his team of six barbers were joined by a whole host of professionals offering their services including: councillors, doctors, chiropodists, addiction coaches, vets and pet shop owners (providing free dog food). The Sale-based diner Mustard provided hot food and drinks throughout the day while live music was played and both Salford and Manchester City Councils attended to provide advice, guidance and referrals for temporary accommodation.
The event attracted hundreds of people in need and over two hundred sleeping bags were distributed in addition to warm clothing, hundreds of essential toiletry items (some donated by the Design Portfolio team), gift sets – and even chocolate bars.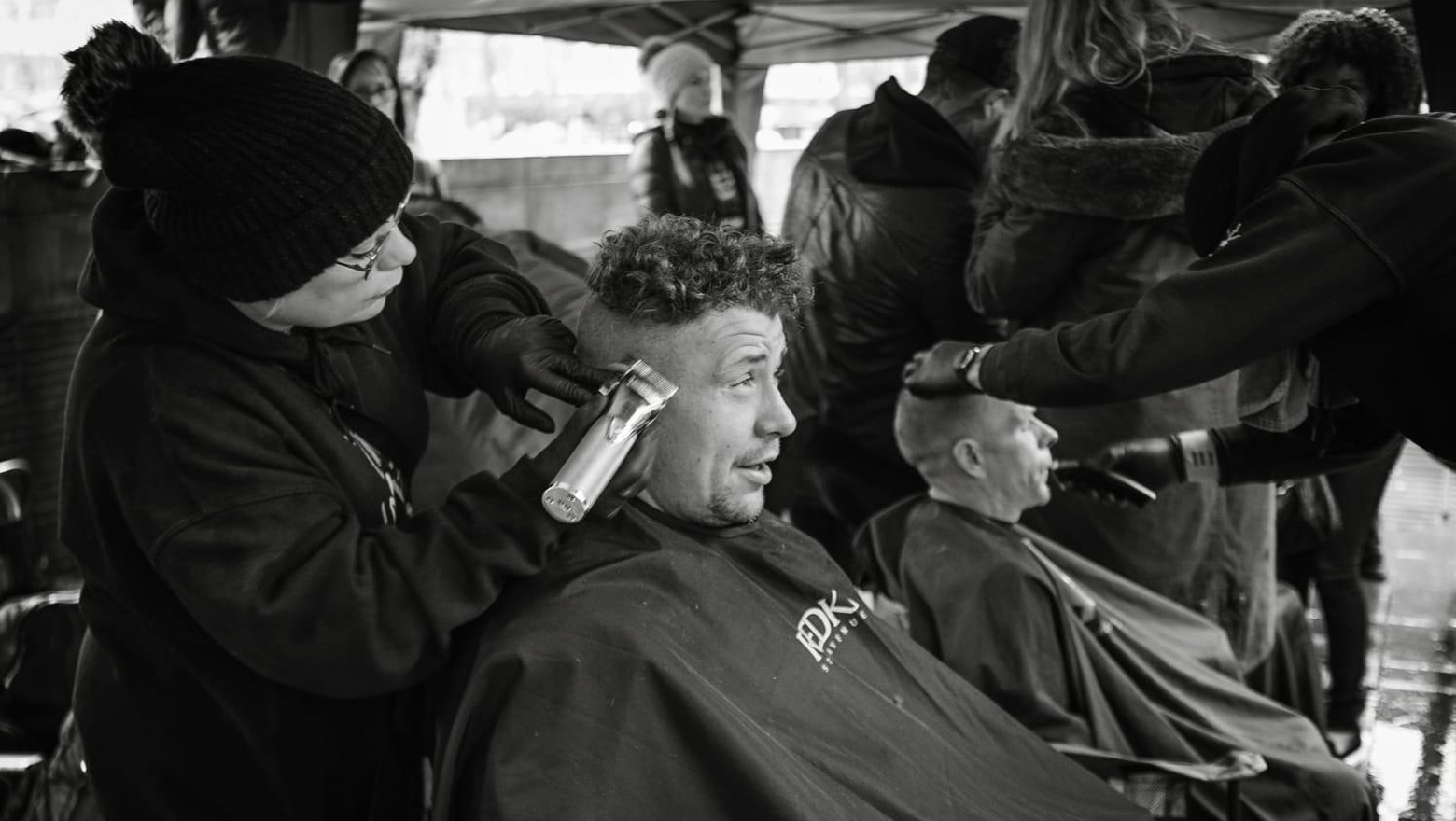 Connor Langley, a volunteer at the event said,
"I feel honoured to have spent the day with the Skullfades Foundation...I got to meet some extraordinary people who, by telling me their stories, have changed my outlook on life and made me realise how lucky I am. They have broken my heart, made me laugh and cry. We need to stop ignoring the homeless and start doing our bit. No matter how small it is, just stop and help."
It was a very positive day, but there were some incredibly sad stories. We were humbled and inspired by many truly lovely human being's in a bad situation.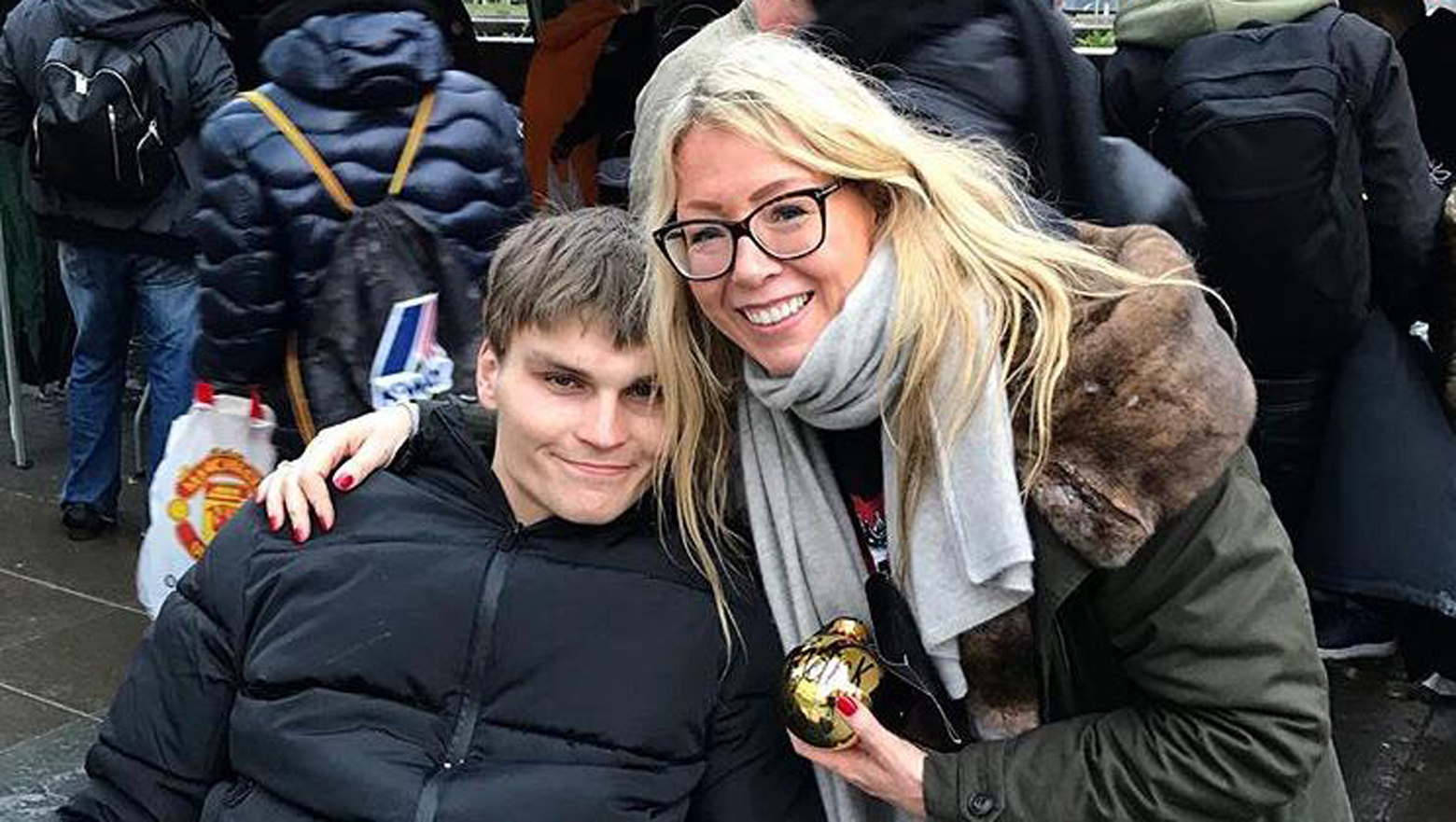 Ged said,
"In the run up to Christmas, we are reminded once again of how much the disadvantaged need our support. I care about people and believe life is more about what you can give than what you can get."
The event was featured on BBC One – North West Tonight and Hits Radio. As well as:
If you would like to read more on Design Portfolio's charity activities follow #CharityChapters on Twitter: @WeAre_DP, LinkedIn: Design Portfolio, and Instagram: design_portfolio_.