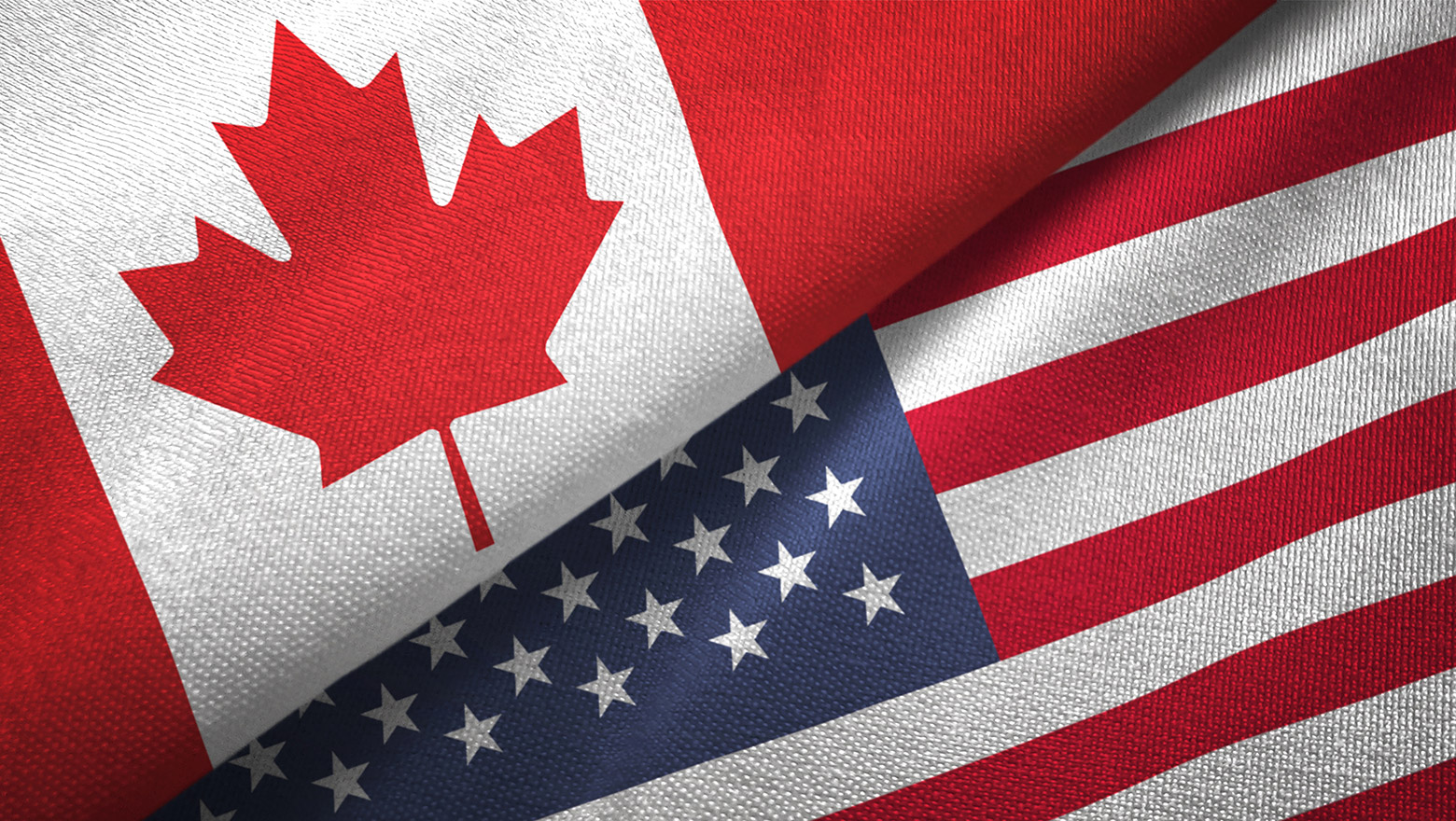 Stay informed with regulations, insights & events by joining our mailer
The last two weeks have seen two climate-related "watershed" moments in North America, building on the experience of mandatory reporting to the Task Force on Climate-Related Financial Disclosures (TCFD) in the UK.
We, at Design Portfolio, have been waiting for the development of international regulation on climate risk and emissions reductions, and it's encouraging to see they are now finally taking on momentum beyond the UK market.
USA: Consulting on TCFD-style recommendations
Building on the recommendations of the Financial Stability Board, the SEC has outlined that climate change poses a pressing and urgent risk – for investors, companies, capital markets, and the economy. Providing effective disclosure is one of the most important roles of corporates to ensure they are accountable and acting in the interest of the public and investors.
On 21 March 2022, the SEC published a proposal which contains three primary provisions for publicly-listed US companies:
a new requirement for the disclosure of climate-related risks and impacts based on the TCFD disclosure framework;
a requirement to disclose, in a company's financial statements, disaggregated metrics on climate-related impacts, expenditures and estimates and assumptions; and
a requirement to disclose a company's greenhouse gas emissions, drawing on the GHG Protocol, and including Scopes 1, 2, and, for all but smaller companies, Scope 3 emissions.
The proposals are open for consultation responses for two months, but these provisions are hugely encouraging as we have already seen how positively UK companies have responded to the requirements of TCFD.
At Design Portfolio, we have been working with our clients to consider their primary climate-related risks and opportunities, and to consider how to develop climate strategies which both aim to mitigate risk and grow their businesses towards new green markets.
Canada: Emissions reduction planning
Further north in Vancouver, Justin Trudeau unveiled Canada's 2030 Emissions Reduction Plan. The plan does not outline required disclosures for corporates yet. But it does outline how much and how fast Canadian companies should move to ensure they meet their climate-reduction target of no more than 60% of what they were in 2005.
The plan uses economic and emissions modelling to gauge the most affordable and feasible projects to help meet the reduction target. Projects include a national roadmap towards electric vehicles and projected emission cuts for the oil and gas sector, a chunky part of the Canadian economy.
Again, these are welcome proposals as Canada is the only country in the G7 to see its harmful emissions actually rise between 2015 and 2019. The report lays out the possible emissions trajectories for each of Canada's major sources of greenhouse gases. This is the first time the Canadian Federal Government has looked forward to 2030 in such detail.
Where to look for help
As the UK is the first country to implement TCFD as a regulatory requirement, the world will be looking to UK-listed businesses for inspiration and a blueprint for those companies listed in the US.
At Design Portfolio, we keep our fingers on the pulse of shifting regulation, to support clients in TCFD strategy development, including climate risk and opportunity mapping, scenario analysis and disclosure.
We have begun researching our second edition of Navigating TCFD which will outline the strengths, weaknesses and challenges of current strategies and reporting on climate risk. The initial paper, released in 2021, explores pre-mandatory reporting and direction of travel. We also hosted an event in collaboration with Green Alliance last year, gaining insights from industry leaders including The Church Commissioners for England's Bess Joffe, and New Zealand Climate Minister, James Shaw – a country where TCFD has also been adopted early. More information on this can be found here.
We are eagerly awaiting the response of regulators and investors who will be reviewing the first year of TCFD reporting, and we look forward to building on our previous research, providing you with the most up to date trends and best practice.
To find out more about TCFD, our sustainability practice and Sustainability by Design, get in touch with martha.mcpherson@design-portfolio.co.uk.