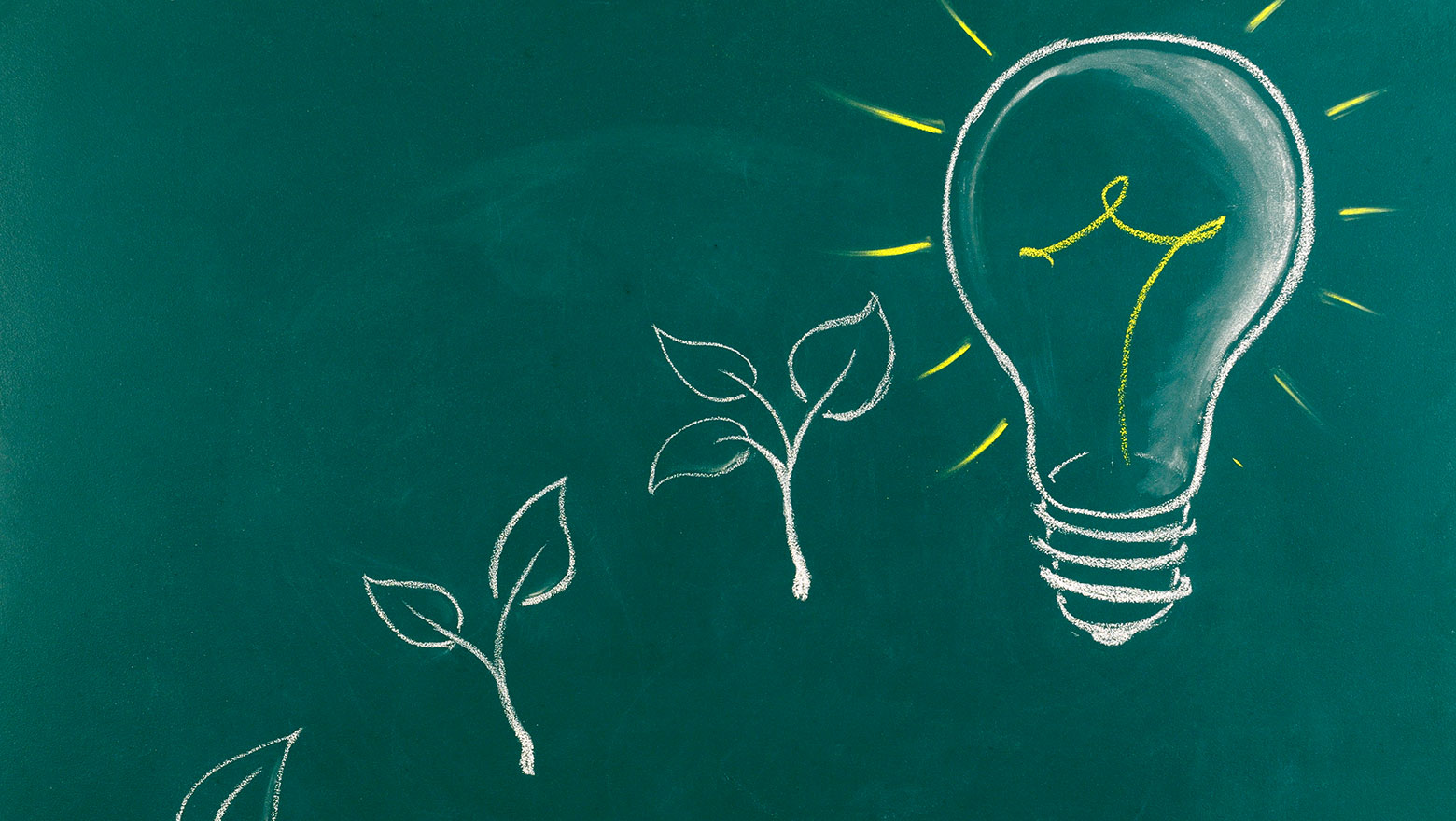 To really succeed as a business in the 21st century, it's not about reporting, or sustainability as a sideshow to business activity; it's about sustainability by design
Stay informed with regulations, insights & events by joining our mailer
Water scarcity. Air pollution. Food security. Urbanism and city growth. The world's most impressive minds in business, research and politics are convening to ask the question: "How should we organise our economies to take on these issues in the 21st century?"
We are at a tipping point where the key unknown is no longer just our impact on the earth's ecosystem, but its impact back on us – trying to get to grips with the climate-linked disruption we may soon face in our businesses, politics and everyday lives. COVID-19 is a public health crisis and business continuity disruption that is wholly bound up with degradation of nature, with deforestation, and with climate shifts bringing humans into increased contact with animals. These links feel far away, but are very much business material. No one has escaped COVID-19, and no business will escape climate and biodiversity crises.
How can companies respond?
Business as usual can't take us through these shifts, and all forward-looking companies will be looking to mitigate and manage their physical, transition and liability climate risks. Those which invest in resilient and robust strategies today will reap the rewards tomorrow. The most ambitious companies are looking far beyond the requirements towards the opportunities – setting out their stall to be the most competitive players in future, greener markets.
Because far beyond risk management, there are many opportunities in this brave new world. Decarbonisation is a prime example. In the cleantech arena, the share of renewable energy in the energy mix globally has grown from 16% in 2010 to 26% in 2019. Renewables moved from being classed as a risky energy asset to a stable infrastructure asset, mainstreaming a formerly risky investment. Servicing the energy sector, building low carbon buildings and infrastructure, and innovating in electric mobility are all activities undertaken by many of our clients, who tell us that consumers and other stakeholders are banging on the door to hear about their sustainability commitments.
Governments around the world are setting a pace on information gathering, disclosure and reporting requirements. Sometimes this can be confusing and overly complex, with many ratings and reporting agencies in the market. We are also seeing further, and faster than ever before, shifts in regulation to move markets and business innovation towards a green direction. The UK is touting its Green Industrial Revolution, whilst the EU's NextGen Recovery and Resilience Facility is accessible only to member states with green, digital and health-led recovery plans.
How can we help?
Disclosure, reporting and regulatory alignment are the first steps. And undertaking these commitments already puts a lot on a company's plate. But to really succeed as a business in the 21st century, it's not about reporting, or sustainability as a sideshow to business activity; it's about sustainability by design.
Rather than monitoring and reporting for their own sakes, or as a box-ticking exercise, companies with long-term ambitions should be asking what the data they uncover through reporting actually means for the business. How do operations need to shift and change to take advantage of growing low-carbon markets? How can social factors like equality and diversity be invested in internally to engage a happier, more productive workforce? How can innovative governance and culture lead to long-run success?
Sustainability as the centrifugal force of business is needed now more than ever. Don't be satisfied with just reporting on your sustainability credentials – instead, design sustainability directly into your business strategy.
Starting with your business fundamentals, your assets, your people and your culture, the team at Design Portfolio helps to work through the strategic decisions you need to make to get to a climate-resilient, business-oriented sustainability strategy, and to services all your reporting, investment, data and communications needs.
View our ESG services and get in touch to discuss sustainability by design at: sustainability@design-portfolio.co.uk