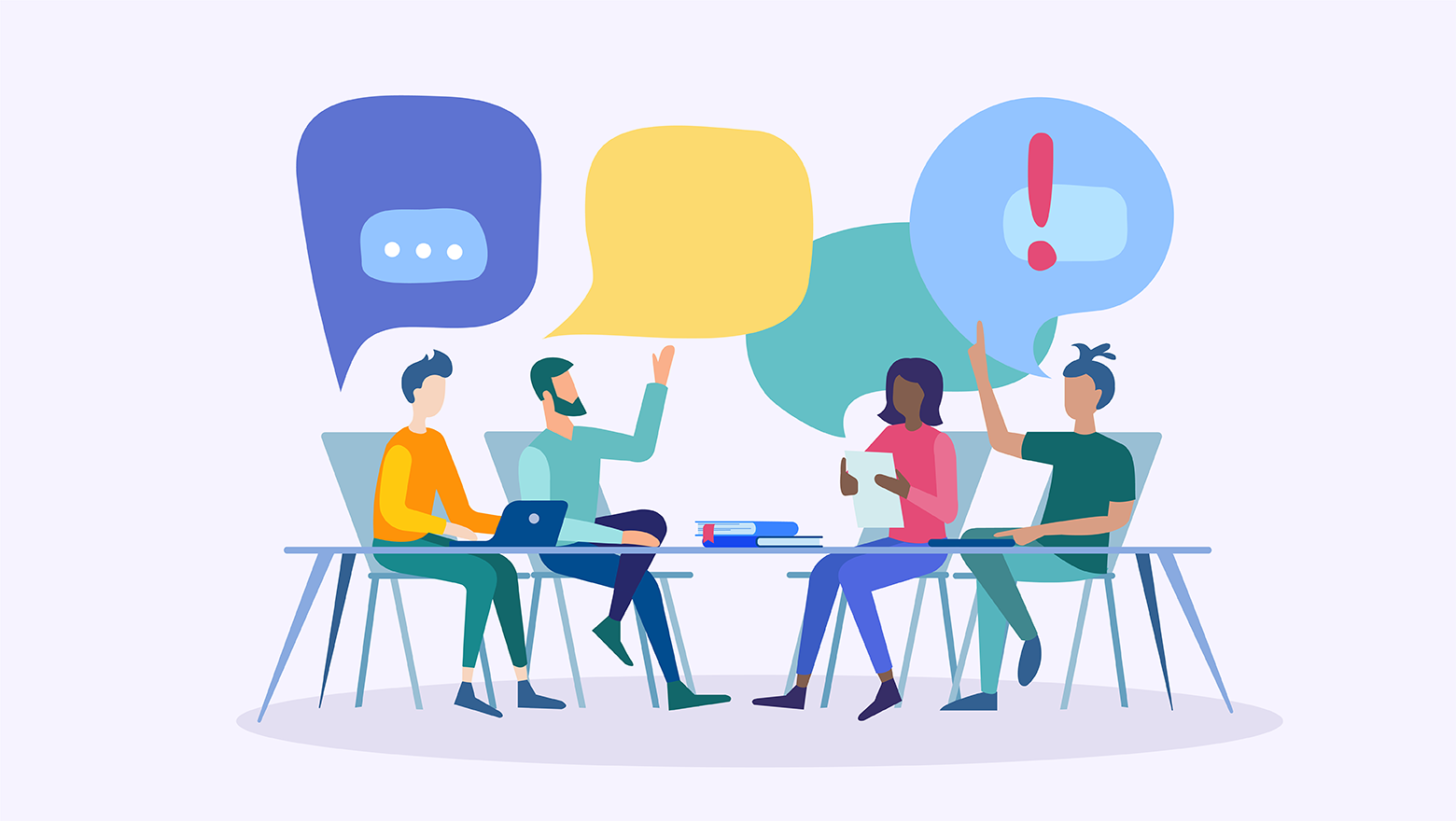 Stay informed with regulations, insights & events by joining our mailer
A few things resonated with me whilst reading the transcript of Sir Win Bischoff's final speech before stepping down as Chairman of the Financial Reporting Council (FRC).
Firstly, company culture is intrinsic to the continuous success of every company; this is underpinned by respect, trust and challenge within the workforce. However, no two organisations are the same, and there is no precise formula for sustaining longevity of business prosperity.
Secondly, I am surprised that it has taken this long for culture to finally be recognised as a key measure to the long-term success of a business. Sir Win Bischoff discusses how changes in attitude, corporate governance and stewardship have changed massively over the last few years, and that good practice in these areas of business can lead to consistent progression for all organisations. Here are my key takeaways from the speech:
Measure culture
By implementing a certain culture within a business, it enhances the respect amongst colleagues, from senior management to junior employees, whilst also building the trust between those within the organisation. Corporate culture is said to have a significant link to success and can be measured by using employee surveys, exit interviews and staff turnover rates as benchmarks. If these results are unfavourable, then a business should consider incrementally changing their culture, and consequently the respect and trust within the organisation will recover.
Tackling behavioural issues
Cultural issues in the workplace, such as bullying, employee diversity and corruption are factors which readily destroy the value of brand, reputation and trust, leading to conflicts in the business and negatively affecting productivity. It is essential to create an environment that encourages good performance while dealing with grievance and misconduct effectively. It is clear that promoting positive employee conduct will result in mutual respect across the organisation and better performance.
Better stewardship and communication
Good investor stewardship can be showcased by companies through their corporate governance practices; these must be consistent with encouraging long-term value creation for shareholders in the company. The UK Stewardship Code, aimed at promoting investor engagement, demands that fund managers not only explain their policies, but also then report on the outcomes they have achieved. This allows clients and customers to make better informed and differentiated judgements on the distribution of their fund management agreements. This emphasises stewardship as a key success factor in developing the trust and respect between investors and the organisation, which plays a big role in securing longevity of business success.
Materiality is key
Diversity, climate reporting and other environmental, social and governance (ESG) factors are increasingly an important role in investor decision making. Although boards are beginning to discuss ESG, investors still want more transparent information on how boards decide on their company's material sustainability topics. This is particularly relevant for climate change reporting, which the FRC has clearly said that all boards need to respond to, and how climate change has been considered in strategic planning.
Let's talk pay
Remuneration shouldn't be such an elephant in the room, and the update to the UK Corporate Governance Code should help strengthen the role of the remuneration committee. The committee should focus on the strategic rationale for executive pay and the links between remuneration, strategy and long-term sustainable success.
If you would like to find out more about how we can help you improve your culture, define your purpose, or be more transparent with your ESG reporting, then please get in touch here: hello@design-portfolio.co.uk.