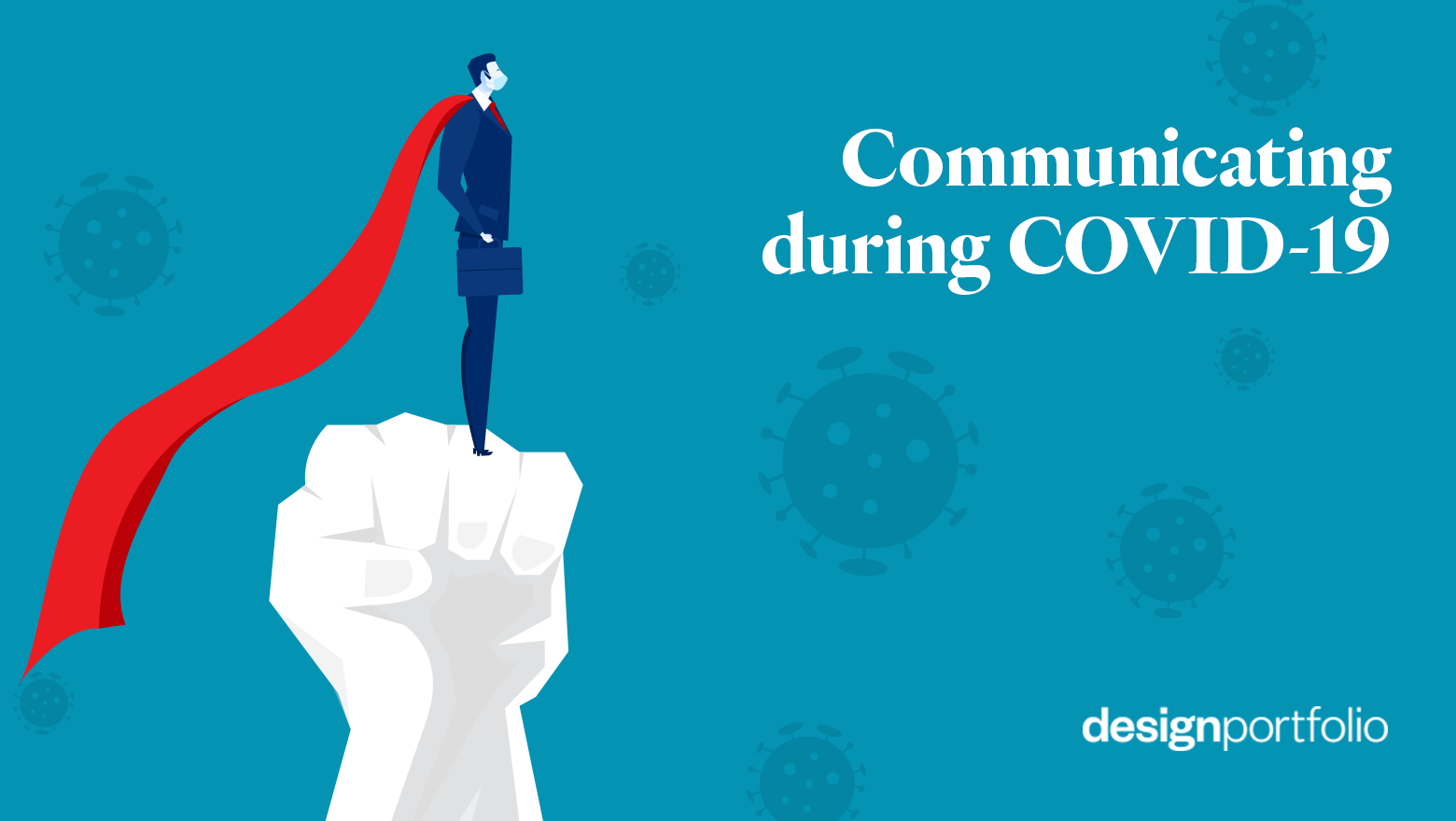 Stay informed with regulations, insights & events by joining our mailer
The coronavirus (COVID-19) pandemic has rapidly transformed the corporate landscape and made it all but impossible for companies to disclose their results on a normal basis.
Regulators in the UK have responded to this unprecedented uncertainty with a series of measures to ease the reporting burden on companies and auditors, while endeavouring to preserve the quality of information provided to the investor community. At the same time, effective communication and tireless stakeholder engagement will be crucial for companies navigating this volatility over the coming weeks, months and even years ahead.
Our latest report summarises these changes and provides some top tips for reporting during this crisis. You can download it below.
​​​We're working closely with our clients to support them during this challenging time, with our full team on hand to provide content, creative and channel guidance for your disclosure and stakeholder affairs. If you have any questions, we're here to help.
Please contact hello@design-portfolio.co.uk to schedule a video chat.