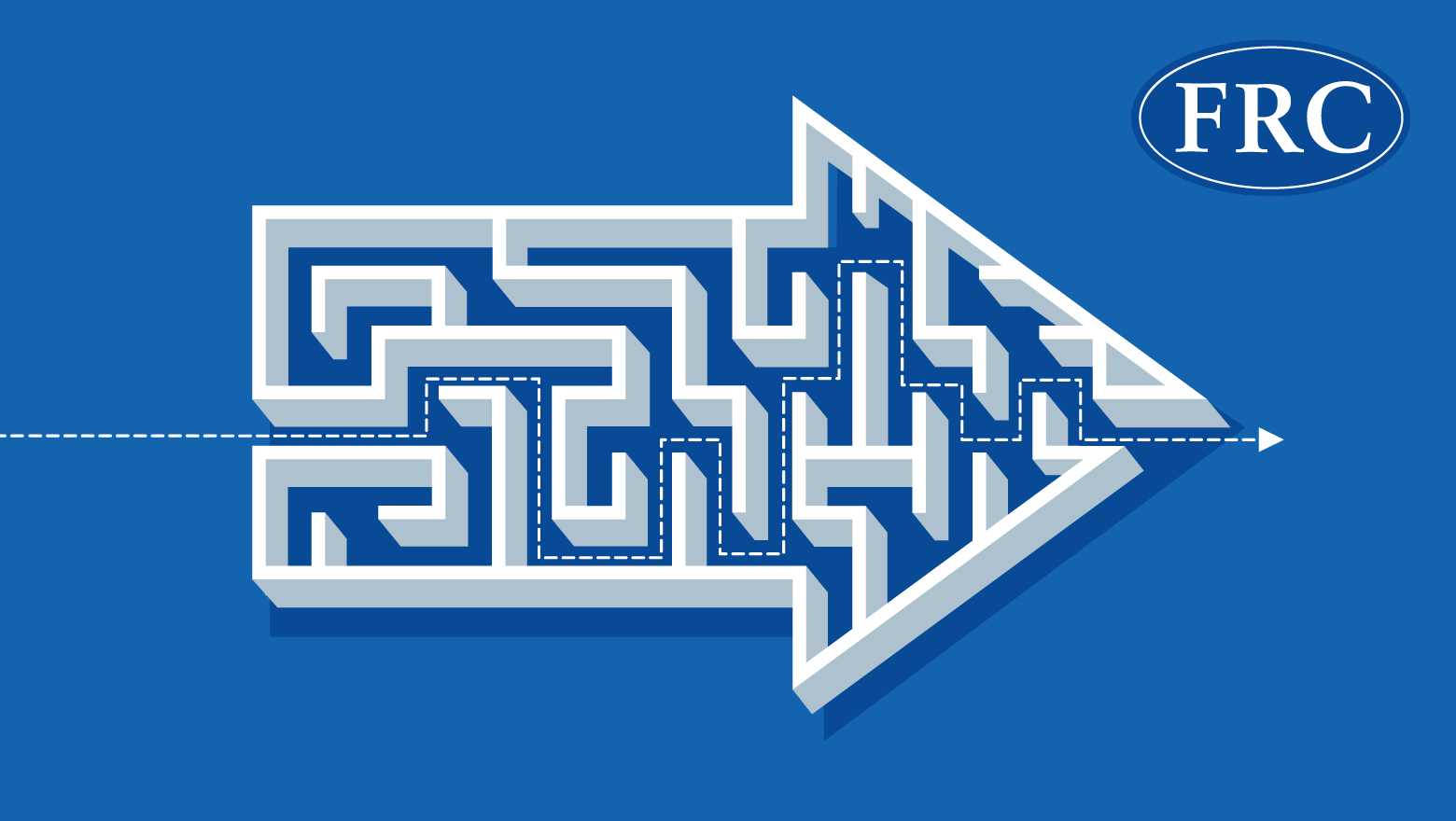 Calls to ensure that ESG information is prepared with the same rigour as the financial statements frame the conversation around how to develop an effective reporting framework.
Stay informed with regulations, insights & events by joining our mailer
The FRC's latest paper contains important insights into how companies can expect the ESG reporting landscape to evolve as the world embraces a more sustainable approach to business.
Unprecedented inflows into sustainable investment funds, the looming threat of climate change, and societal pressure for businesses to better align their activities to public interests are all driving an agenda towards better disclosure of non-financial information. The implementation of TCFD in the UK is just another example of regulators and reporting authorities around the world working to develop the critical policy and reporting infrastructure needed to meet the swelling demand for quality ESG data.
While these developments will be key in fostering more stable and sustainable economies, in the interim the lack of a unified approach to ESG reporting makes it challenging for companies to plan and adapt. In its most recent paper, the FRC sets out to define the key challenges in developing an accessible, reliable and comparable reporting framework as a first step towards facilitating decision-useful disclosure that meets the needs of all stakeholders.
Closing the gap between ESG and financial information
Calls to ensure that ESG information is prepared with the same rigour as the financial statements frame the conversation around how to develop an effective reporting framework. The FRC suggests that underlying issues across the UK's governance, reporting, audit, actuarial and investment systems must be addressed to make this happen. The FRC summarises its role in addressing these challenges through a three-pronged approach:
Co-ordinating: Developing a shared understanding of challenges and how to implement policy in practice.
Connecting: Committing to international collaboration to develop a standardised approach.
Contributing: Working collaboratively to shape critical discussions on what works and what doesn't.
By mapping this approach to the stages of the reporting life cycle – production, audit and assurance, distribution, consumption, supervision and regulation – the FRC has effectively drawn up a comprehensive to-do list that will guide its ESG agenda and priorities.
What does this mean for my company?
For UK-listed companies, the FRC's paper provides useful insight into how reporting expectations will evolve in the not-so-distant future. Below, we highlight some of the key takeaways that companies should be looking to incorporate in their reporting processes.
Integration into financial statements: Particularly in relation to climate-related impacts, there is growing consensus that the antidote to greenwashing will be achieved by better reflecting ESG risk and opportunities in clear financial terms.
Expanded scope of ESG: The climate crisis currently dominates much of the ESG discussion, but there are concerted efforts to ensure that the same attention is placed on other critical ESG topics such as biodiversity, global inequality and employee health and wellbeing.
Embedding ESG at the board level: The FRC wants to facilitate increased use of non-financial information in boardroom decision making, and to see this reflected in reporting by building on the tenets of strong Section 172 reporting through outcome-oriented disclosures.
Strengthening measurement methodologies: Greater transparency around internal methodologies and metrics will be a vital step towards ensuring that ESG information is robust enough to stand up to assurance from external auditors.
Digitisation of ESG information: The broad trajectory of corporate reporting is digital, and ESG is no different – watch this space for our forthcoming whitepaper on trends in reporting on ESG online.
Accessible reporting: Reporting is increasingly oriented towards the needs of a broader range of stakeholders, and the FRC stresses the need to embrace the ideals of fair, balanced and understandable in ESG reporting.
How we can help
Many of these trends are already in motion, and companies that embrace ESG sooner rather than later will surely see an advantage over those that drag their feet. But that's not to say it's an easy undertaking. Starting with your business fundamentals, your assets, your people and your culture, the team at Design Portfolio helps to work through the strategic decisions needed to deliver a business-oriented sustainability strategy, and to service all your reporting, investment, data and communications needs.
Read our latest whitepapers to find out more about ESG and wider reporting trends, listen to our views on how to build an effective sustainability strategy, view our ESG services and get in touch to discuss sustainability by design: