Ideas
Navigating the IPO process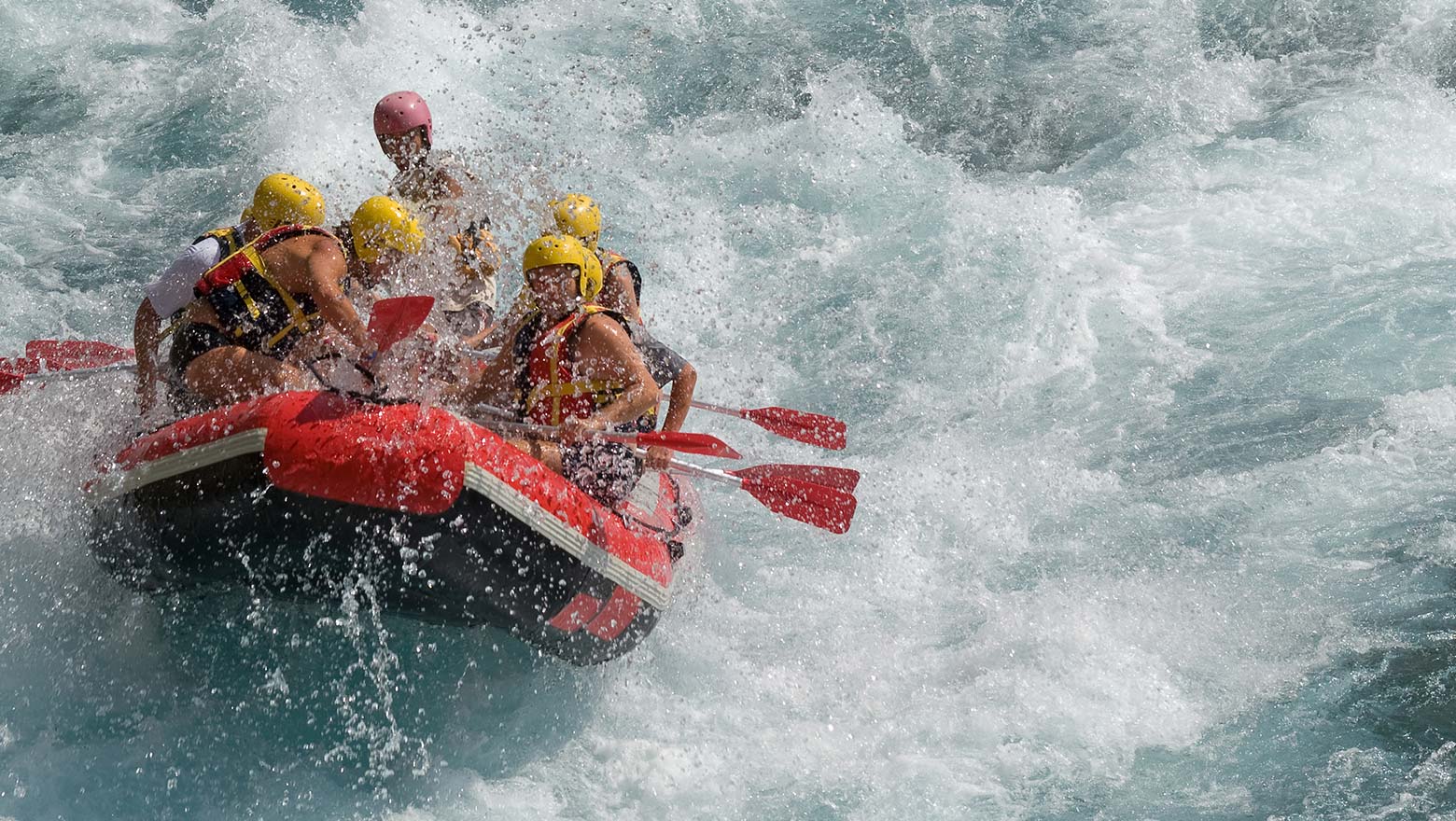 Back to all articles
Preparing for and executing an IPO is an intense and high-stakes process. With rumour mills constantly swirling about who the next Aston Martin Lagonda or Trainline might be, it is important to remember what you are trying to achieve in the build-up to a listing and what impact not having consistent, engaging and timely content might have on your reputation.
There have been a number of IPOs, over recent times, that have ultimately fallen flat once stocks have hit the market or, in the case of WeWork, before it even got to market. On a closer look, this may be due to a misunderstanding of the company, its market or its potential value. Like it or not, people will form opinions of your business (both right and wrong). For any IPO communications, it is more important than ever that the right messages are being filtered through the various communications channels available, beyond the prospectus or registration document. Some examples of this might include:
profile leadership – promoting the qualities of the CEO and wider leadership team (consider using video);
demonstrating a successful track record and providing realistic strategic growth objectives (consider infographics and illustrations); and
providing clear statements on mitigating risk factors that might hamper growth (consider charts and simple tables).
When it comes to implementing an IPO communications plan, those companies that start earlier often get their messages to the market sooner and more succinctly. When it comes to the set-up of the IPO website, for example, these are key things to bear in mind:
define the key steps and timings of the process, starting with the announcement of the expected intention to float and the publication of the registration document, to the circulation of the prospectus and, ultimately, the first day of trading – make sure everyone is aware of the milestones;
identify the non-regulatory content and information that you will use to help showcase the business; and
work in close partnership with those specialists who will guide both internal and external stakeholders and are essential to the journey, from lawyers to NOMADs – make sure everyone is aware of what is needed by whom and when.
The IPO process is often a very fluid situation but, by making sure you have the proper plans in place, you will be more likely to successfully navigate the twists and turns that you may encounter once your journey is under way.
If you would like to talk more about your IPO communications, please email niall.callan@design-portfolio.co.uk.